BioWare developer James Ohlen has recently announced he'll be leaving the RPG powerhouse after 22 years of working at the studio. Considering the studio has been around for 23 years, it seems right to say that he's been there since the beginning, working on projects such as both Baldur's Gates, Dragon Age, Star Wars and even the upcoming RPG sci-fi game, Anthem. With a record like that, we think that the developer more than deserves some time to work on projects that aren't so time-consuming.
In another tweet, Ohlen said that the projects he had the most fun with at the studio with the two Baldur Gate's, where he worked as the game's lead designer. It seems as though the game was a good fit for Ohlen, who claims that he's been a "D&D fanatic" since he was just 10 years old. A young age for some, but we're more than grateful he got into the game. Especially when he's created so many different worlds for us to explore.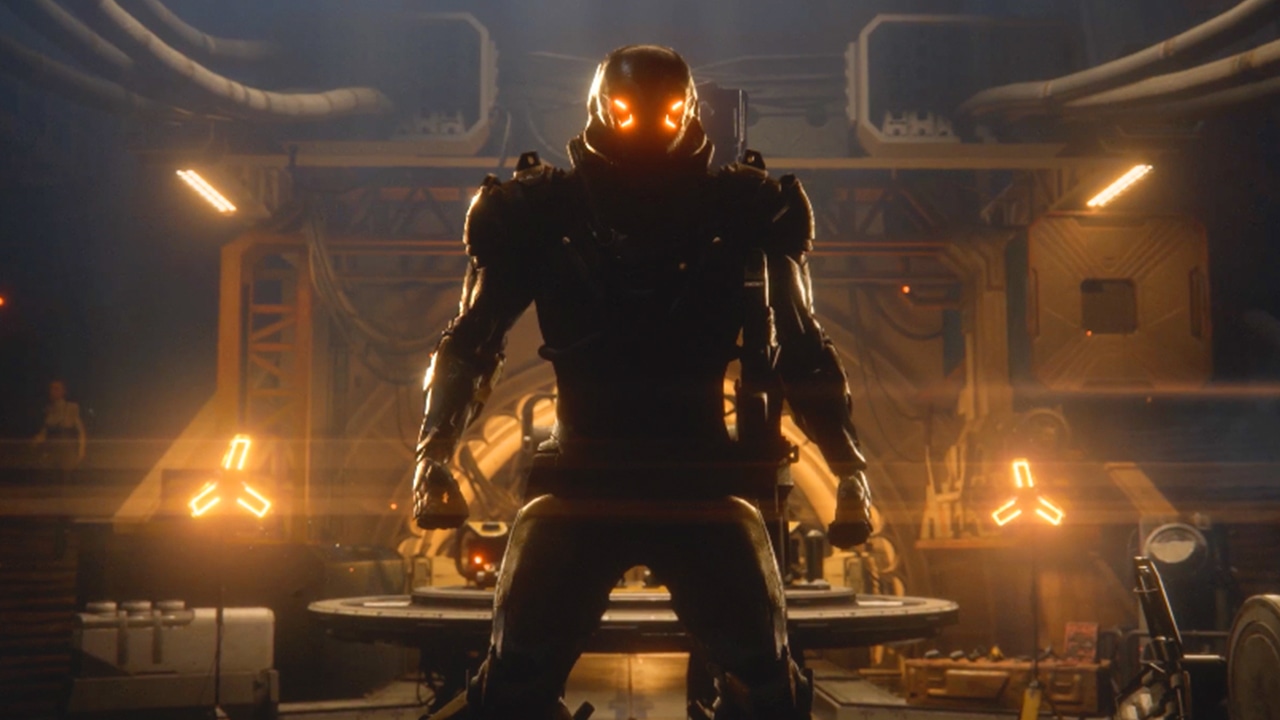 Outside of BioWare, Ohlen plans to stay in the fantasy world by collaborating with another former BioWare creative director, Jesse Sky on a book. The title is said to be Odyssey of the Dragonlords, a hardcover sourcebook for the 5th edition of D&D. A mystery writer that Ohlen has said he has previously worked with is also said to be helping them collaborate on the book.
In other BioWare related news, Anthem has been confirmed to releasing early next year on the PS4, PC and XB1. To hear more information about Anthem, as well as everything we know so far, be sure to check out our posts here on VGR. What's more, if you're interested in Dragon Age, you'll be pleased to know that too is being worked on, though a release date hasn't been confirmed.