Uh oh Star Wars fans, you may be in for a mighty awful surprise today. While it is obvious to all of us that BioWare is dedicating their time to their next, highly-ambitious game, Anthem, there are some of us who just want to know when our favorite video game franchises are going to return from the war. That will mean Dragon Age and Mass Effect to some, but other BioWare fans are desperate to know when the studio will be returning to the Star Wars universe.
Unfortunately, it seems as though BioWare may be putting Star Wars on hold for quite a while. When asked by GameInformer what the next step is for BioWare after Anthem and whether we'll ever see a Star Wars game again, General Manager Casey Hudson had this to say.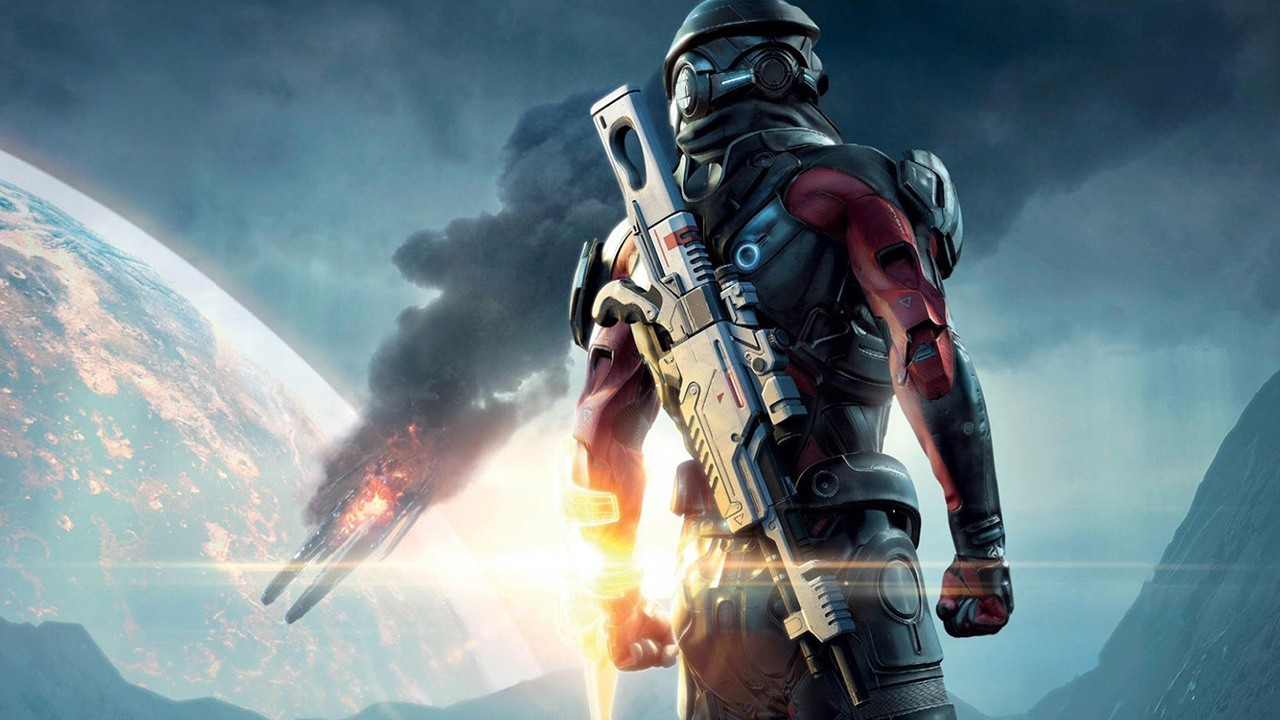 "There are so many games that […] we as a studio want to get to. So, one challenge is, to make a really great game on this scale really, at this point, takes the majority of the studio the size of BioWare, and we're a pretty big studio." He continued, "There are so many more games that we want to make that we can't get to, so we kind of have to pick and choose and move through them. But, I've always loved Star Wars, I loved making Knights of the Old Republic. So…we're always trying to figure out what's next."
While this may sound promising at first, Hudson also implied that Dragon Age and Mass Effect may be taking priority for them after Anthem's worldwide debut. He said, "for Dragon Age and Mass Effect, we want to get back to them as soon as we can." Considering Hudson was there at the very start for Mass Effect, we're not too surprised at his willingness to get straight back into the universe he's left behind.
As for Dragon Age fans, this will no doubt be good news to hear after such a long time of waiting for the next game. Let's just hope they've got the patience to wait that little bit longer and that when Dragon Age 4 gets here, it'll have been worth the wait.