Tomorrow, Treyarch will be launching the Call of Duty: Black Ops Cold War Mid-Season Update for Season One, featuring new game modes and a new map. Accompanying that launch, Activision is holding the first-ever Free Access Week for the game's Zombies mode, while the first Double Weapon XP weekend of 2021 will also start on Friday.
The Black Ops Cold War Double XP Weekend
The first Call of Duty: Black Ops Cold War Double Weapon XP weekend of the new year is due to start on the 15th of January. The event will be beginning one day after the Mid-Season Update and the simultaneous start of the Zombies Free Access Week, which will allow gamers to try the game's Zombies mode free of charge for a full seven days. (Including the two new game modes coming in the Mid-Season Update; Cranked & Onslaught.)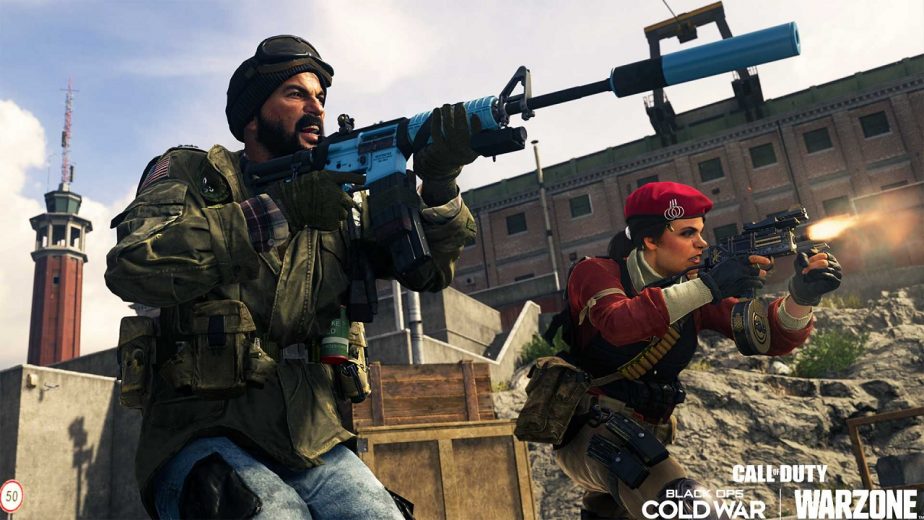 Like previous Double XP Weekends, this event isn't just Saturday and Sunday. Rather, it's an "extended" weekend, running from Friday the 15th to Tuesday the 19th. Of course, the event will also extend to Call of Duty: Warzone, rather than solely taking place in Black Ops Cold War.
The Mid-Season Update, due to launch tomorrow, is the perfect reason for players to return to the game this week. Alongside the usual selection of bug-fixes, gameplay tweaks, and so forth, the update will be launching with several new modes. Zombies will be getting a new Cranked mode, for example, while standard multiplayer will be getting Dirty Bomb Duos and Gunfight Blueprints. The update will also be bringing a major new multiplayer map, Sanatorium, to Black Ops Cold War.
Zombies on PlayStation consoles will also get a whole new gameplay experience; Onslaught. This two-player mode takes place on the various Black Ops Cold War multiplayer maps and pits players against waves of highly-aggressive zombies. Unfortunately for Xbox and PC players, this game mode will be PlayStation exclusive.