Borderlands 3, arguably the first major triple-A release of the Autumn release window, is due to launch tomorrow morning on PC, Xbox One, and PS4. First announced earlier this year, Borderlands 3 has rapidly become one of the most highly-anticipated releases of 2019. If you've preordered the game, pre-load is already available ahead of the Borderlands 3 launch.
The Borderlands 3 Launch on the 13th of September
Borderlands 3 will be the first new Borderlands game developed by Gearbox since the release since Borderlands: The Pre-Sequel in 2014. Although the game is certainly in tune with its predecessors, five years have necessitated some significant improvements. While the Borderlands series has always been known for its huge array of guns, the actual gunplay in Borderlands 3 is greatly improved.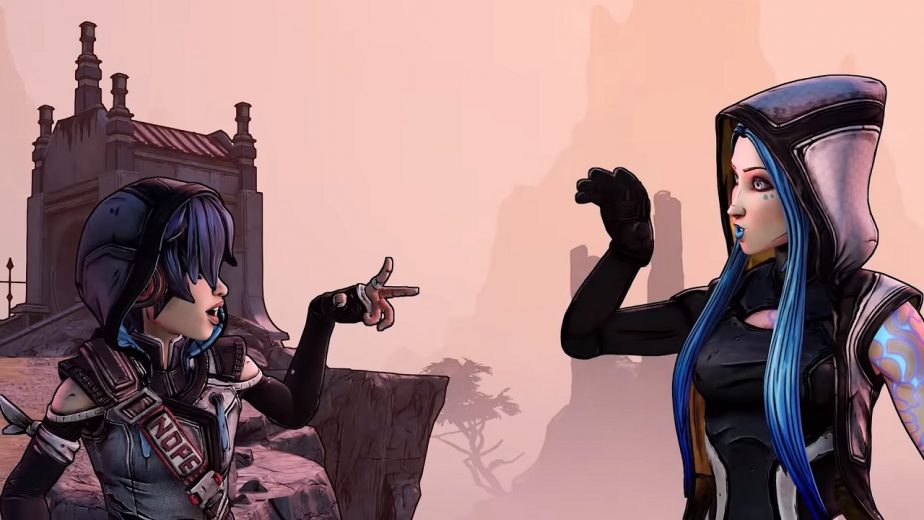 The story of Borderlands 3 introduces four new Vault Hunters; Amara, FL4K, Moze, and Zane Flynt. These four new characters are setting out to help the Crimson Raiders take down the Children of the Vault, a new enemy faction. This villainous bandit cult is led by the game's antagonists; the Calypso Twins. Of course, the game is packed full of familiar faces from previous games as well. These even include some of the characters from Telltale Games' Tales From the Borderlands.
The Borderlands 3 launch will take place at 00:00 on the 13th of September for console users, irrespective of time zone (with one exception). For PC users, the release time varies depending on global time zones. Click here for the specific global release times. If you've already pre-ordered Borderlands 3, you can take advantage of pre-load ahead of release. Given that the game is a 75 GB download, doing so would be wise. Of course, it's impossible to know for sure whether the game will get a good or bad reception from fans. However, evidence so far certainly points to the game being very well-received. After all, this is the first full Borderlands game to release in five years! Not to mention that Gearbox has invested a great deal of effort towards promoting the game for months.