At this point, CD Projekt Red still has yet to announce a release date for Cyberpunk 2077. After the game made such a dramatic appearance at E3 last year, the studio capitalised on it; the following months were full of media appearances. However, the studio has gone relatively quiet of late; no doubt focusing on development prior to E3 2019, where the game is certain to be one of the biggest features of the event. Certainly, it seems CD Projekt Red is focusing on the game as much as possible; the studio recently revealed that over four hundred developers are working on the upcoming game!
Cyberpunk 2077 Has Over 400 Developers Working on It
The figure emerged after the company was contacted by Stockwatch about the recent departure of the game's creative director. Sebastian Stępie, who has been Cyberpunk 2077's creative director since 2013, has left CD Projekt Red to join Activision. There, he has become creative director of an as-yet unannounced project. In response to Stockwatch's query about the departure, Karolina Gnaś, the company's Investor Relations Director, said; "His departure does not affect the pace of work of our latest title in any way. The team working on Cyberpunk 2077 already has over 400 people."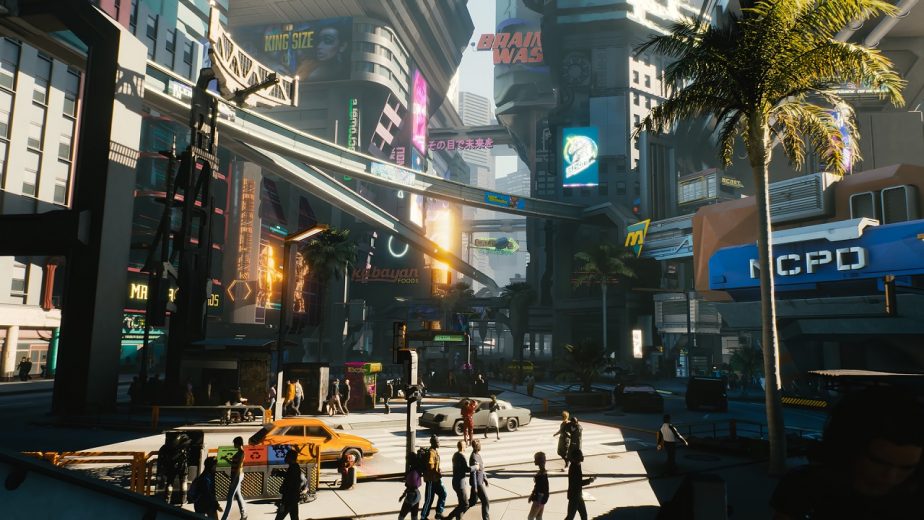 The statement confirms what was already suspected; that Stępie's departure isn't going to be a setback for the project. The game is presumably in the final stages of development, while much of the creative director's input will have been vital during the earlier stages. If the game has a team of over 400 developers working on it, then it sounds as though it is in rather a lot of capable hands. By comparison, The Witcher 3: Wild Hunt's development team was closer to 250 people.
It's still unknown when the game might be coming out. However, safe estimates range from the end of 2019 to early 2020. Given the game's presence at E3 last year, it seems likely that a release date announcement could be made at this year's event.