According to CD Projekt Red, the Polish studio plans to have both the highly-anticipated upcoming RPG Cyberpunk 2077 and another triple-A RPG released by 2021. As per usual, the post doesn't give any new details about the Cyberpunk 2077 release date. However, it does hint at what the studio is planning besides Cyberpunk, although it's scant on details.
CD Projekt Red Will Release Cyberpunk 2077 and Another Triple-A RPG by 2021
Fans have been calling for the Cyberpunk 2077 release date for years. Especially so after last year's E3 appearance by the game. CD Projekt Red have been infamously tight-lipped about this date. Indeed, the phrase, "Coming when it's ready," has been used so many times that it's become part of Cyberpunk 2077's marketing in its own right. The project is set to be CD Projekt Red's biggest game ever, with over 400 developers currently working on it. Fans may not know when exactly the game will release; however, the most well-informed speculation posits a release date of late 2019, early 2020, after a huge E3 2019 appearance.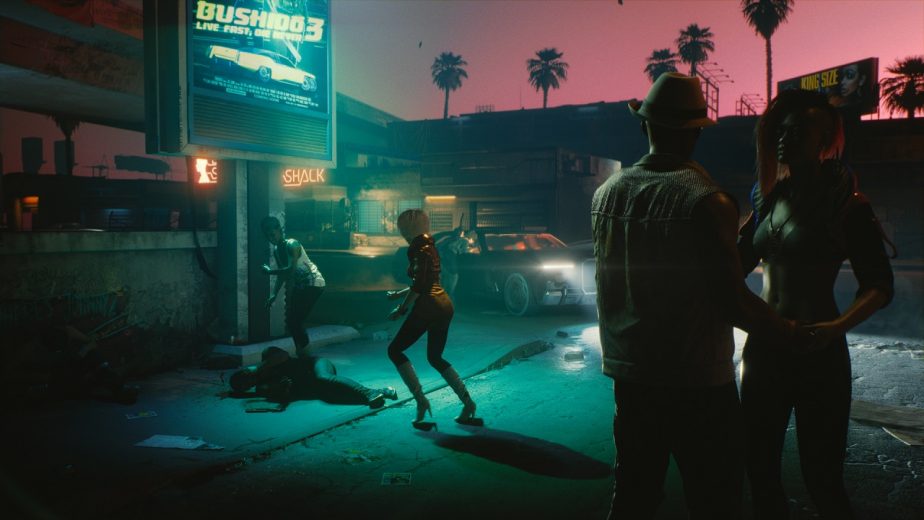 This new announcement was made in a Polish forum post by the studio. After being translated into English, the post states that; "As for the strategy of the CD Projekt Capital Group for the years 2016-2021, its plans for the release of the second AAA game until 2021 remain unchanged. We are currently focusing on the production and promotion of Cyberpunk, so we do not want to comment on further projects."
What Will the Mysterious Second Game Actually Be?
This is very interesting for a number of reasons. Cyberpunk 2077 has been in development for years; going back all the way to before the release of The Witcher 3: Wild Hunt. If CD Projekt Red is planning to release another triple-A game by 2021, then one of two things must be the case; either 1. The studio has been working on another project while working on Cyberpunk 2077 (certainly possible, but the studio can't have too many people assigned to this while they have more than 400 people assigned to Cyberpunk!), or 2. This second project will be much smaller than Cyberpunk. At present, precisely nothing else is known about this mysterious second game; CD Projekt Red haven't even officially confirmed that they're working on anything else besides Cyberpunk.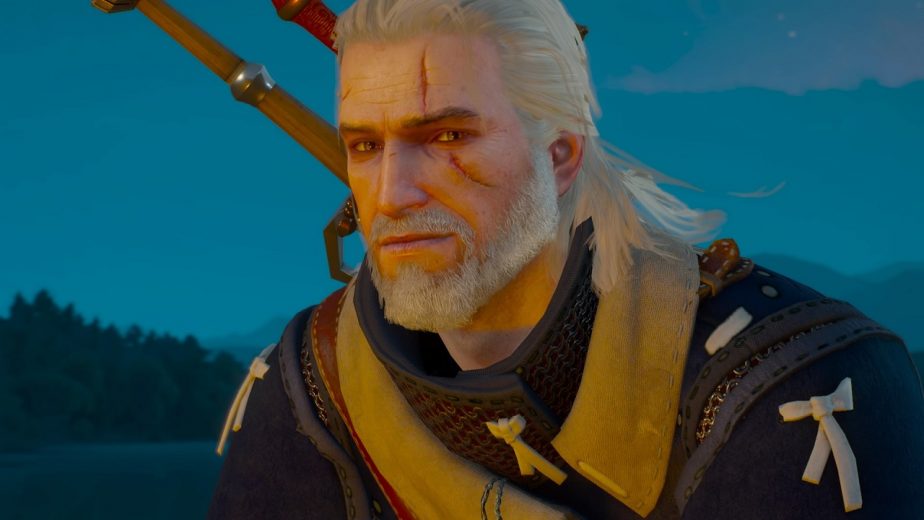 All that this post confirms is that the game will be a; "AAA RPG title," so it presumably won't be a smaller release like Gwent or Thronebreaker. For now, it looks as though fans will have to speculate for a while. The studio has stated before that they have no plans for The Witcher 4, but have also said that the franchise will continue in some form. Perhaps the shorter development time is due to CD Projekt Red re-using The Witcher 3 engine for something…