On June 4, Bungie revealed their upcoming plans for Destiny 2. They announced that they will be self-publishing the game after the Activision-split. Not only that, they all said that Destiny 2 will continue the Annual Pass model because it helped so much with the content released every three months. Bungie talked about a brand-new system called Finishing Moves coming to Destiny 2 this fall.
Shadowkeep is the next big thing for Destiny 2. It will be hitting PlayStation 4, Xbox One and PC on September 17, 2019. One of the best announcement in the reveal event was, obviously, Cross Save. Yes, cross save is finally coming to Destiny 2. This feature will allow players to jump on any platform they would like without losing their in-game progress. As we all know, Destiny is all about collecting loot and rare guns – so this is a really big thing.
Finishing Moves – A Brand New System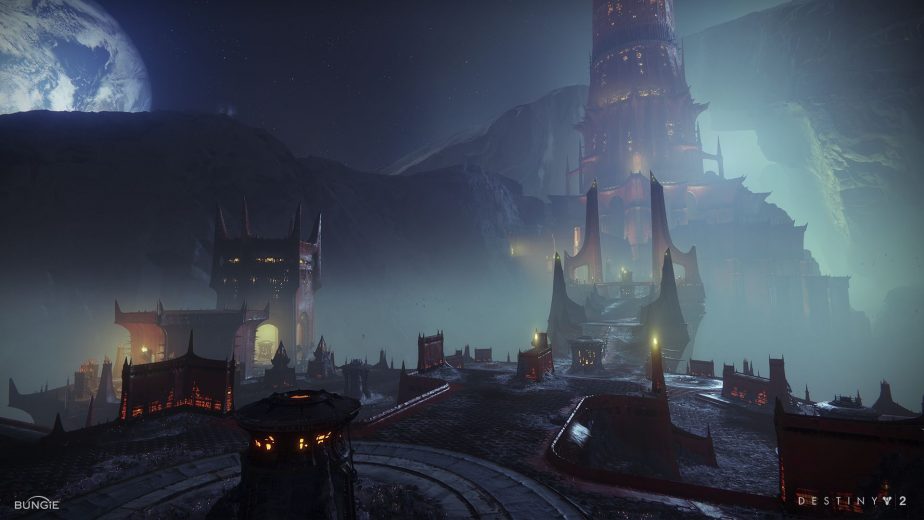 Not only that, but Destiny 2 will also be releasing on Google's upcoming new streaming service Stadia in November. Since Bungie is now split with Activision, players will be able to migrate from Blizzard's Battle.net app to Steam for free.
Talking about Finishing Moves, Polygon interviewed Luke Smith (franchise director) and Mark Noseworthy (general manager) about the expansion and what to expect in this DLC. They discussed how finishing moves will be implemented in the game.
"When enemies get below a certain health threshold, they're going to have an indicator that means they can be finished," said Smith.
Luke Smith said that finishing moves are not cosmetic-only. He said:
"At launch, you'll only be able to equip one finisher, but we are working hard on multi-equip for them," said Smith. The studio eventually intends for players to have access to a finishing move randomizer. Smith described it as a "box of chocolates," meaning players will never know the finishing move they'll get when their Guardian executes a target.
This is a great system added into Destiny 2. We know that it's still a work-in-progress. But still, we can't wait to get our hands on the game and try it!