Cross Save will be coming later this month on August 21, 2019, right after Gamescom 2019. It's a really big deal for Destiny 2 players as they've been asking for this since the launch of Destiny 2 on PC. A lot of players don't just move to PC because they would have to grind all of the stuff again from the start. Bungie has answered some Frequently asked questions about the Cross Save in Destiny 2.
Cross Save in Destiny 2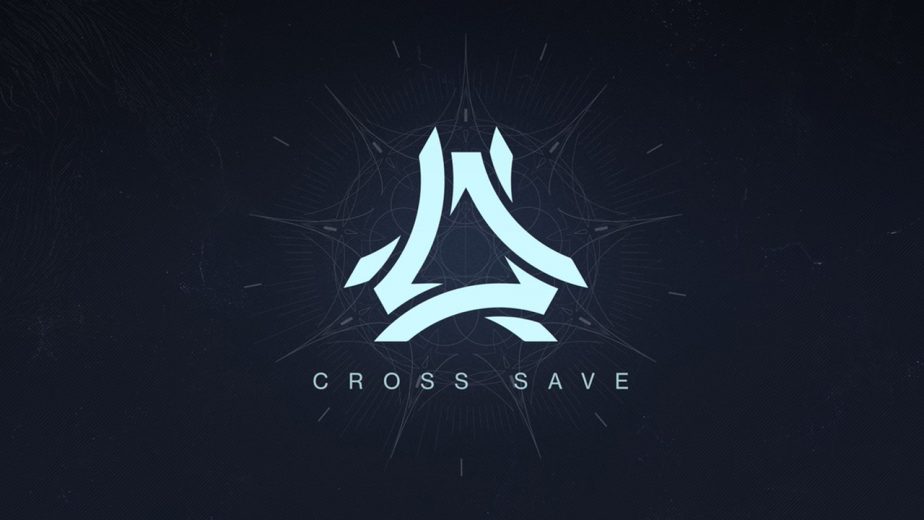 This Reddit user has compiled a list of questions and answers from Bungie Forum.
Q: Will Steam be available as an option for Cross Save on August 21st?
You'll be able to link to Steam on your Bungie account when Cross Save goes live, so you'll be able to do Cross Save first before the official PC move.
Q: I currently play on PS4/Xbox and moving to PC for Shadowkeep, what is the "Order of Operations" to link my accounts correctly?
You won't be able to play Destiny 2 on Steam until Shadowkeep launches on October 1, so your best bet comes August 21 is to enable Cross Save and select your PS4 characters as your "main" or Active set. On this day I believe you'll be able to link your Steam account to your Bungie account. Once Shadowkeep launches, your Blizzard Destiny 2 account will automatically transfer to Steam, so when you log into Steam to play you'll already be set to play as your PS4 characters.
Q: Will my Armor Glows from Solstice carry over with Cross Save?
The armor glows will carry over. The only thing that doesn't is the Silver itself; for example, if you purchase Silver on Xbox and make your Xbox account your Cross Save account, you won't see the Silver on PC or PS4 even though you're using your Xbox characters. I hope that helps clarify some.
Shadowkeep Coming This Fall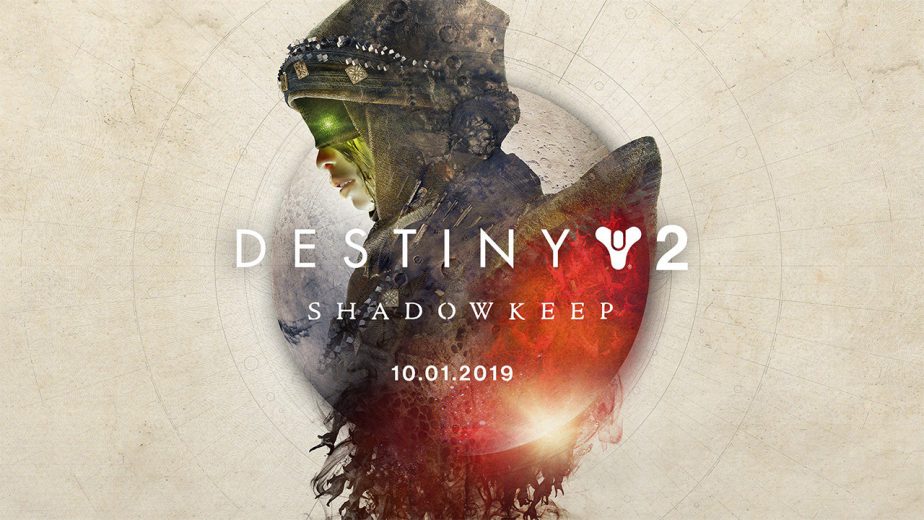 Q: If I am using an Xbox/PS4 Cross Save on Steam and want to buy Silver, where should I buy it?
If you're playing on Steam, you can purchase it on Steam and use the Silver to get whatever you purchased it for. Once the purchase is opened, it'll be available on both accounts. You just wouldn't be able to use the Silver on Xbox since it was purchased on Steam if that makes sense.
Q: What happens if I choose to disable Cross Save?
When Cross Saving, the data on other platforms just isn't seen. If you decide to disable Cross Save you'll still be able to access the content you had previously.
Note: Once Cross Save has been disabled, you will have access to your original characters on each platform. There is a 90-day wait to re-enable the feature. This policy exists to discourage activity like account recoveries by other players.
Bungie will be initiating Steam transfer process on August 20, 2019, players will need to sign up on this link. And for Cross Save, players will need to head over to this link to enable Cross Save on their Destiny 2 characters.
Destiny 2: Shadowkeep will be hitting PlayStation 4, Xbox One and PC, on October 1, 2019, and later in November on Google Stadia.