We are just a month and a half away from Destiny 2's next big expansion that is – Shadowkeep. At this point, we know a couple of things that are coming. First off, Cross Save will be coming later this month as Bungie confirmed on Twitter a while ago. Along with the Cross Save, Bungie said that Armor 2.0 will also be coming with Shadowkeep this fall. If you don't know, Bungie will be heading to Gamescom 2019 later this month to show off something Destiny 2 related. So, keep an eye out for that!
Destiny 2: Shadowkeep This Fall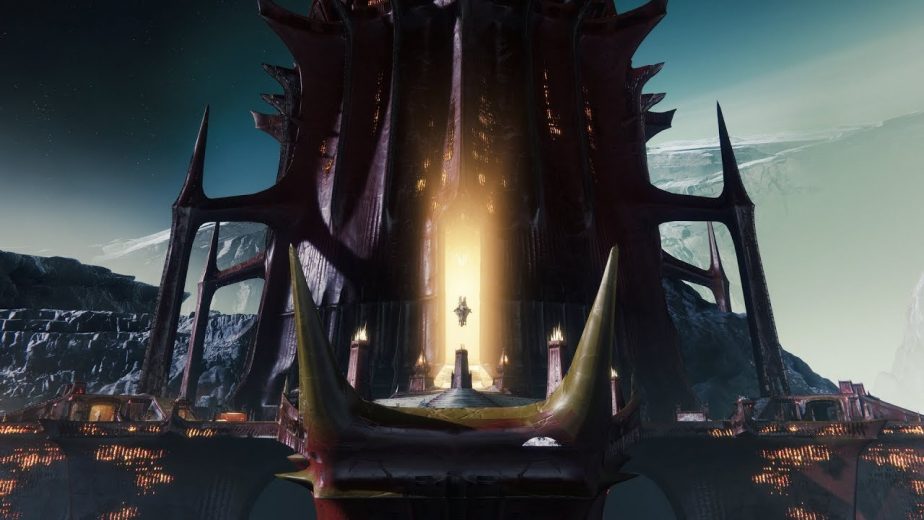 Going on, the next thing we have is Eververse changes. Now, since Bungie announced their separation from Activision, they look genuinely concerned about Destiny's future. Right after the announcement, they made a blog post detailing some of the Eververse changes coming this fall.
With Shadowkeep, Bungie is planning on revamping Eververse from top to bottom. We already have a new User Interface for the Eververse which looks pretty dope already. Going forward, Bungie did say that if you have any Eververse Armor in your Vault or on your Character, you can dismantle it for some bright dust as those armor pieces will be converting to Eververse Ornaments with Shadowkeep. So, you can horde some bright dust for Shadowkeep.
Gamescom 2019
Gamescom 2019 is right around the corner. Geoff Keighley has tweeted a photo on Twitter showing off some of the developers that are going to be attending this Gamescom 2019. As we can see, Bungie is also in the list of World Premier Content. So, we will definitely be seeing Shadowkeep World Premiere Trailer at this Gamescom 2019 on Monday, August 19, at 11 AM PDT.
Bungie also announced that name of Shadowkeep's Raid. We already know that this Raid is in The Black Garden.
Destiny 2: Shadowkeep will be hitting PlayStation 4, Xbox One and PC on October 1, 2019, and later in November on Google Stadia.