Battlefield 5 has certainly had more than its fair share of bugs and problems since launch. Now, a bug has emerged which has prompted DICE to issue a formal apology to affected players. The Battlefield 5 Company Coin bug appears to be preventing maximum-rank players from earning the game's primary currency. This makes it impossible for them to purchase new equipment and upgrades. If this were a new bug, DICE might not have felt the need to issue an apology. However, it appears that this bug has been a problem since launch and still hasn't been fixed.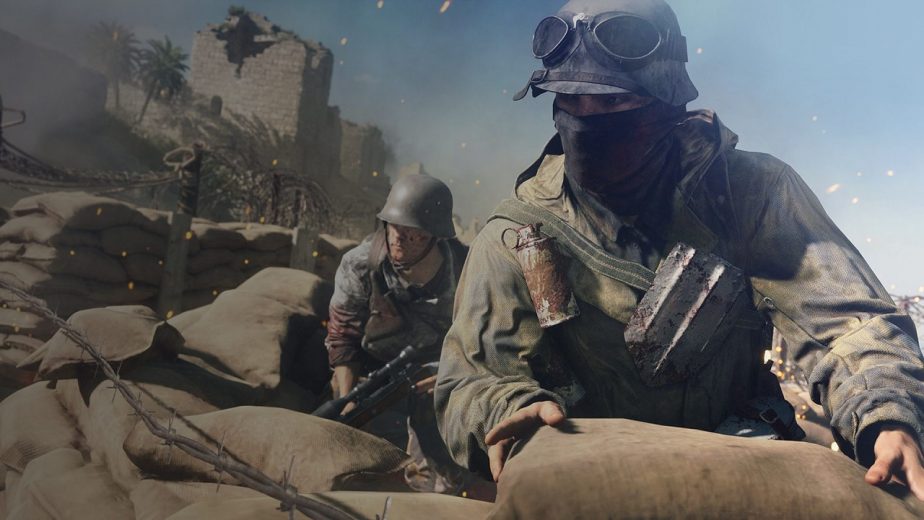 DICE's Apology for the Battlefield 5 Company Coin Bug
DICE recently published an apology letter on Reddit concerning this Battlefield 5 Company Coin bug. In it, they give players a detailed update as to where they currently stand on fixing the problem; "We want to provide visibility into why this is happening and the efforts we're taking to tackle it," they say.
"The issue we are seeing prevents players who achieved the max Career Rank of 50 to continue accruing Company Coin," explains the letter; "This meant that players were no longer able to buy new items or spec their weapons from the Company and the Armory, spending hard-earned Company Coin on what they wanted. […] We've been tackling this issue since launch and have been testing proposed fixes. As of today, we released a back-end fix that resolved the issue for many of our affected players, while some are still not receiving Company Coin. This issue is of high priority for us and are committed to fully addressing it."
According to DICE, the reason why this problem has proven so troublesome is that the issue may lie somewhere that the game's scripts interact with the back-end data on the servers. As a result, the developers have to be especially careful that any adjustment they make doesn't have a knock-on effect; "The complexity of the issue means that we must take extra caution and remain diligent in our approach."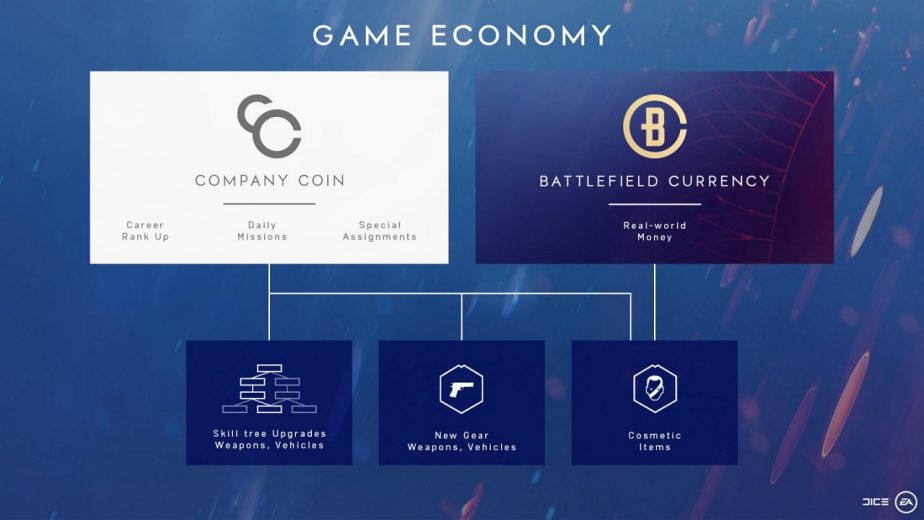 Players Will Get Company Coin Retroactively Once DICE Have a Fix
DICE confirms in their letter that players will be retroactively rewarded for all of the Company Coin which they should have earned. Of course, this won't occur until a full fix for the Battlefield 5 Company Coin bug is found. When a player who has reached rank 50 ends a round in the game, they should gain an amount of Company Coin. This amount is pre-set based on their score; "For example, currently ending a round with a Player Score of 500-999 will net you 25 Company Coin, ending with a Player Score of 1,000-1,999 will result in 50 Company Coin, and so forth." 
According to DICE, the End of Round screen may also show an inaccurate figure of Company Coin earned. This should also be fixed eventually; "We appreciate your patience through these issues and thank you for your continued feedback," concludes DICE; "We are committed to fully addressing these and will provide you with frequent updates on progress."