This week in Grand Theft Auto Online, more additions to the recent After Hours update have arrived – including the third of four DJs for players' nightclubs. A brand new aircraft has also been added to the game – the B-11 Strikeforce.
You can now book Dixon from your nightclub management tab on your laptop in the office/warehouse of the property. Dixon will play his set and liven up your club as much as the other two DJs currently available. Next week will see the addition of The Black Madonna.
"Fresh off the plane from Germany, Dixon has touched down in Los Santos. A distinguished performer and trendsetter that's consistently recognized the world over by fans and followers of the underground club scene, you can trust English Dave on this one — hiring Dixon as your resident DJ is a sure-fire way to boost your club's profile and get the revelers of Southern San Andreas rolling through the door."
Tracks from Tale of Us' brand new album are now available on the Los Santos Underground Radio station, as well as an addition worthy of looking behind your shoulder. It's the B-11 Strikeforce aircraft.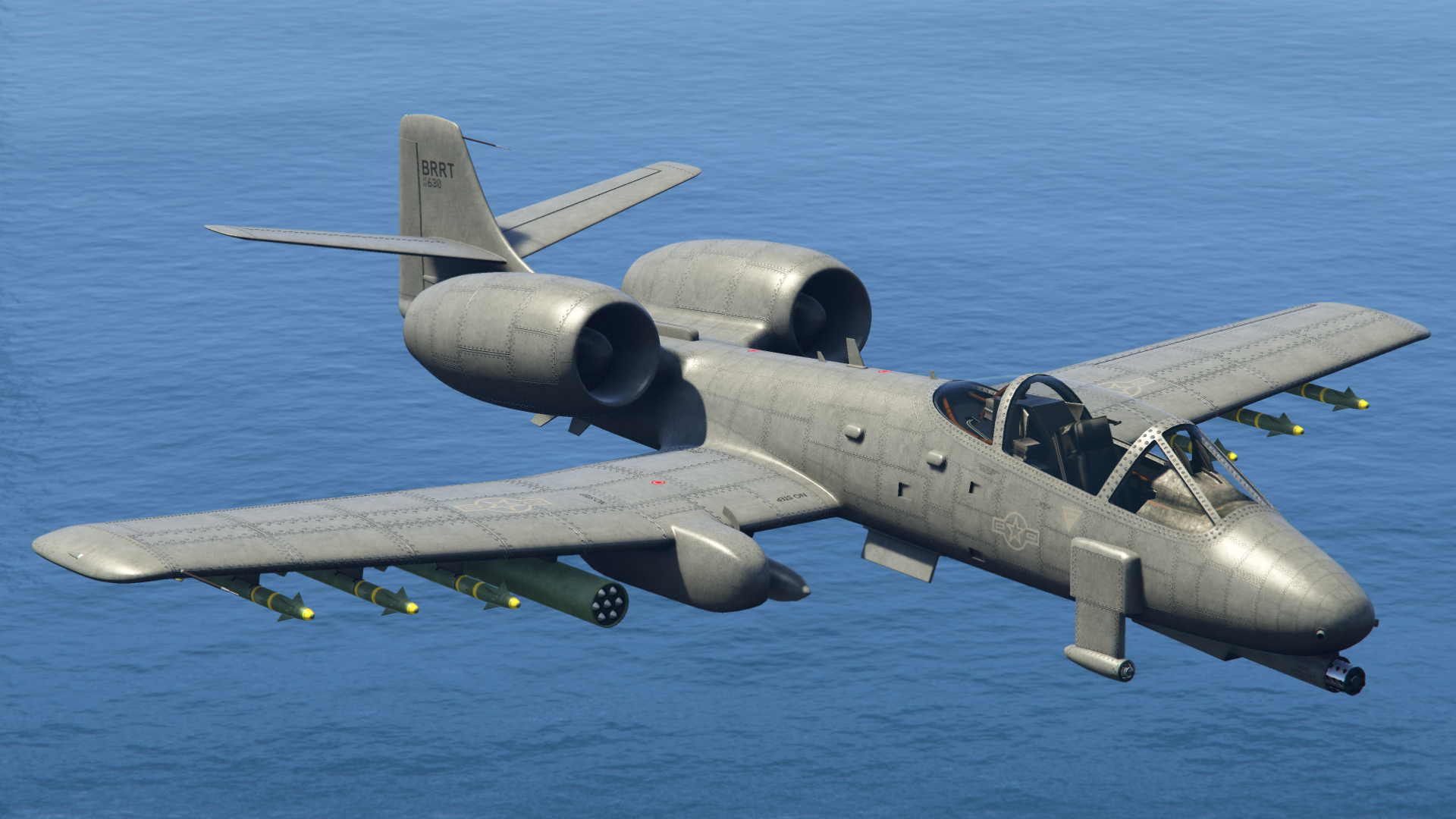 Here is the Rockstar description, because we couldn't have done it any better ourselves.
"In these days of high payload droves and live-combat autopilot, the fine art of low altitude close air support is dying. But for those who still care about the personal touch, the B-11 Strikeforce from Warstock Cache & Carry is here to help you deliver. This masterpiece was built to walk one very fine line: high enough to dodge the rippling inferno of its own explosive cannon fire, but low enough to see the looks on their faces."
The aircraft is priced at $3,800,000 from Warstock Cache & Carry.
If you login to GTA Online before August 13, you get a free Palace t-shirt from Rockstar, and for those on the Guest List, you have more treats waiting for you.
Guest List members breeze past the rabble standing in line at Tony's Fun House this week and claim the gratis Sessanta Nove Multi-Color and Pink & Green Camo Liveries for the HVY Nightshark & Ubermacht Revolter; available for free from your Weaponized Vehicle Workshops. And exclusive to Guest List members this week, add the Nightshark and Revolter to your vehicle fleets at no cost all week long. Visit Legendary Motorsport and Warstock Cache and Carry to claim these vehicles before August 13th.

Members will also receive GTA$100,000 bonus cash and the exclusive Technologie T-Shirt for simply logging in between now and August 13th.
The update is available now on PS4, PC and Xbox One.