Grand Theft Auto Online: After Hours launched last week as a hit update bringing brand new nightclub properties and missions into the game. You could purchase 7 brand new vehicles as a result of the update, but with many more drip-feed vehicles and a radio station to come.
Those drip-feed items for this week include a brand new DJ for your Los Santos nightclub and an all new radio station, titled Los Santos Underground Radio. This week, DJ duo Tale of Us is bringing songs from their upcoming album to Los Santos.
As your new Nightclub sends shockwaves through the San Andreas party scene, English Dave is busy recruiting the best new talent to ensure your club's reputation is top notch. The latest rumor? Tale Of Us, Italy's finest purveyors of lush and melodic techno, are available for hire and ready to step up as resident DJs in your Nightclub.

In a major coup for the Los Santos nightlife scene, Tale Of Us is debuting new, exclusive music they produced for their upcoming artist album, Afterlight (also coming soon to LSUR, Apple Music, Spotify and more).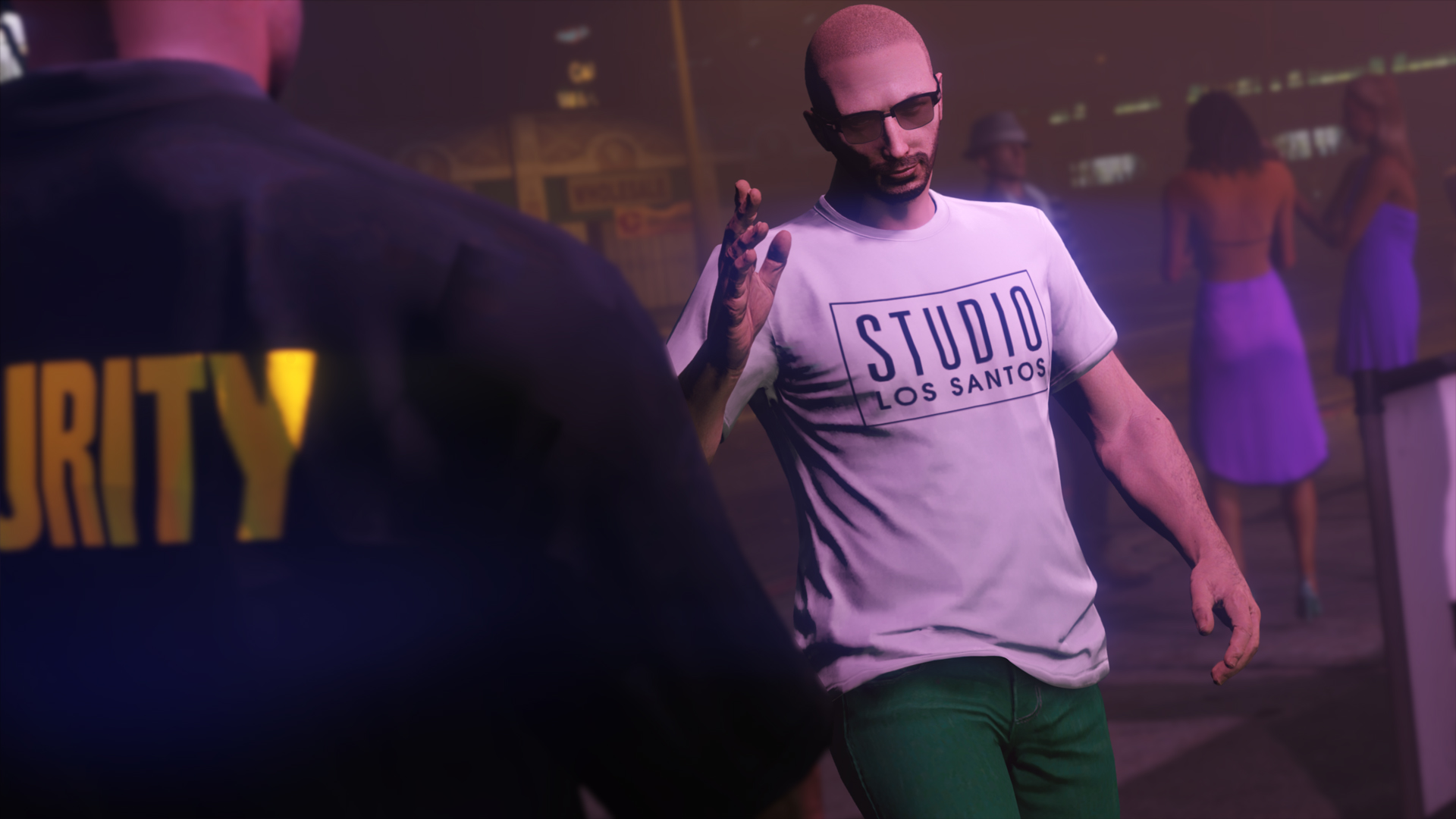 Rockstar state that the new music will be coming soon to Los Santos Underground Radio alongside Apple Music and Spotify – most likely to promote the album in a bode of partnership with each DJ. The next two upcoming DJs will be Dixon and The Black Madonna, which will be added to the game next week and the week after.
The new radio station is now available in-game, starting with a Solomun-exclusive mix and more to coming in the following weeks.
"The sound of the afterhours is starting to hit the LS airwaves as well, with the launch of Los Santos Underground Radio. Kicking things off this week is an LSUR-exclusive mix – Solomun, recorded live from the hottest club in Los Santos, with more mixes set to arrive in the coming weeks. "
You can play the new update now by launching Grand Theft Auto: Online.