Last week, Bethesda finally launched The Elder Scrolls: Blades, the first mobile Elder Scrolls game, in Early Access. Initially, only gamers who had signed up were able to access the game, with access being given to players in waves. Now, Bethesda has opened up the game to all users of their Bethesda.net platform.
The Elder Scrolls: Blades Now Available on Bethesda.net
The Elder Scrolls: Blades is the long-awaited free-to-play Elder Scrolls mobile game which was announced at E3 last year. Although it was initially meant to release in late 2018, its release has been significantly delayed. Now, the game is available at last, albeit in Early Access. Bethesda hasn't revealed exactly how long this period will last, but the game is expected to launch fully relatively soon.
The first update for The Elder Scrolls: Blades was launched a few days ago, which brought a few changes. Bethesda has said that more tweaks will be made in the coming days and weeks in response to community feedback. Although principally an iOS and Android mobile title, the new game is also playable on PC. In its first week, the game has achieved an impressive level of success, becoming the #1 app in the App Store with more than 1,000,000 downloads. According to reports, the game has already made revenue over $500,000, suggesting that it will be a profitable venture for Bethesda.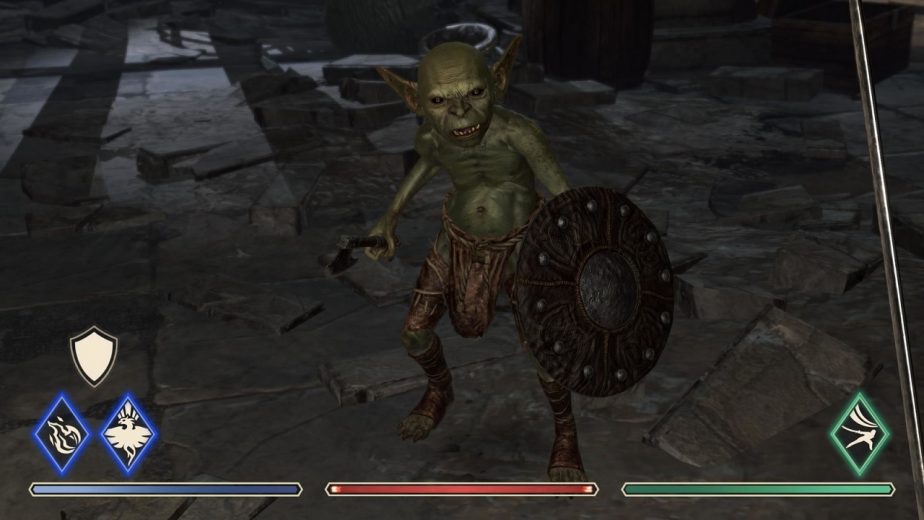 Certainly, the launch seems to be going far better than the launch of Bethesda's last online venture; Fallout 76. Indeed, the long delay to The Elder Scrolls: Blades' launch may well have been due to the studio taking extra time to debug the game and thus avoid more negative backlash from fans following the troubled Fallout 76 launch.
Interestingly, The Elder Scrolls: Blades features a soundtrack written by Inon Zur; the award-winning composer responsible for the Fallout franchise soundtracks; his first foray into The Elder Scrolls.