The Grand Theft Auto Online: After Hours update is finally here, and we've made a list of every single vehicle added into the game today and for drip-feed over the course of the next few months. The update allows players to buy and run nightclubs across Los Santos, and use them as a front for your other illegal businesses.
Gay Tony returns with a brand new cast featuring characters such as English Dave and the real-life DJs Solomun, Tale of Us, Dixon and The Black Madonna. Lazlow from the single-player storyline returns to attempt to pick up chicks using his VIP status at your club.
The update added 7 brand new vehicles that you can buy now using in-game GTA$.
Ocelot Swinger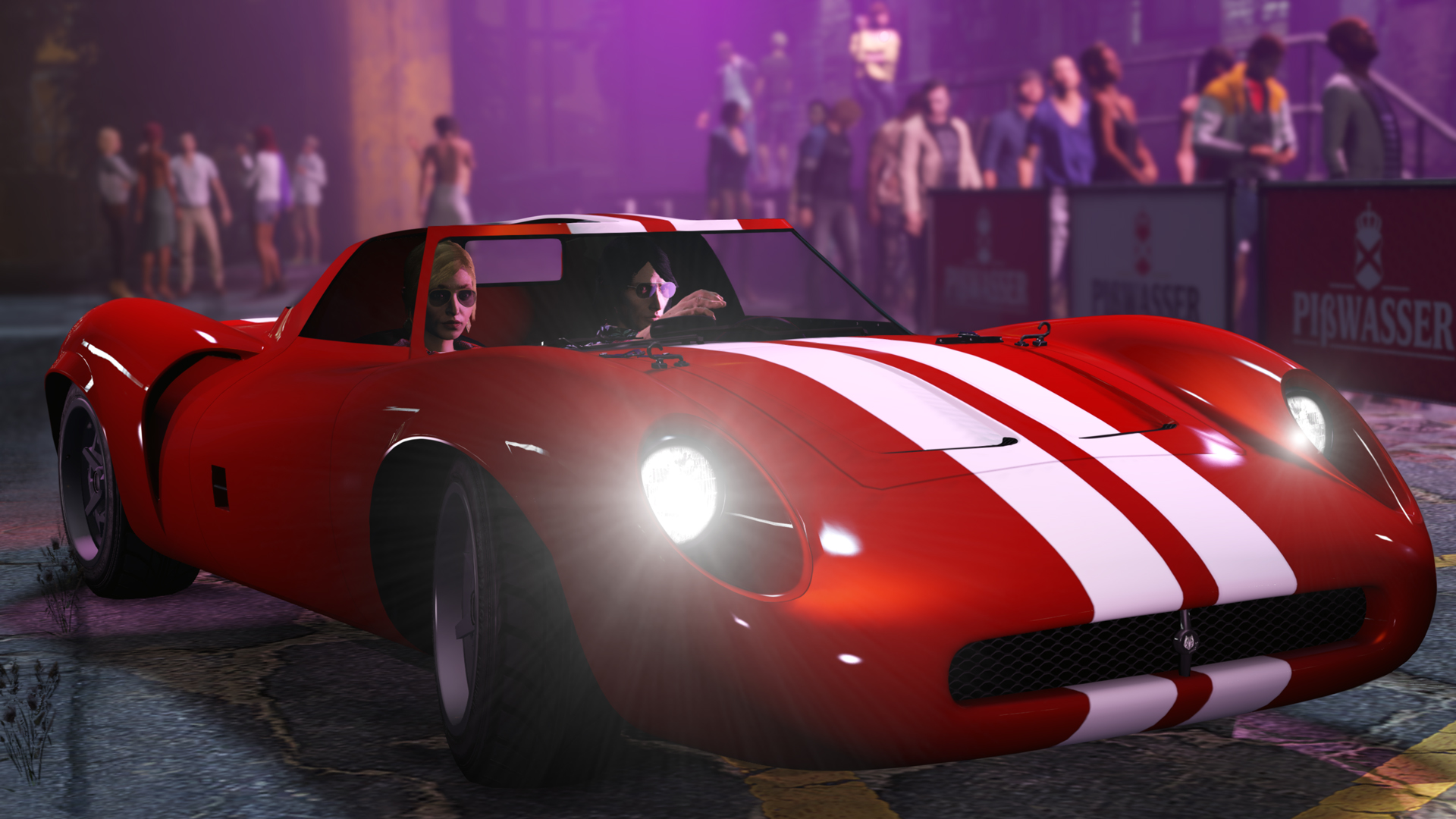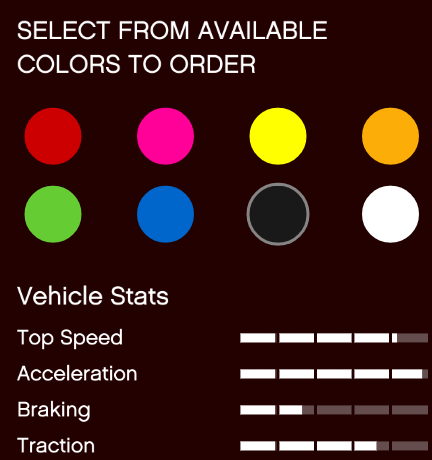 The Ocelot Swinger is a sports car not be reckoned with. Costing $909,000 from Legendary Motorsport, you can pick 8 different colours and expect to go fast with an almost 5 bar acceleration and 4 bar Top Speed. The description on the store page is this.
The Ocelot Swinger was supposed to be a myth. A few blueprints got passed around by collectors, but it just didn't seem possible: the aerodynamics were decades ahead of their time, the engineering too complex for a classic car, the bodywork so alluring that just feathering the clutch would feel like cheating on your spouse. But now, thanks to the power of assembly robotics and easily monetized nostalgia, the legend has finally hit the streets.
Dinka Jester Classic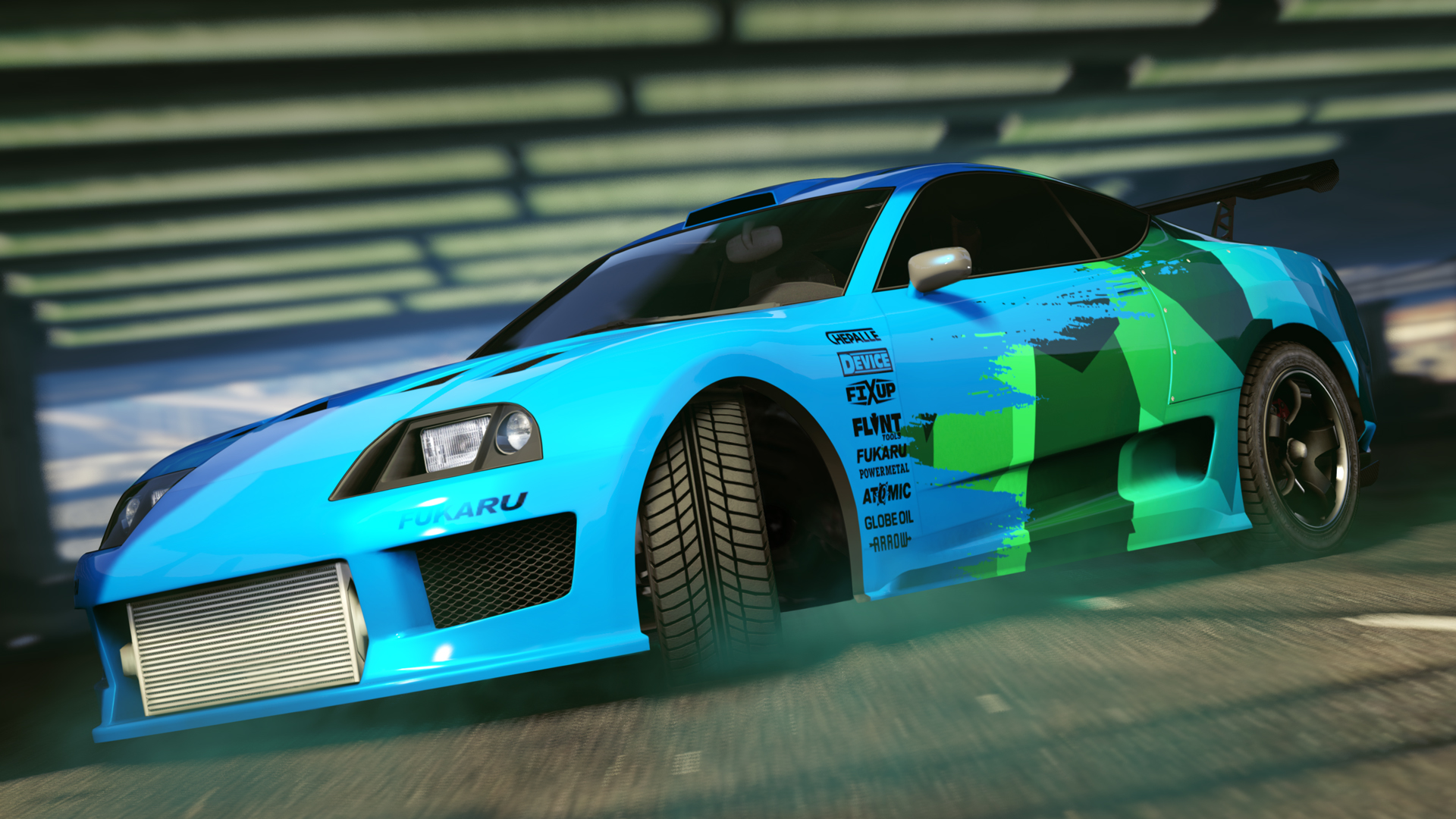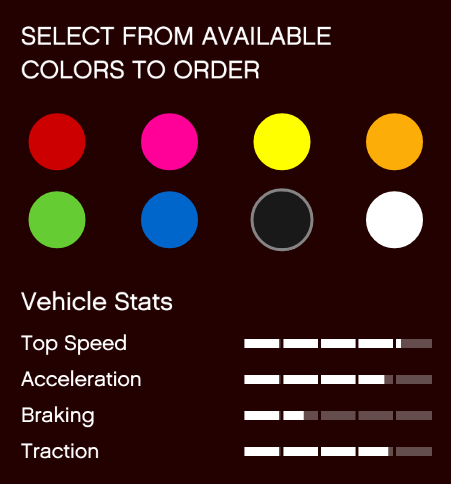 The Dinka Jester Classic is one of the most wanted vehicles to enter the game since its leak a few months prior when it was accidentally added into Grand Theft Auto Online early. It seems that since then, some changes have been made. You can buy one on Legendary Motorsport for just $790,000 – but you won't get the same vehicle stats as the Ocelot Swinger. Arguably, you get superior looks.  The store page description is this:
Dinka are famous for their hyperbikes and other suicide machines, but their legacy only has one name on it: the Jester Classic. They may have set out to make a regular sports GT, but they accidentally made the most iconic car ever to race for pinks. It's still as beautiful as it ever was, it'll still eat you alive if you so much as flinch while you're behind the wheel, and you still wouldn't change a damn thing.
The rest of the vehicles don't have fancy photos taken of them by Rockstar, but we have the store pages for you to see.
Vapid Speedo Custom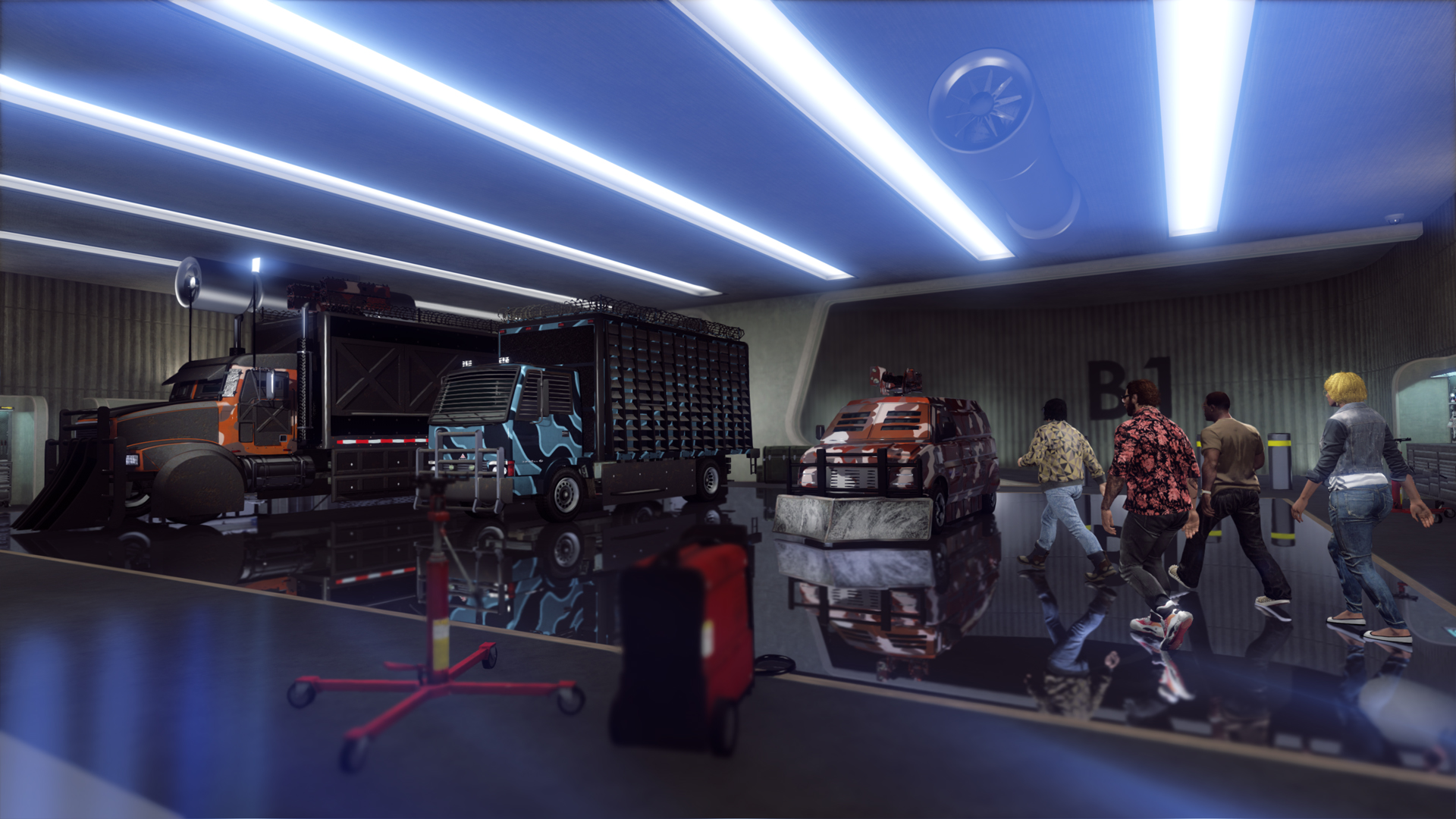 MTL Pounder Custom
Maibatsu Mule Custom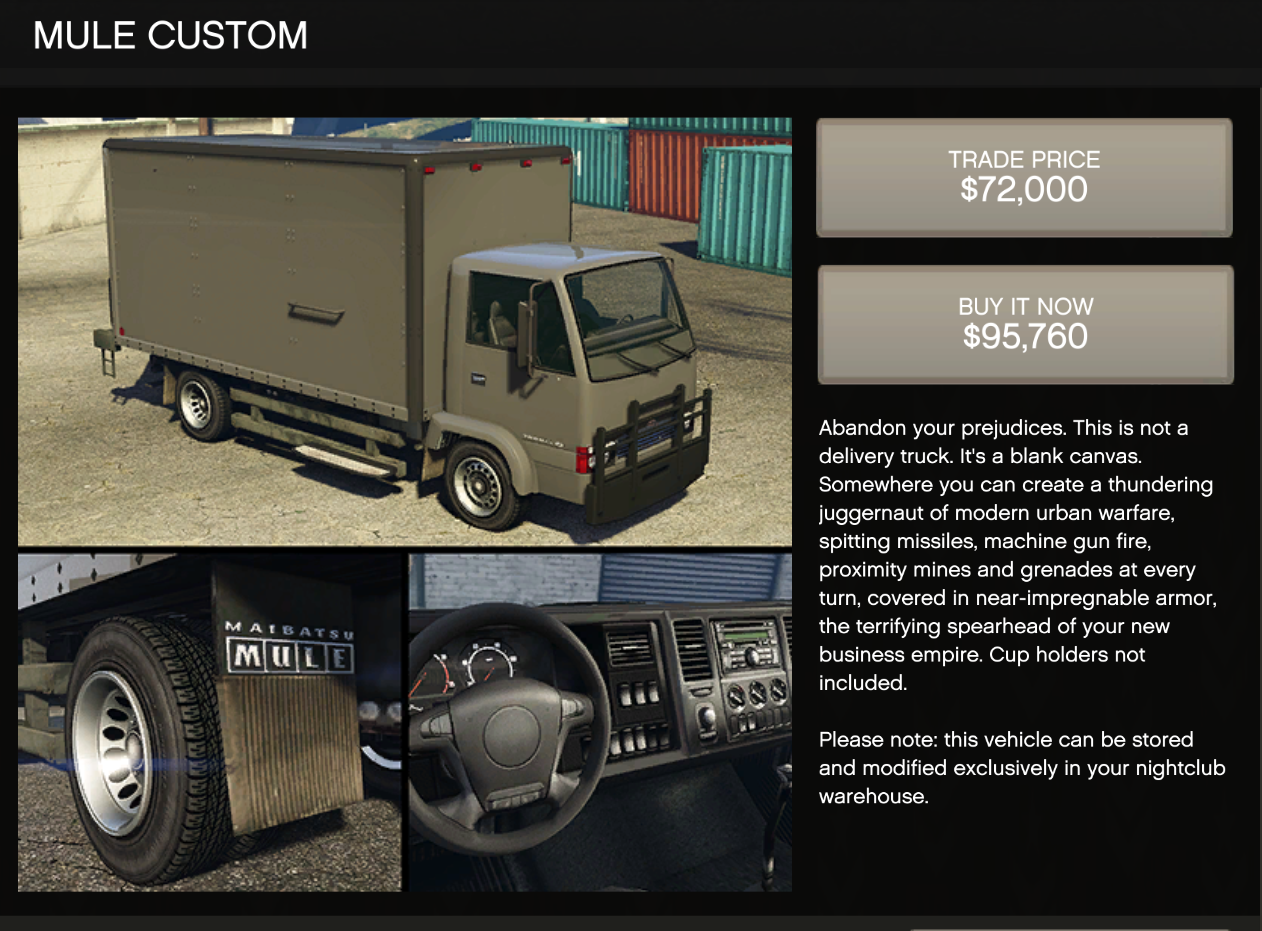 Mammoth Patriot Stretch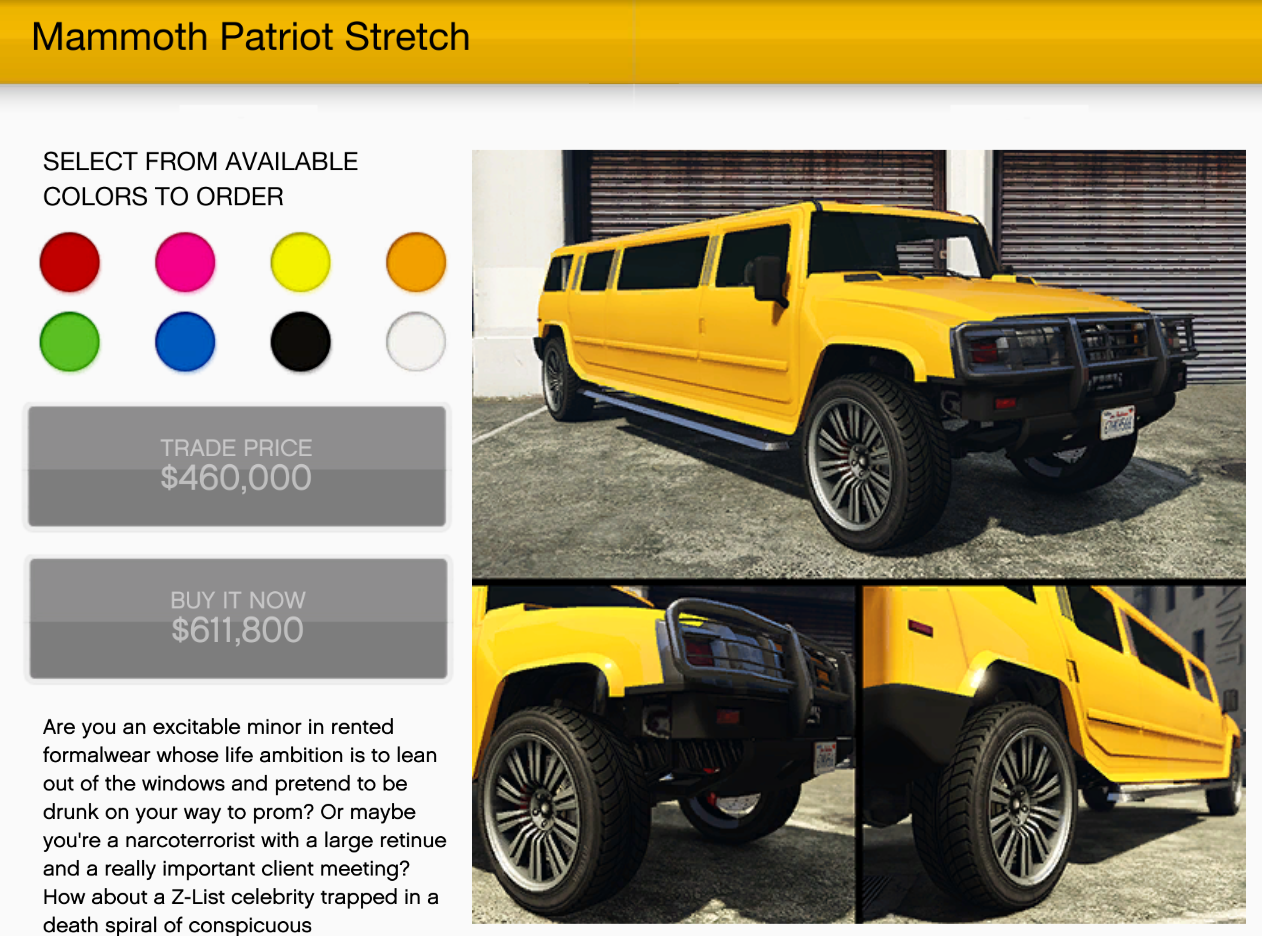 Festival Bus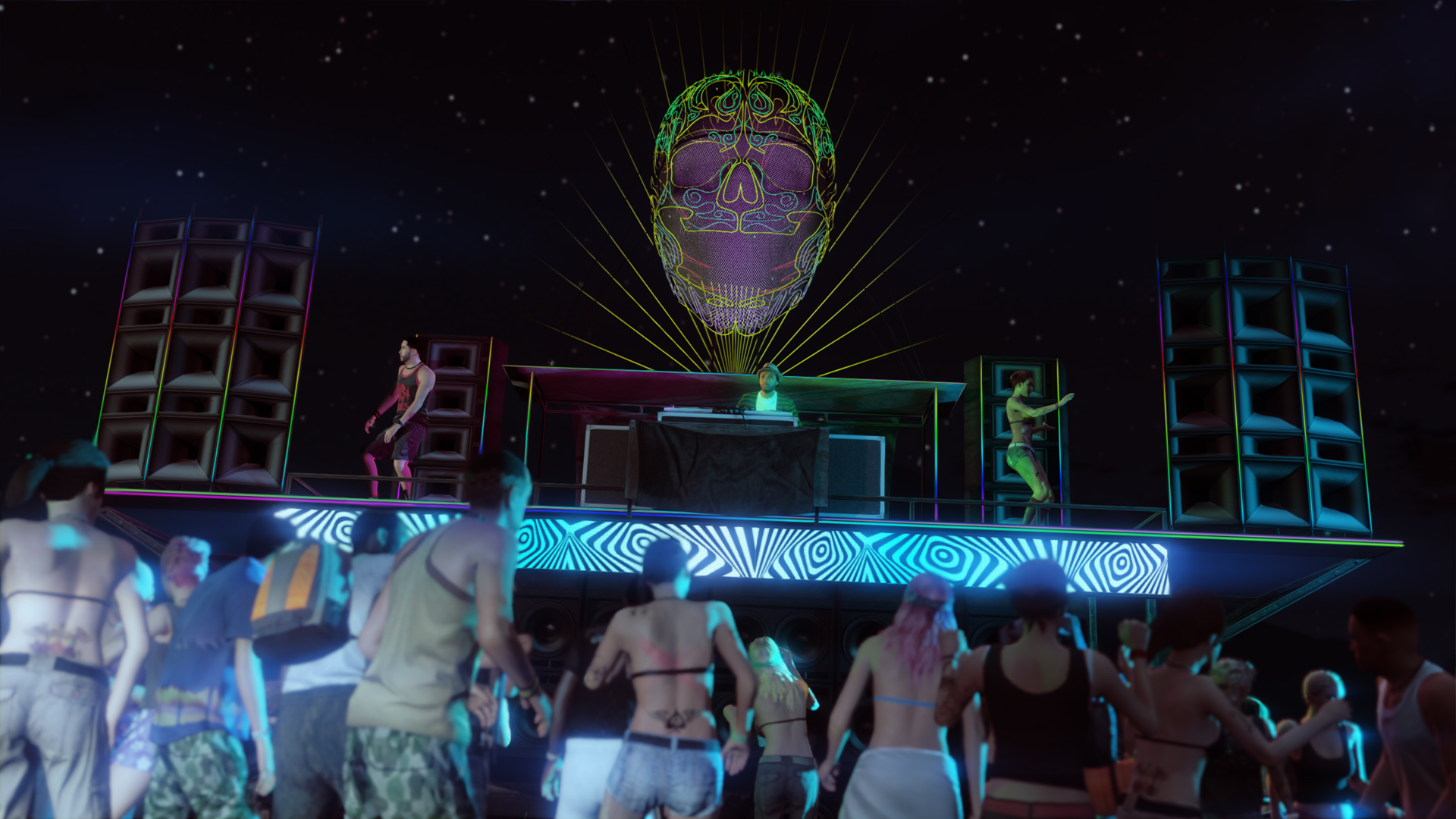 Drip-Feed/Upcoming Vehicles
Known dataminer FoxySnaps has revealed the list of every upcoming drip-feed vehicle in the update.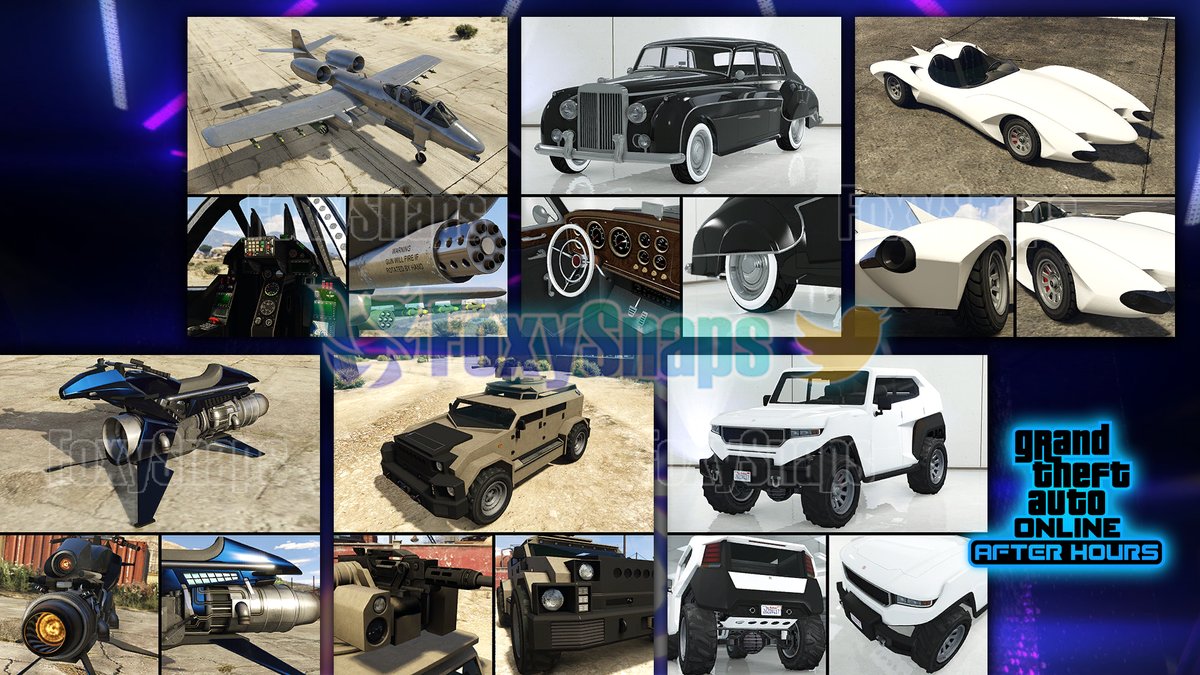 You can view all of these vehicles' in-game models at FoxySnaps' twitter page. Expect these to be released over-time as part of the usual Rockstar Games drip-feed.