Netflix has given fans their first look at Henry Cavill in costume as Geralt of Rivia in the upcoming Netflix Witcher series. The brief video clip, taken from a costume and makeup test, was Tweeted by the official Netflix Twitter account earlier today. Although it's only a few seconds long, it shows fans what to expect to see from Cavill in the role of the White Wolf.
Get your first look at Henry Cavill in The Witcher! pic.twitter.com/1O2eWS1MkP

— Netflix US (@netflix) October 31, 2018
Fans' First Look at Henry Cavill in Costume as Geralt of Rivia
The look of Cavill in the role of Geralt has drawn mixed reactions from fans. Some have complained about his lack of a beard, for example. This is very likely to be a common theme going forward; Witcher fans who are deeply familiar with the portrayal of characters in CD Projekt Red's games seeing unfamiliar portrayals which are more in keeping with the original novels. The upcoming series has no relation to the Witcher games; they are explicitly based on the novels by Andrzej Sapkowski. These, for the most part, take place years before the games. This means that Geralt will be somewhat younger, and have character traits which weren't present in CD Projekt's portrayal. Geralt in the novels has long hair and hates having a beard, for example. Indeed, fans familiar with the novels have praised this portrayal and its accuracy.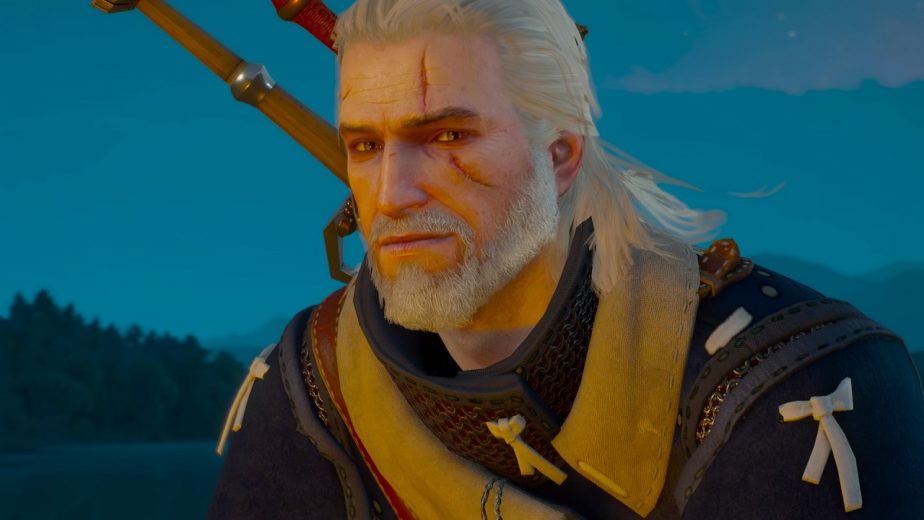 It has been roughly three weeks since fans had any major news from the upcoming Witcher Netflix series. That last announcement were the casting details for Yennefer, Ciri, and a host of other characters. The castings for sevaral other major characters, including Jaskier and Triss Merigold. So far the only characters who have been cast from the original list of main characters released by showrunner Lauren Hissrich are; Geralt, Yennefer, and Ciri. Henry Cavill will be playing the lead role, of course. Meanwhile, Yennefer will be played by Anya Chalotra and Ciri will be played by Freya Allen.
Fans can probably expect more casting details relatively soon. It has already been revealed that the series' script is complete, and as such, filming is likely to start soon. The fact that this footage exists is a clear indication that the project is moving into that stage, as Cavill recently teased.