If there's one thing that's been on every BioWare's mind since Anthem's reveal it's this: what will happen to BioWare's well-loved IPs like Mass Effect and Dragon Age if Anthem fails? Well, according to former BioWare dev James Ohlen, the studio won't be affected enough that it'll have to close down. In fact, he marks those kinds of responses as simply being "conspiracy theories" without a hint of truth in them.
Regardless it is fair to say that, despite reassurances, fans are still worried about Anthem. Not only is BioWare's RPG shooter so different from Dragon Age and Mass Effect, but it is hard to forget the closure of Visceral and EA's part in it. In fact, more than a few individuals started to see EA as a dictator, wiping away any studios that didn't fit in what they wanted for their audience.
Whether that is still the case remains to be seen, but according to James Ohlen these worries about BioWare's future remain unfounded. In an interview with Game Informer, Ohlen dismissed these worries on why Anthem would be the final product fans would ever see from the studio.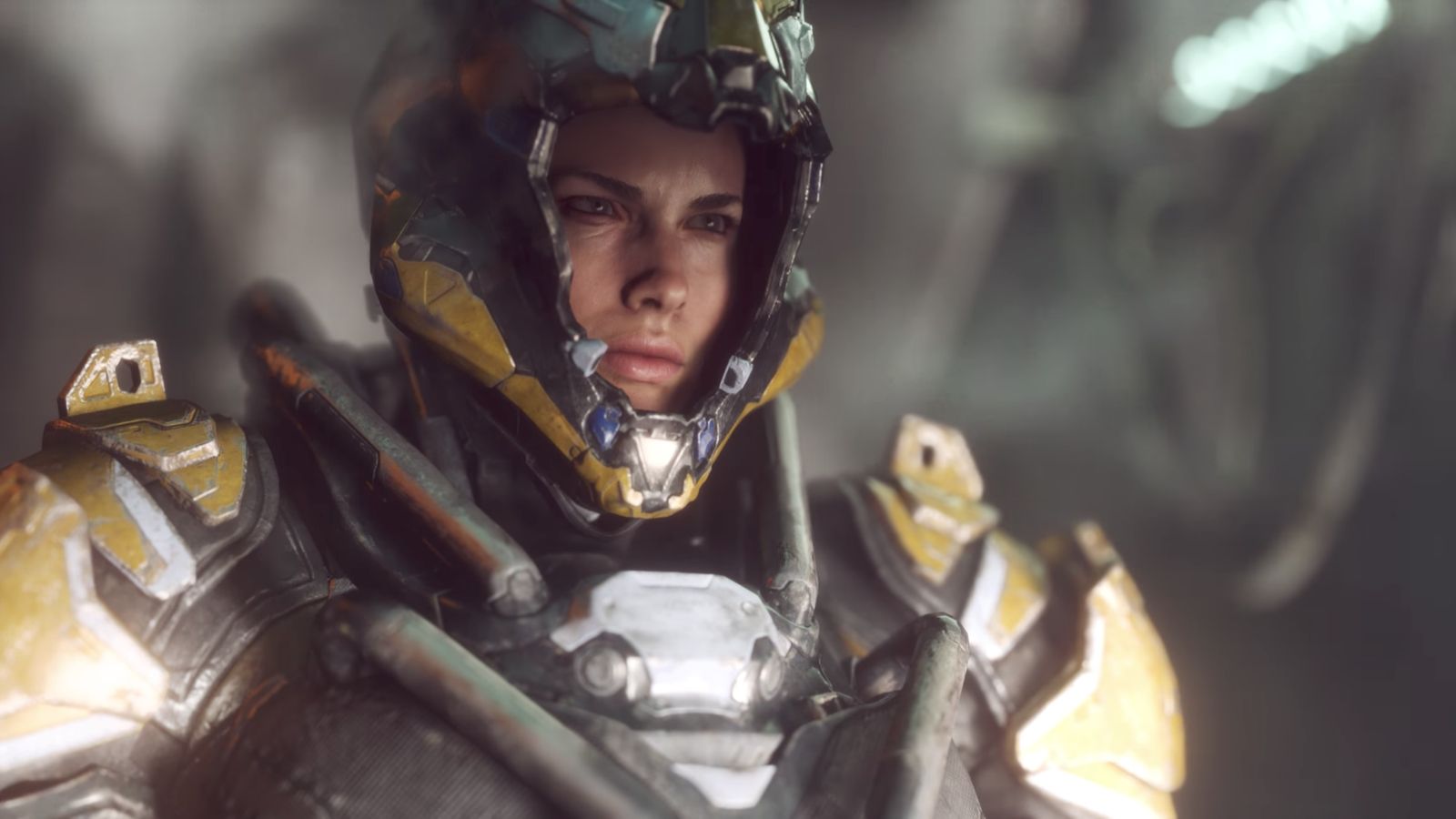 He said, "I think EA is looking for BioWare to be a long-term part of the company. I think EA really respects what BioWare brings to it. BioWare is a lot different than all the other aspects of its business, so even if Anthem doesn't do as well – and I think it's going to be great – but if it doesn't do gangbusters I don't think that's the end of BioWare. I think it will simply be a chance for BioWare to learn some lessons and apply it to the next game that comes out."
Ohlen also mentioned that Anthem was simply "Bioware's attempt" at trying something new. And well, why shouldn't they? As content as I would be to play everything Mass Effect and Dragon Age for the rest of my life, it wouldn't be fair for the studio to remain at a standstill.