After almost 5 years since its initial release on PS3 and XBOX 360 consoles, Rockstar Games' Grand Theft Auto 5 has been so well-received and outstandingly overselling that the actual MSRP/RRP for the game has remained at $50-60 for almost half a decade. The game still has increasing demand, with Grand Theft Auto Online having more and more record-breaking years.
However, if anything wasn't showing that the game is approaching the end of its life, the game just received a massive drop in price from $50 to $30 on its Steam page. There are many reasons for this, with the obvious one being the game's age – it's still quite expensive for a game which launched half a decade ago. For most fans, this price drop is long overdue.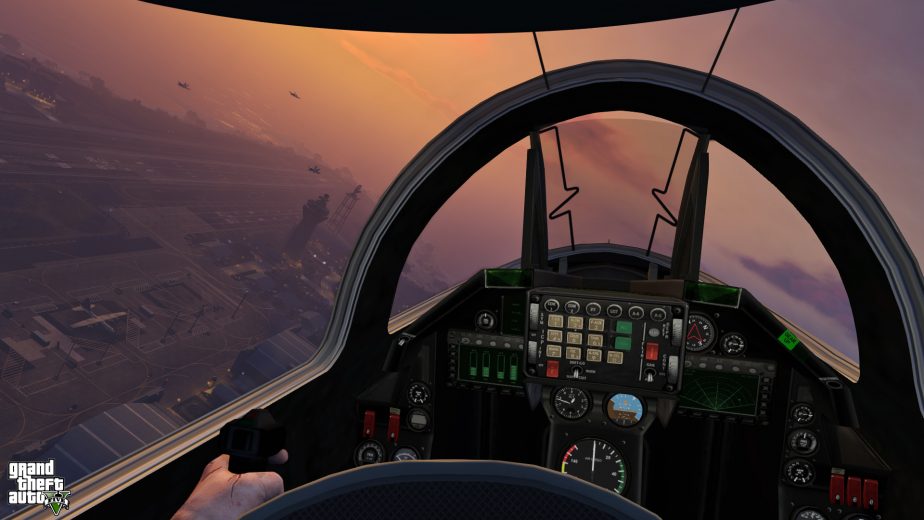 Whether or not it's a testament to the demand and quality of the game, or just Rockstar showing off that they can get away with highly-priced games, it's still good to see this major price drop. Hopefully, we see more of this in the future – especially with the launch of Red Dead Redemption 2 right around the corner.
The price drops comes in light of the news that a brand new Nightclub themed update will be hitting Los Santos this month, most likely 2 weeks from now. The update will allow you to buy and manage nightclubs all around the city and gain profits that don't involve producing drugs or selling stolen cars. Earlier last week, if you logged into GTA Online, you could have received a wide variety of rewards including $300,000 of in-game cash. Rockstar called this period the "Guest List".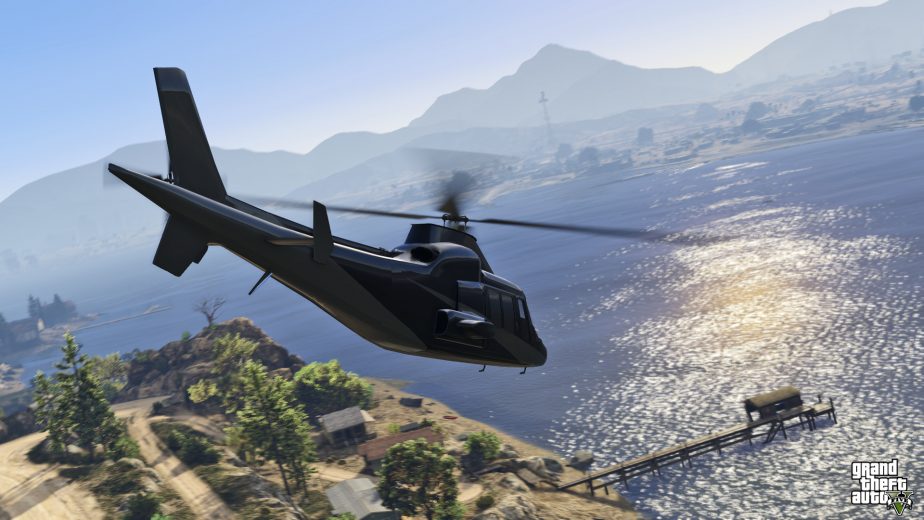 It's a great time to buy Grand Theft Auto 5 now if you haven't, especially on PC. The PC version allows for a wide range of single-player mods which include adding that of Thanos from Infinity War (I know right!?). Whether or not you like that, the cheap price allows you to get your hands on an amazing experience before the almighty Red Dead Redemption 2 hits shelves in October this year.
At least you don't have to worry about saving up for Grand Theft Auto 6 anytime soon.