Grand Theft Auto 6 is the most inevitable game of all time – with its predecessor Grand Theft Auto 5 hitting 95 million copies sold and over $12 billion in revenue excluding microtransactions, it's safe to say Rockstar are working on the next installment. Grand Theft Auto Online is still having record years, on its fifth year since launch in October 2013.
We do have a number of "leaks" and rumors that detail some Grand Theft Auto 6 information, and these leaks are from credible sources. As you always should, take it with a pinch of salt – but you never know.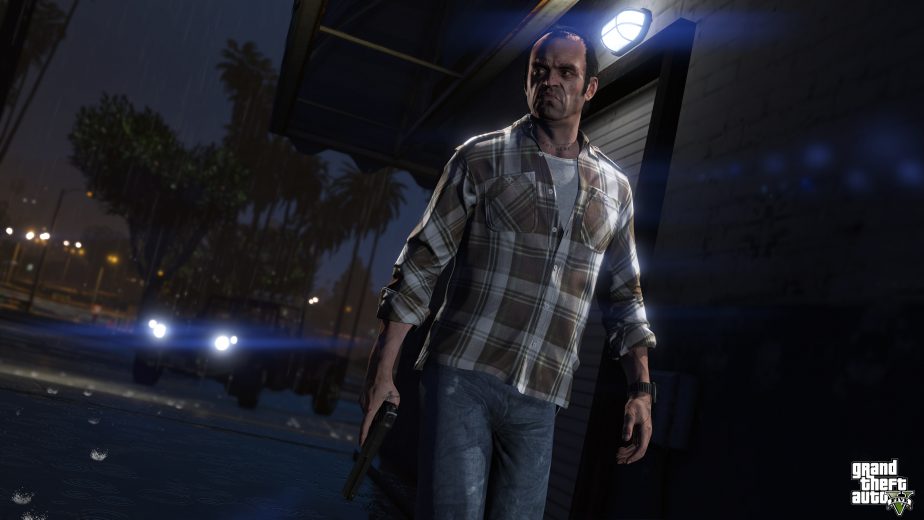 Back in April 2016, Rockstar insider Yan2295 took to the GTAForums, claiming to have a document detailing that Grand Theft Auto 6 was in pre-production and a list of possible locations included Miami, 1970s' Vegas, Chicago/Detroit, and Mexico City.
Miami would, of course, be a revisit to Vice City, one of the fan favorite Grand Theft Auto locations. Vegas would be Las Venturas from Grand Theft Auto: San Andreas and other games – personally, I think Las Venturas is under-rated.
Yan is a credible source, having multiple leaks correct in the past – note that Yan is the middleman between source and information, so he has multiple different sources which doesn't make him correct all of the time.
This isn't the only part of the document Yan had, claiming that Grand Theft Auto 6 began pre-production with 60 people and 10 outsourcers, but this number could be in the hundreds if not thousands by now.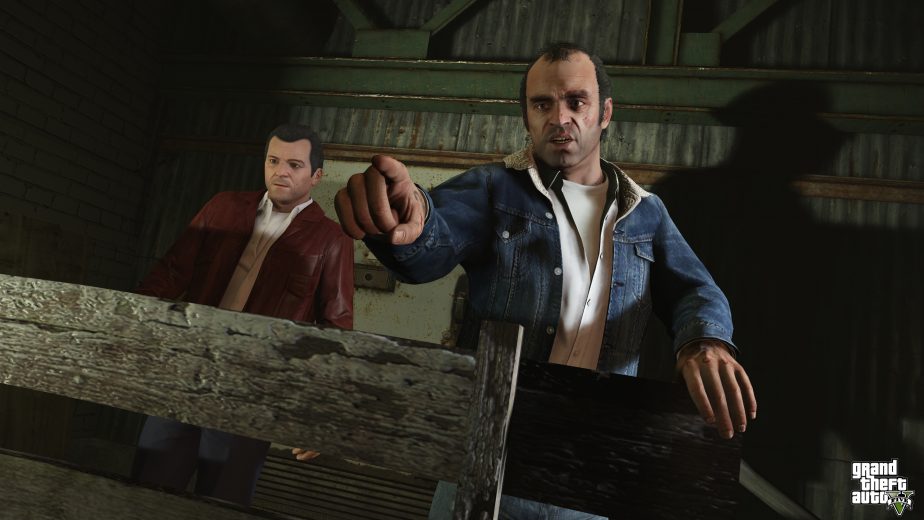 Another leak from a few months ago from major outlet The Know claimed that Grand Theft Auto 6 would be set in Vice City, lining up with Yan's claim, but also South America. The leak also mentions that the game would feature the series' first ever female lead character.
The Know also claim that the project is internally referenced at Rockstar Games as Project Americas and that it would releasing as late as 2022. This would make sense if the game only began pre-production in 2016.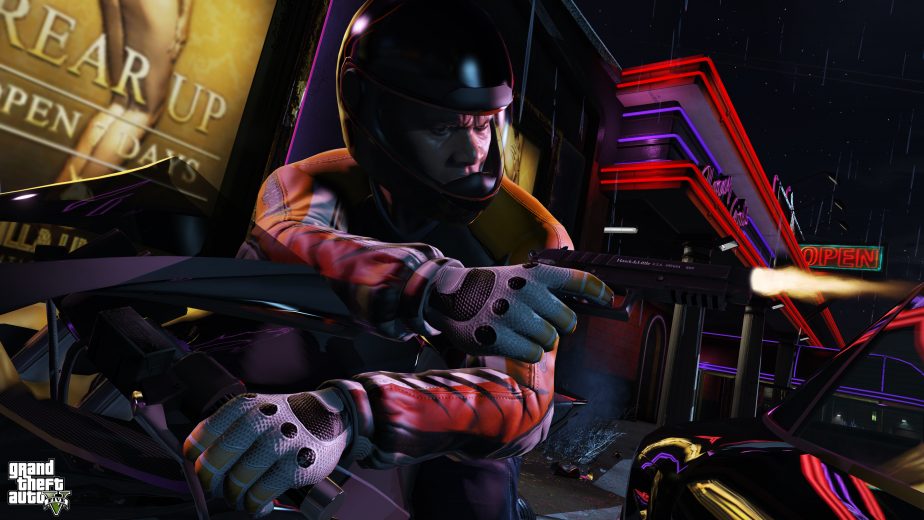 Finally, another report from TechRadar claimed that Rockstar were originally eyeing up Tokyo but decided not to take Grand Theft Auto out of the US for logistical and cultural reasons, and that Tokyo's road systems were too problematic.
This leak was posted around the same time as Yan's pre-production document, and also claimed that Grand Theft Auto 6 had began pre-production.
That's all the credible leaks we have for now, the rest have no foundation whatsoever. Of course, none of these are confirmation, just rumors. But, they are all from credible sources and do line up with one another – so you never know.