The Jump Force game is that one thing anime fans didn't know they needed until now. But god, are we happy to say keep reporting on it because we too can't believe it exists. That said, with previous 3D anime fighter, mash-up games like J-Stars Victory VS not doing incredibly well in comparison to standalone anime titles such as Dragon Ball FighterZ and the Naruto Ultimate Ninja Storm series, we can understand why some fans may be feeling nervous about Jump Force.
One thing that will always rightly worry fans is the fear of the game going stale. But according to Jump Force's producer, Koji Nakajima, that won't be the case. Speaking to Unikrn, Nakajima-san hinted at something that, depending on who you are, may cause you to cry with happiness or complete fear. That something was Jump Force being described as a 'living game'.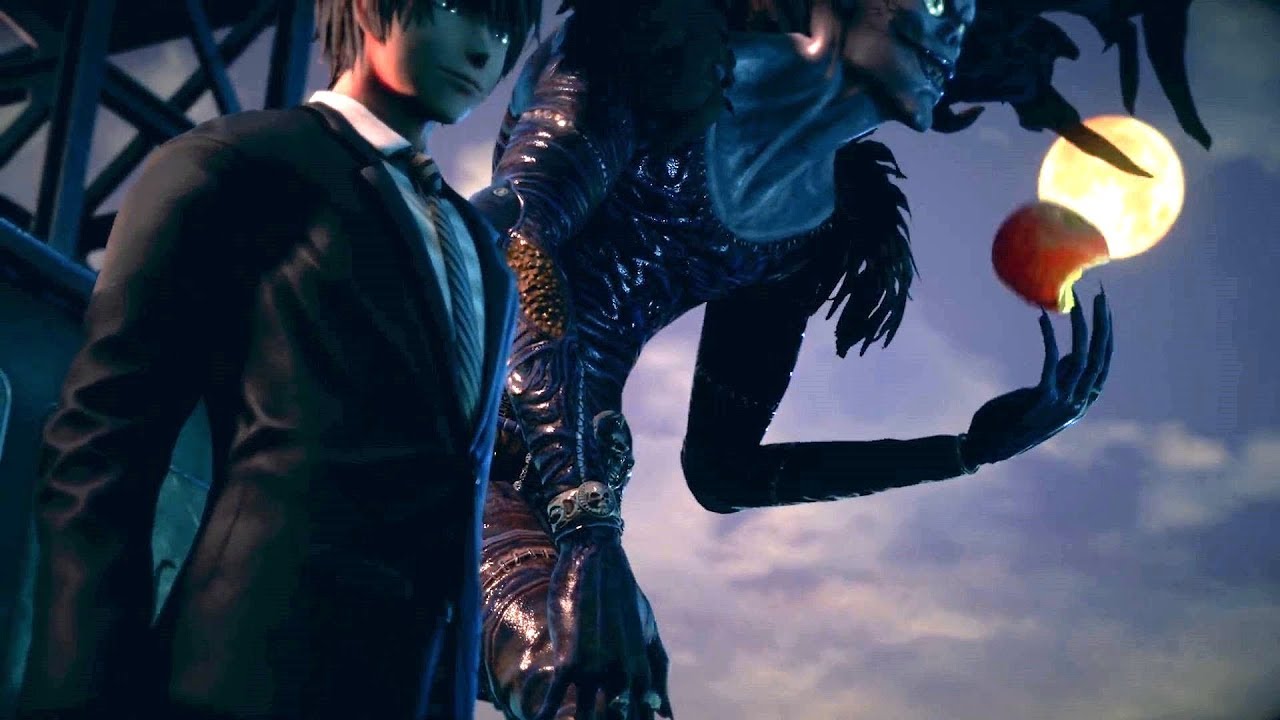 For those who may not be aware, games as a live service are providing video games/video game content on a continuing revenue model. This means, on a basic level, that the game will continue to be monetized even after launch. However, this doesn't necessarily mean that Jump Force will be adopting all features of a live service game if this turns out to be true.
Nakajima-san stated in the interview that "we want to promote longevity. We want players to be able to play the game for an extended period of time for the long run." He continued, "to promote longevity and a longer lifespan, we're preparing a lot of content to bring you over time. We can't say what they are yet, but we will announce them closer to the game's release."
It looks like we'll have to wait a little longer before we get a confirmation on what publisher Bandai Namco will have in store for Jump Force, but we hope more than anything that it'll be a decision that will satisfy both the consumer, the developers and the publisher.