Bungie revealed their plans for the future of Destiny 2 on June 4, 2019, and announced the Guardians will be hitting the Moon once again in Destiny 2. This year's fall expansion is called Shadowkeep and it will be releasing on PlayStation 4, Xbox One and PC on September 17, 2019. Google's newly announced streaming service for video games Stadia will get Destiny 2 and it's every expansion later in November.
If you don't know, Bungie is pulling Destiny 2 off Battle.net app and joining Steam. This will allow players on PC to migrate from Blizzard App to Steam free of cost. Every progress they've made in the game with every purchase will carry over to Steam – so you don't have to worry about your Eververse purchases.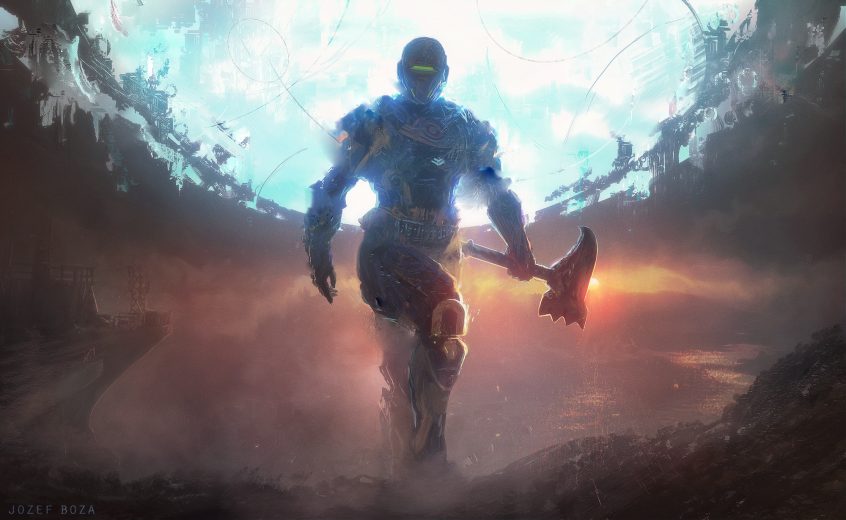 And obviously, after five years, Bungie finally announced Cross Save for Destiny 2. This feature will be available with the release of Shadowkeep that is September 17, 2019, on PlayStation 4, Xbox One and PC. Cross Save will join Stadia in November (when it releases).
The Future of Destiny 2
In an interview with PC Gamer, Luke Smith, and Mark Noseworthy discussed what the future holds for the Destiny franchise. They revealed their plans for the Strike playlist. Luke Smith said:
"We have a couple of different teams who make things like dungeons and Zero Hour," says Smith (Zero Hour is a secret quest that awards the exotic pulse rifle Outbreak Perfected). "And maybe those folks are like, 'We want to make a dungeon that when it's beaten, turns into a Strike.' And we're like, 'Well, we weren't thinking about having a Strike, but that's a sweet plan. Let's do it.' Mark and I get squirrelly about this stuff because we don't want to overcommit the team. They have so many ideas and a lot of what we try to do is to edit, curate, mine them."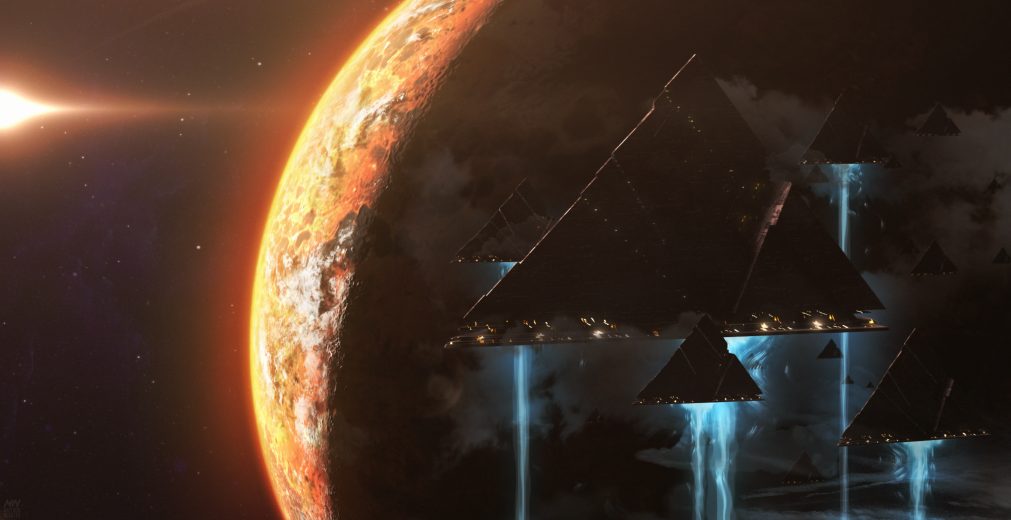 More Modes Like Menagerie
According to PC Gamer, Bungie is planning on releasing the content throughout next year. And after seeing the success of their newly released 6-player activity called Menagerie, there will be more modes like it in the future.
So while Shadowkeep will represent Destiny 2's Christmas (Smith likens its scale to that of OG Destiny's final expansion, Rise of Iron), next year will be more about steadily released content along the lines of new modes like Season of Opulence's Menagerie, plus special quests and other events. "Bringing that to bear over weeks rather than like, 'I'm going to consume this entire mini-campaign in an evening,' and then, 'That wasn't worth 20 bucks.'"
Lumina, an exotic hand cannon released today on every platform. Here's our complete guide on how to acquire it.