Overwatch 2 was officially revealed last week at BlizzCon 2019. Blizzard didn't hold any horses and released two brand-new trailers for the next installment in the Overwatch franchise – Overwatch 2. The first trailer was a cinematic trailer showed the story of Overwatch heroes – Winston, Mei, and Tracer. Later on, Genji, Reinhart, and Echo (along with others) join the fight in defeating a giant robot in Paris.
Four New Heroes Coming to Overwatch 2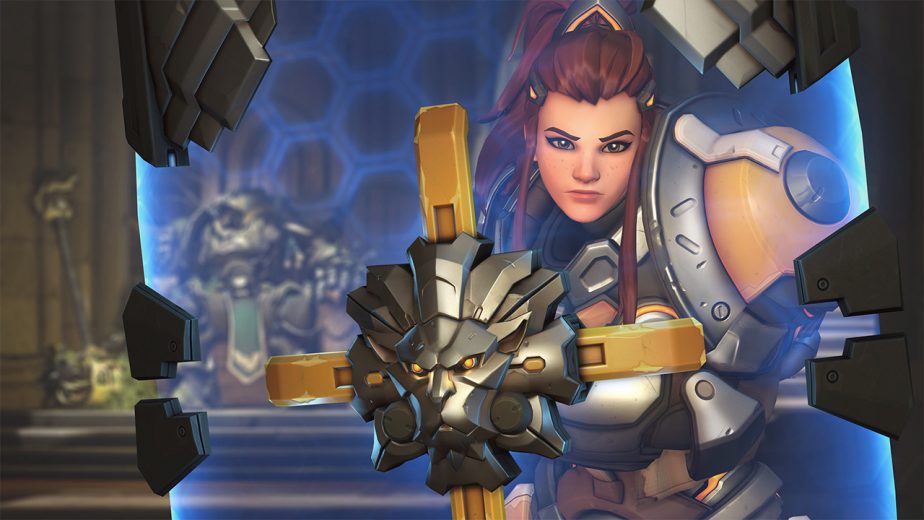 According to the report published by Game Informer, it seems there are more than two new heroes coming with the Overwatch 2. In their report, Andrew Reiner mentioned that he saw a total of four new slots for the heroes in which three of them were women. Here's what he said in his article:
"During my visit, game director Jeff Kaplan quickly walked me through a PowerPoint presentation that showed off Overwatch 2's new content. One of the slides he brought up was for new heroes. The image contained four silhouettes, none were immediately recognizable as characters that were teased in earlier concept arts, comic books, or any of the art we've seen. From what I could make out, three of the forms were female. This is just a guess, mind you, as the garments they wore made it difficult to know for sure. The character I believed to be male held a crooked staff, looking somewhat like a wizard, warlock, or voodoo priest."
Blizzard has already confirmed that there won't be 21 new heroes like the original game but there probably will be more than two new heroes or multiple heroes coming with this new game. Along with that, we also got the news about the updated visuals on all of the current heroes in Overwatch 2. What are your thoughts on this? Let us know in the comments!
Overwatch was released on May 24, 2016, for PlayStation 4, Xbox One, and PC.