It's finally happening – it's time. There's a million phrases you could use to describe the phenomenon that is the release of a Rockstar Games title. In the case of Red Dead Redemption 2, we've had almost three delays, our only info has been from closed-door preview sessions, and watermarked screenshots. However, hold your horses, because tomorrow is when we will get our first look at gameplay for Red Dead Redemption 2.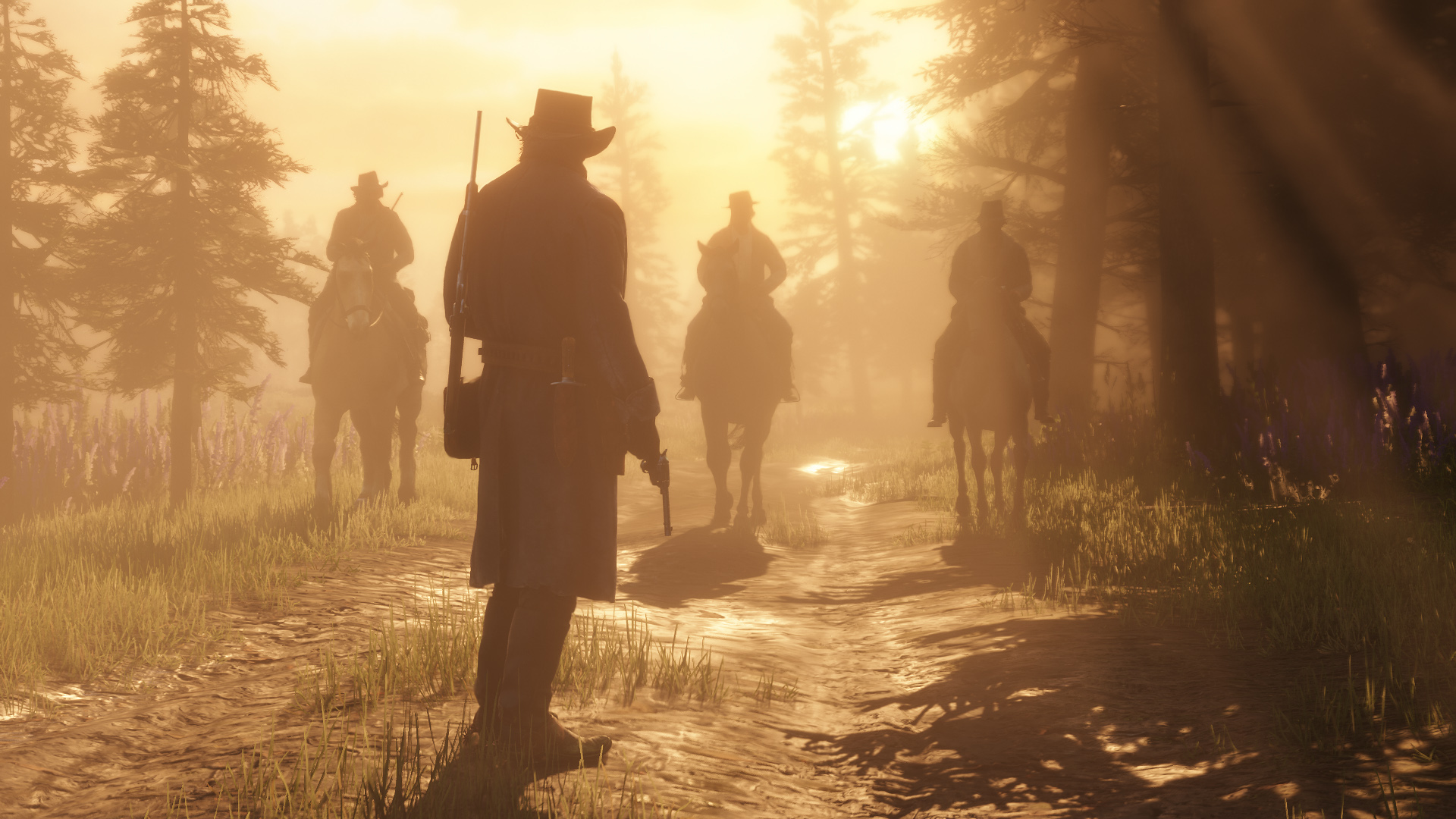 That's right, it's actually, finally, going to happen. Some thought it would never come to life, but here we are – facing our very first look at what we're all going to be playing come October 26. Well, it better be October 26. From the looks of it, with brand new artwork spotted in NYC, closed-door previews at E3, and goodie-bags sent to media outlets – we're getting our game on time.
So, what should we expect from this gameplay video? Notice how Rockstar Games have called it a Gameplay Video and not a trailer – they did the same thing for the reveal of Grand Theft Auto 5's gameplay 5 whole years ago. Well, if we take notes from Grand Theft Auto 5's marketing, which Red Dead Redemption 2 has been spotted to be doing, then we should expect something like this.
In this video, we see a narrator walk us through how the game works and mechanics all weave and play together. We should probably expect something very similar tomorrow, with a very scripted walkthrough of the game – with HUD elements turned on and some turned off. An introduction to the world of Red Dead Redemption 2.
The gameplay video will then most likely go into detail on Arthur Morgan and his fellow outlaws in the Van der Linde gang. Of course, the gameplay video could be entirely different – but seen as though Rockstar Games has been mirroring the marketing of Grand Theft Auto 5 compared to Red Dead Redemption 2, it's the more likely option.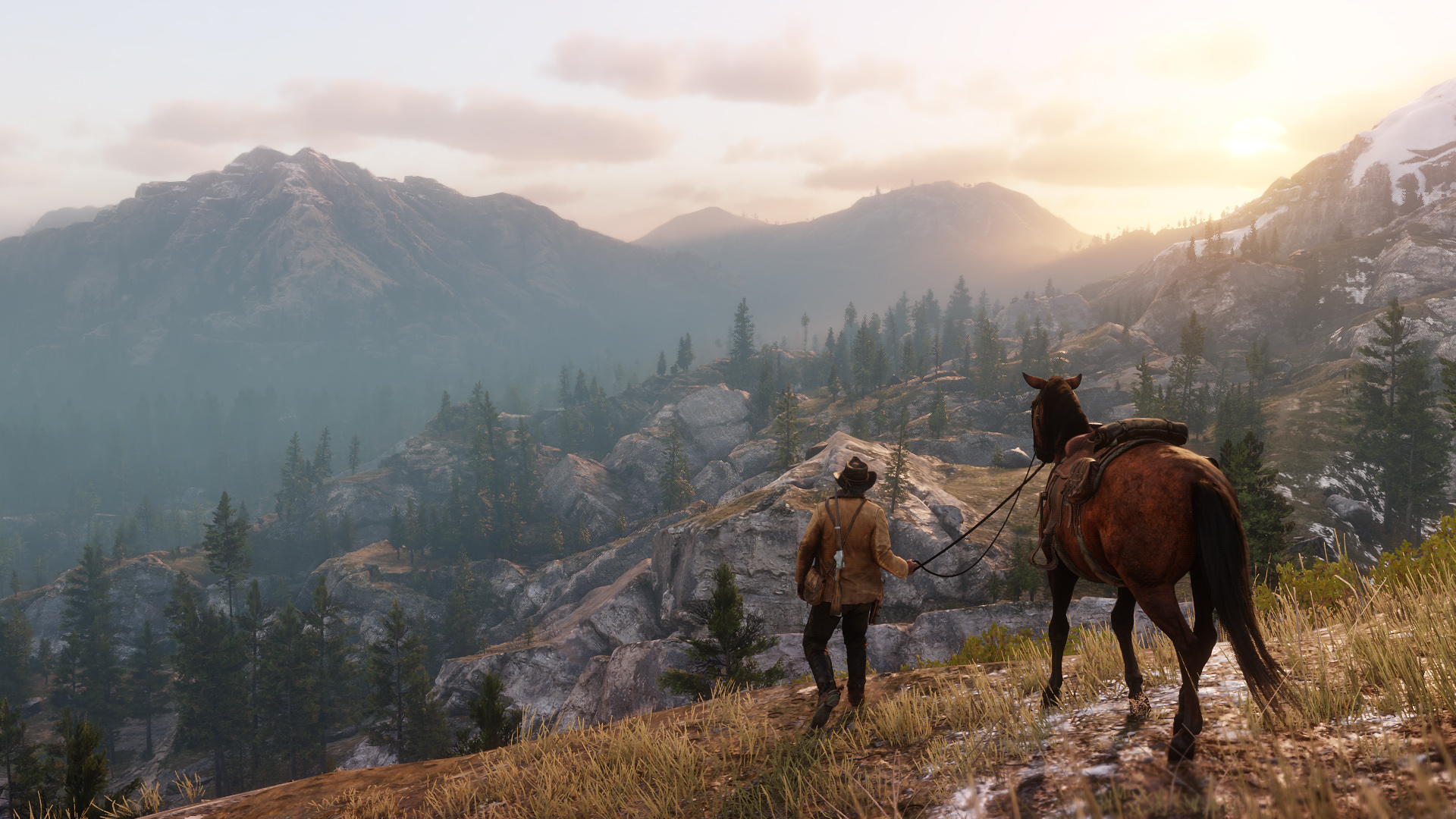 The video will probably show a variety of free-roam and story gameplay, but then give a 5-15 second tease of the already announced Red Dead Online. But, don't take it from me. We'll have to see for ourselves tomorrow at 11AM ET / 3PM UTC.