Rockstar Games have officially released the gameplay video walkthrough for their upcoming title, Red Dead Redemption 2. You can view it in the embedded youtube player below, or click this link.
The gameplay is absolutely mind-consuming, with gorgeous, stunning visuals. It's everything we hoped for. Red Dead Redemption 2 seems like it is going to be blowing expectations out of the water, and our expectations are already extremely high.
The game was originally announced in November 2016 with a slated release date of Fall 2017, but after two delays – the game is aiming for a very close release of October 26, 2018. From recent artwork spotted in NYC, and countless reassurances from Take-Two Interactive CEO Strauss Zelnick, we now know there won't be any delays from this point on.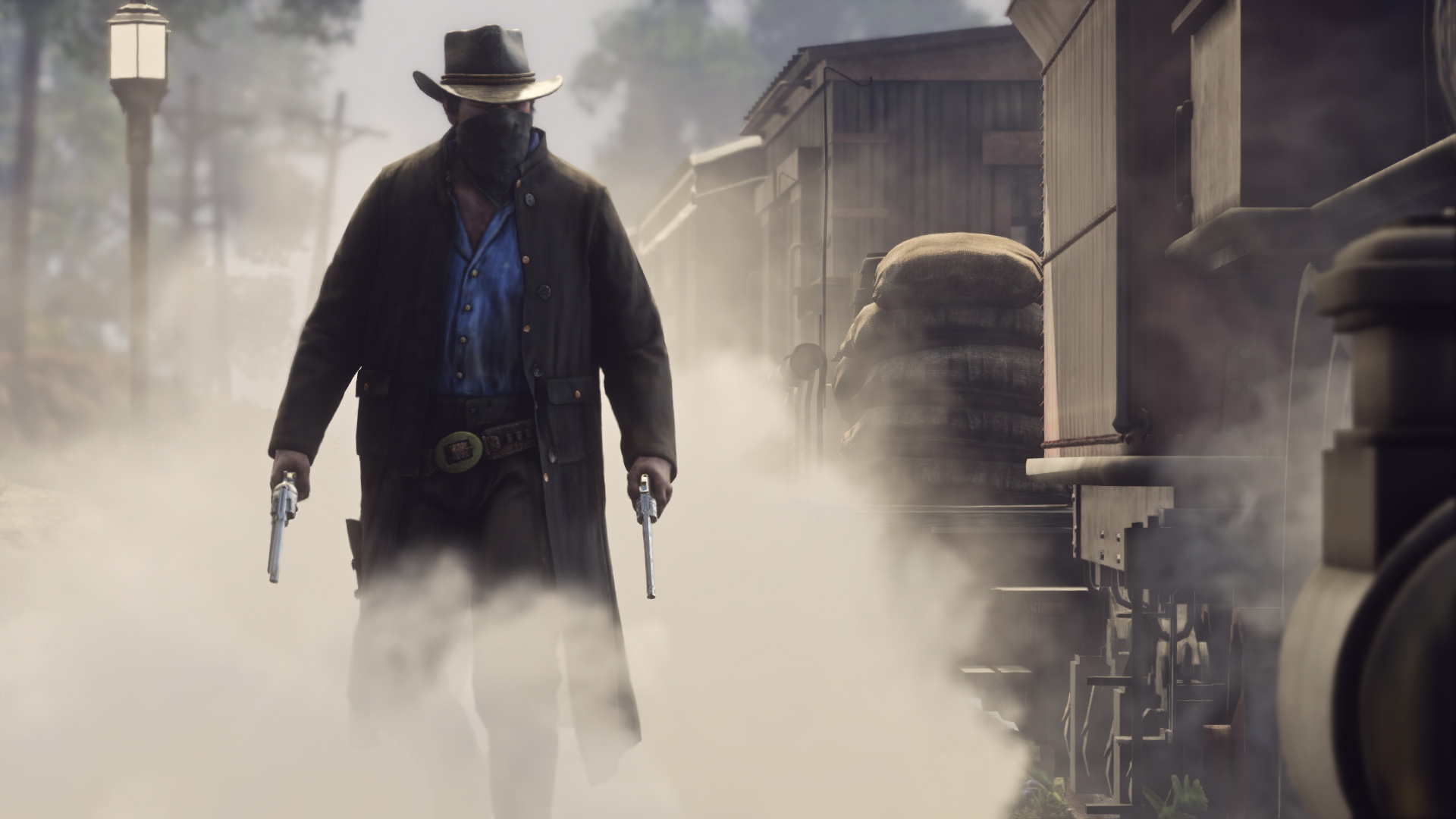 As a huge Rockstar Games fanboy, this is a dream come true. The graphics are incredibly well produced, and with a track record as good as Rockstar – players should expect this kind of graphical ability when the game releases. Arthur Morgan as a solo protagonist is a good decision to try separate the mechanics of Red Dead Redemption 2 from Grand Theft Auto 5, even if they share a lot of similarities.
Grand Theft Auto 5 also released its first gameplay footage 2 months prior to release in a "gameplay video" which included a narrator and Red Dead Online tease. The release of that gameplay footage kickstarted what I like to call the "Rockstar Golden Age" where they began to delve deeper into marketing instead of allowing us to succumb to the suffering of news drought.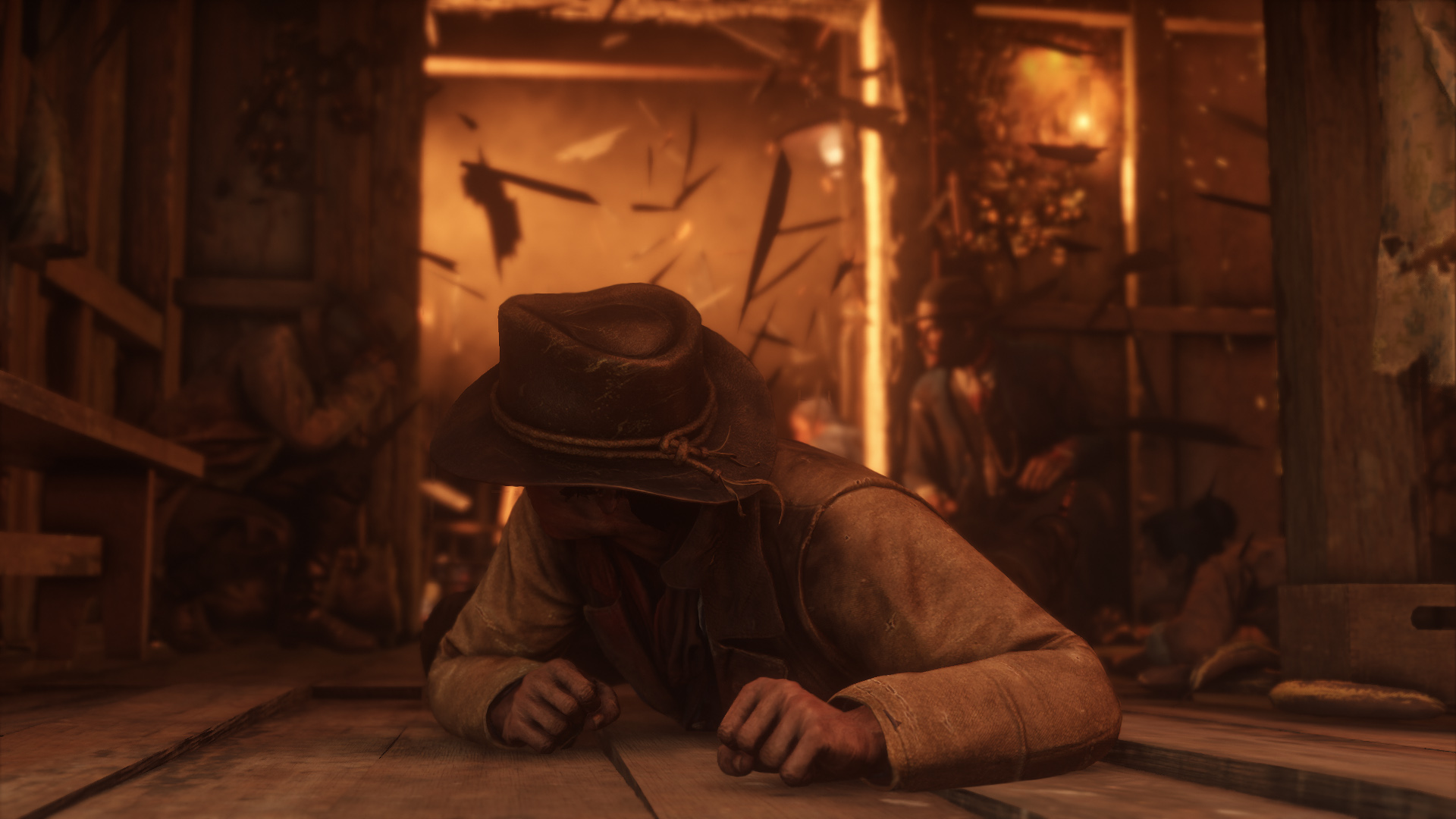 We will be producing a breakdown article with a ton of things you might have missed or glanced over in this gameplay video, so make sure to stay tuned for that.
Red Dead Redemption 2 takes place prior to the events of its predecessor and follows Arthur Morgan, an outlaw running with the Van der Linde gang ran by Dutch Van der Linde. Accompanied by fellow outlaws John Marston, Bill Williamson, Sadie Adler, Havier Escuella, and a dozen more – you must handle the morals of the life you're living.
The game releases October 26 on PS4 and Xbox One. Outlaws for life.