Todd Howard recently received an "Industry Legend" award at this year's annual Gamelab conference in Barcelona. During the event, he conducted a talk with industry journalist Geoff Keighley; given Bethesda's surprise Starfield teaser trailer at E3, it's no surprise that the topic of Starfield came up. Although Howard couldn't say much about Bethesda's upcoming RPG, he did reveal some choice facts about the game's development.
Bethesda's Plan for Starfield
Given that the Starfield teaser at E3 was very vague, revealing almost nothing about the sci-fi title, Todd Howard didn't say much at all about the game's content. However, he was able to speak a little about how Bethesda have been developing their first new IP in twenty-five years. According to the veteran director, Starfield has been an idea at Bethesda for around a decade. Actual production on the game didn't begin until more recently. However, that production actually began years ago.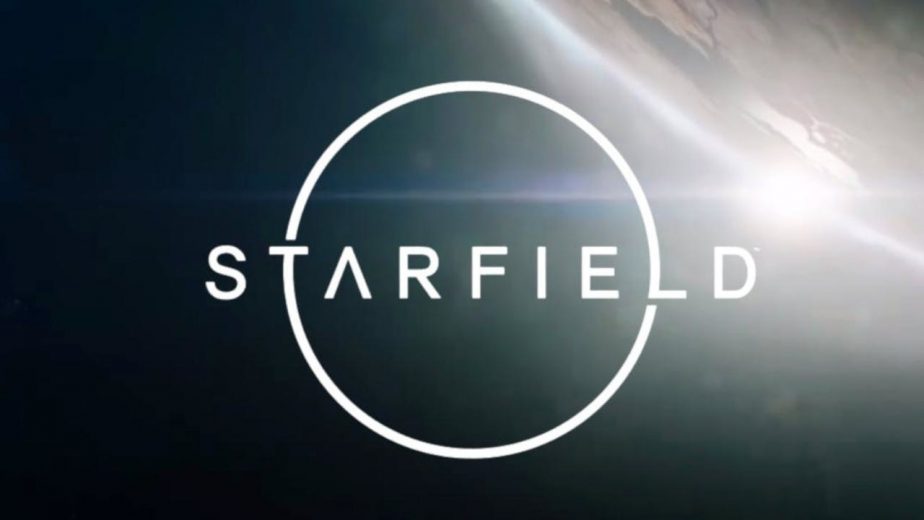 For years, Bethesda has been saying that The Elder Scrolls VI will be preceded by two games that have yet to come out. As of E3 2018, we now know those two titles will be Fallout 76 and Starfield. Given that Fallout 76 will be coming out in November of this year, it was generally assumed that Bethesda Game Studios was focused on Fallout; Starfield, at most, was assumed to be in the earliest stages of pre-production. However, it seems that is not the case. According to Todd Howard, production began on Starfield immediately after the release of Fallout 4. That means that Starfield has already been in full-time development for nearly three years.
Bethesda has not announced a release date for Starfield as of yet. Todd Howard did recently state that he knows what the release date of The Elder Scrolls VI will be, so it's possible that the studio already has an idea of when Starfield will launch as well. There is typically a two-to-three year gap between Bethesda's games. However, if Starfield has already been in development for several years, the new IP may arrive sooner than people think.