The big release date announcement at E3 for Bethesda was that of Fallout 76. The studio's next entry in the Fallout franchise will release on the 14th of November, later this year. When questioned during a later interview, Bethesda director Todd Howard revealed that he already knew another release date; namely, that of Elder Scrolls VI.
A Release Date for The Elder Scrolls VI?
Bethesda Game Studios has now clarified their schedule for their next three major releases. Fallout 76 will release this coming November. The game will be followed by the newly announced Starfield. Finally, Bethesda will then release the long-anticipated Elder Scrolls VI. Even though Howard said of the game that; "It's in the concept and design [phase],"  he also stated that he nevertheless already knew its release date. "I do," he said, "I would be foolish to say it."
"We've obviously taken our time with [The Elder Scrolls 6]," added Howard, speaking of the long-awaited sequel to Skyrim, "as opposed to jumping right into it. We know what we want it to be, and that's gonna take time, technology, other things that we need to build to to really pull it off. And that's what that franchise deserves."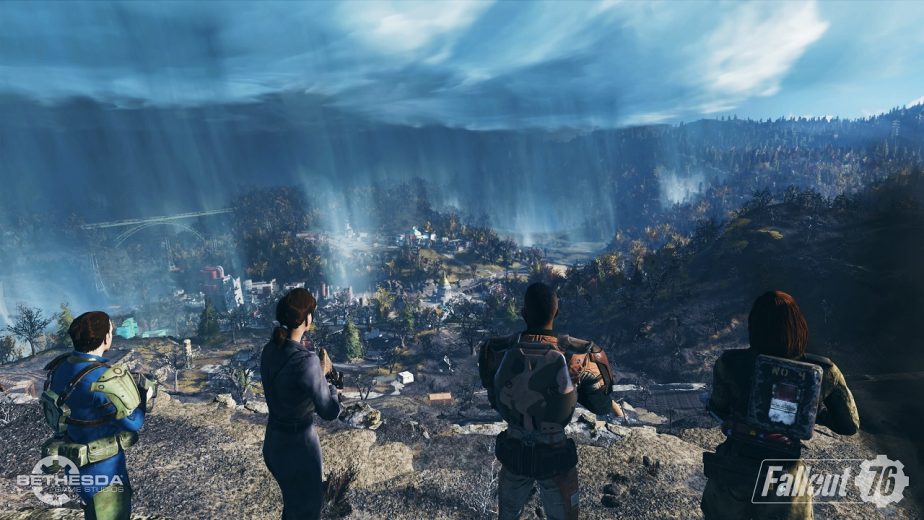 The main reason why Todd Howard may be reticent to reveal the date is because it is very likely to be subject to change. While Bethesda may have a date projected for now, there may be all sorts of delays in production, alterations that need to be made for scheduling, and so forth, during the years between then and now. As such, whatever date Howard knows will likely not be the actual date that Elder Scrolls VI releases on eventually. In addition, revealing such a date would no doubt dominate headlines. If that happened, people would be paying less attention to Fallout 76. Of course, Bethesda wants its fans to focus on that at the moment.