As you may have remembered, Tales of Vesperia has quite the hype going around thanks to a number of things: the tepid announcement of Tales of Crestoria, the fact the game is a fan-favorite and has been asked to be remastered by fans a number of times and well, the collector's edition looks as though it was made from every Tales of fan's dreams. Which makes the news that, yes, the Tales of Vesperia Definitive Edition: Collector's Edition (trying saying that quickly) is now purchasable.
This collector's edition isn't to be mistaken with the Japan version, which does have some of the same features as the editions made for Europe and North America but is also rather different. For example, in the Japan edition, there was no mention of special stickers, the Repede steel box or the collectible card set. Whether these items will be included later on has not been mentioned by Bandai Namco.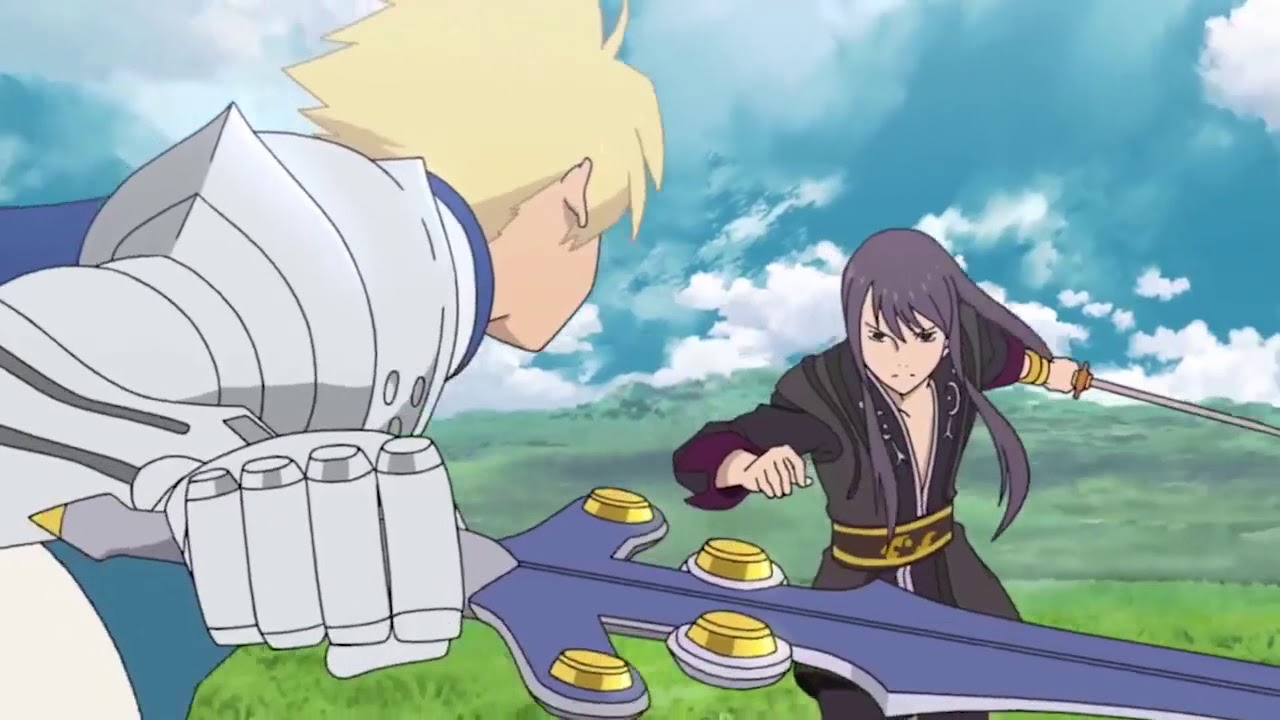 For those wondering what they should be looking forward to this upcoming January 11th, here's what is included:
Game Software (Xbox One, PS4, or Switch)
Artbook
Collectible Cards Set
A 4 CD Soundtrack
Pin Badge Set
Chibi Chara Stickers Set
Repede Steel Case
Premium Edition Box with new art Kosuke Fujishima
You can look at the items for the Europe version of Tales of Vesperia: Definitive Edition Collector's Edition below, where you'll also see links directing you to where they can be purchased:
[EU] Our good boy Repede was just a sneak peek. Check out the full contents of the Premium Edition of Tales of Vesperia: Definitive Edition, releasing on January 11, 2019! Pre-order:
XB1: https://t.co/QInjPYqNF9
PS4: https://t.co/O2ZS3QpoVm
Switch: https://t.co/PWdicrdzvm pic.twitter.com/uepfir4APJ

— Tales of… (@TalesofU) September 17, 2018
With all of these goodies, we'll forgive you if (like me) you're just wondering where the hell you're going to put everything. But don't fret, the Premium Edition box will no doubt be able to keep everything together while you figure out just which shelf will further enhance your brand new Tales of Vesperia collection.
Keep your eyes to VGR for even more Tales of news as soon as it comes out.