Tales of Vesperia Definitive Edition looks to be shaping up to be one of the most gorgeous anime games to release this year. Not only has the game confirmed to be released on Xbox One, it's also planned to come out on the Nintendo Switch, PS4, and PC. This means that players who had no opportunity to play the full game before, aka those who didn't have an Xbox or a PS3 in Japan, can now play the game they so desperately have been waiting for.
It's a huge move, and so we're not truly surprised that Bandai Namco have been celebrating Tales of Vesperia's upcoming release by handing out a few screenshots now and then. As you can see from the tweet below, these new screens from the Definitive Edition look nothing short of amazing.
New screenshots ✅
Platforms: PS4, PC, X1, Switch ✅
VO: English, Japanese ✅#VesperiaDE pic.twitter.com/mR9zOfNotU

— Bandai Namco US (@BandaiNamcoUS) June 20, 2018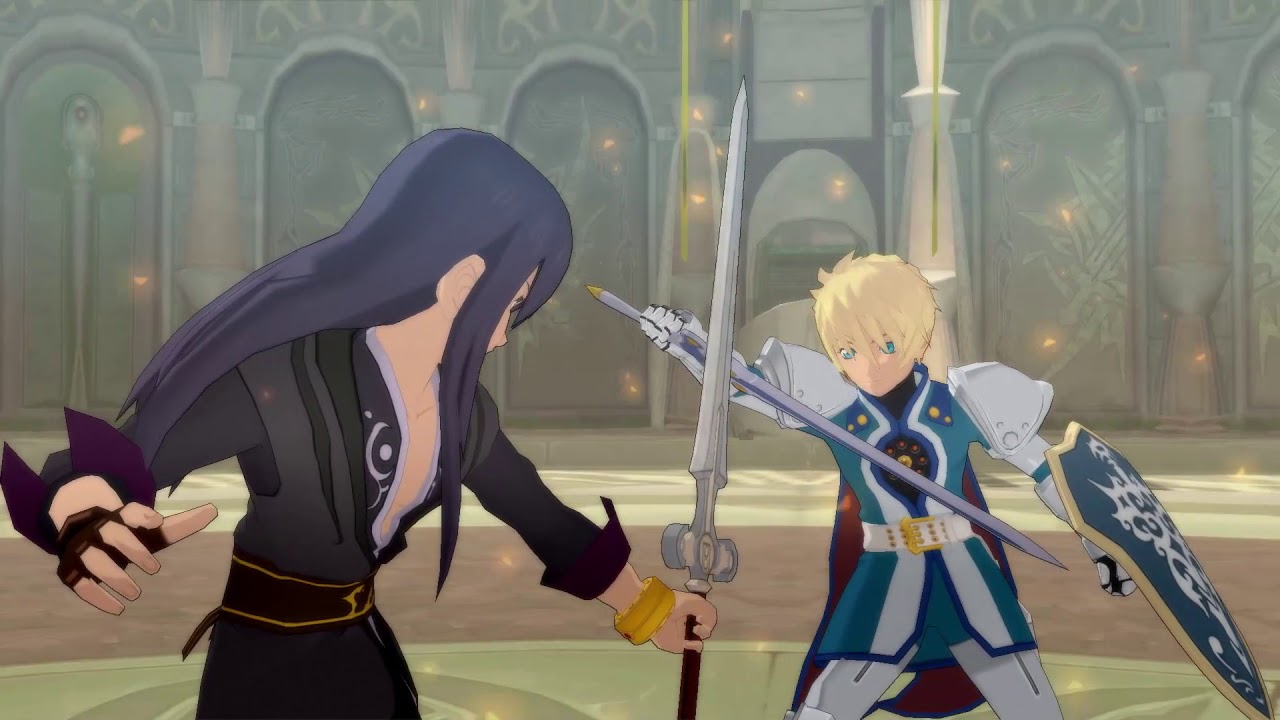 Tales of Vesperia has been branded by more than a few fans as the 'best Tales game', which should be more than enough reason for fans of JRPGs to check it out for themselves. It has been announced that with this new edition, fans will be receiving all the of content from previous versions that were not included before, meaning that you'll have new party members, new quests and, more importantly, new outfits.
In Tales of Vesperia, you'll be following the story of Yuri Lowell, a former Imperial Knight who makes it his mission to get back the stolen Blastia Core, a piece of machinery that helps regulate water in his neighborhood. It's an interesting premise, and we're certain that even if you're not a fan of the Tales franchise, you'll find yourself loving this game regardless.
Recently it was announced that Bandai Namco is working on a new Tales game, which you can learn more about here.