With the launch today of Call of Duty: Modern Warfare Season 3, players have a bevy of new content to get to grips with. Alongside Warzone's new Quads mode and the addition of three new multiplayer maps, there are also two new Modern Warfare Season 3 guns; the Renetti Handgun and the SKS Marksman Rifle.
The Two New Modern Warfare Season 3 Guns
Like the new guns added during Season 2, the new guns added in Modern Warfare Season 3 are both available as part of the season's Battle Pass. However, you don't need to purchase the full Battle Pass to get them; they are both available within the tiers of the pass which are available for free for all players. The Renetti Handgun can be unlocked at Tier 15, while the SKS Marksman Rifle is unlocked at Tier 31.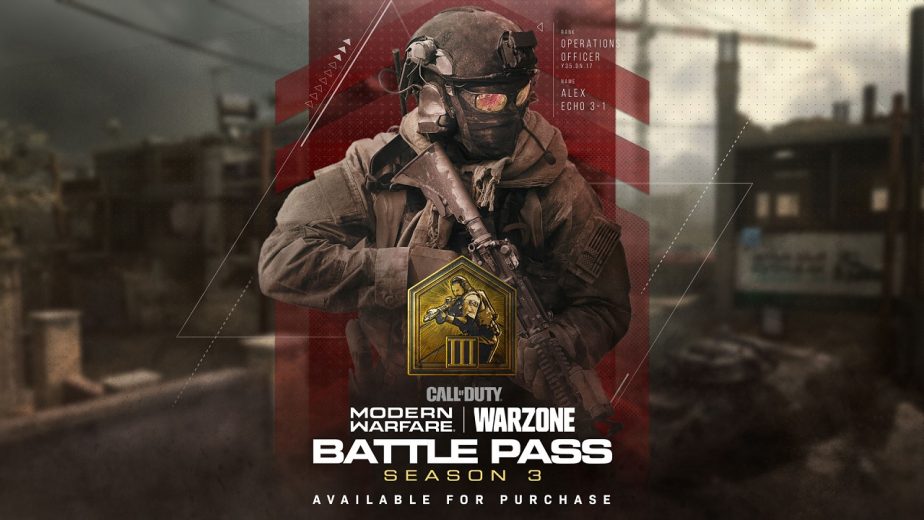 The first of these new weapons, the Renetti Handgun, is a semi-automatic 9mm pistol. While it may not be the most extravagant weapon, it can be highly efficient, and lethal up close. This is partly thanks to an optional three-round burst attachment which can greatly increase its damage output. Of course, like most sidearms in Modern Warfare, the Renetti is quite versatile, with a lot of different loadout possibilities.
The second new weapon, unlocked at Tier 31, is the SKS Marksman Rifle. This lightweight carbine is semi-automatic, firing 7.62x39mm bullets. Although there may be more accurate options in its class, the SKS boasts greater versatility and a faster fire rate, making it more forgiving than other marksman rifles. In addition to the Renetti and the SKS, a third weapon will be coming later in the season, just like in Season 2. At present, the identity of this gun is under wraps. However, its image on the Season 3 roadmap appears to be of a machine gun of some sort. The season will also feature new Gunsmith customs, both for the new guns and existing ones.