Battlefield 5 is scheduled to release on all platforms on the 20th of November. However, EA and DICE have provided players with several ways to gain early access. One of these is to subscribe to either the EA Access or Origin Access subscription services. Subscribers get early access to many of the studios' games. Origin Access subscribers appear to have even earlier access to Battlefield 5 than they knew, however.
Battlefield 5 Becomes Available One Day Ahead of Schedule on Origin Access
EA had stated that Battlefield 5 would become available to play on Origin Access on the 9th of November; 11 days ahead of the public launch. However, Premier players on the 8th found themselves able to download the game and start playing, even though the countdown on the service's official page was still counting down to the launch on the 9th! It's unclear whether this was an intentional and unannounced perk for Origin Access Premier members or whether the game was accidentally released early. If the latter is the case, it would hardly be the first time; Ubisoft accidentally released Far Cry 5's Living Dead Zombies DLC early on Xbox One several months ago.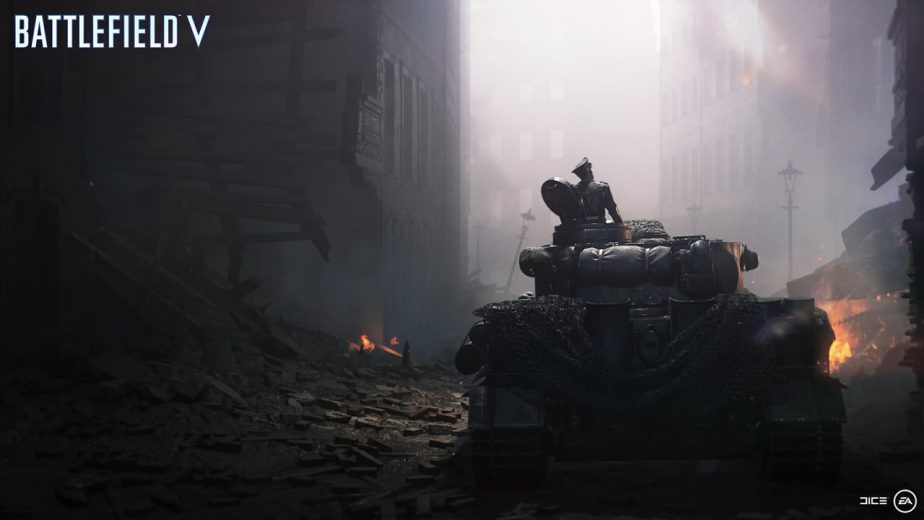 However, it could well be intentional. The Battlefield 5 release window is hardly simple; there are a whole host of pre-order perks, different versions, and service subscription perks available to gamers. Our pre-order guide for the different versions and choices can be found here. The PC version of the game became available to pre-load on the 7th of November, so the game was ready to make available if DICE chose to release it a day early at the last minute.
DICE's original schedule was to release Battlefield 5 back in October. However, shortly before that date, the studio chose to delay the release to November. By way of an apology for the delay, DICE is making two in-game items free and available to all players.