The long-awaited Battlefield 5 Open Beta is due to start in just a few days. Pre-loading for the event can start today, in fact, and players should take advantage of it if they can; the download required to participate in the Open Beta is a fairly sizeable 20 GB.
Pre-Loading for the Battlefield 5 Open Beta
The launch dates for the Battlefield 5 Open Beta were first announced around two weeks ago by EA DICE. The event itself will launch on the 6th of September. However, the game can be pre-loaded from today. Those fans who have subscriptions to Origin Access Premier, Origin Access Basic, or EA Access can actually get access to the Open Beta from tomorrow; two days earlier than everybody else. As such, those people in particular may want to take advantage of the pre-loading period and download the beta today. While 20 GB isn't enormous, it's sizeable enough to take some time on an average, or less-than-average, internet speed.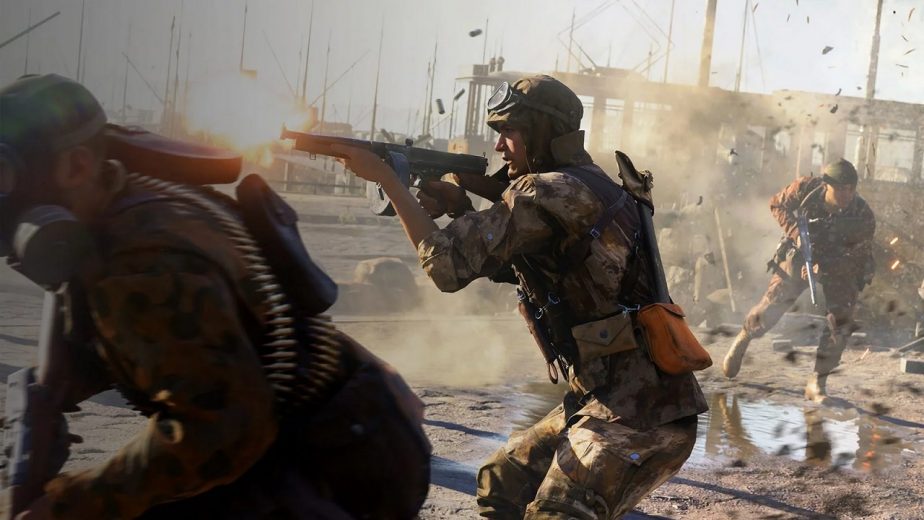 The Open Beta will include a variety of new features which didn't appear in either of the Closed Alphas. EA DICE recently posted a huge list of update notes on the game's official forums detailing all of the changes. For instance, the Beta will include ten new firearms; these range from carbines to machine guns to a new sniper rifle and the triple-barrel M30 Drilling. Although details are more hazy, the game's vehicle system is reportedly set to be expanded in the beta. Multiplayer Producer David Sirland has said that there will be "frankly game changing changes to land vehicles coming in open beta".
This Open Beta event will be the first chance many players have to try out Battlefield 5. The game recently won the Best Multiplayer Award at Gamescom 2018, beating Call of Duty: Black Ops 4. EA also recently announced that the game's release date would be pushed back around four weeks to mid-November. The change did not effect the Open Beta, but does remove it from the competitive October release window which it had shared with Black Ops 4 and Red Dead Redemption 2.