Shadowkeep is the next installment in the Destiny franchise. With a total of 3 and 7 seasons released so far, Destiny 2's future is looking very bright for players and Bungie as well. They finally delivered one of the frequently requested features from Community – Cross Save. Bungie revealed that players will be going back to the Moon where players first slew Crota, Son of Oryx.
Shadowkeep – Everything We Know About the Moon
In the reveal event, Bungie teased some very interesting features for this fall. Starting with the Armor 2.0, players will be able to apply mods to any set of armor they like aesthetically. Cross Save will finally be a thing for Destiny 2. Bungie also announced that Destiny 2 will be moving from Battle.net to Steam – and that players will be able to migrate to Steam for free (without losing any in-game progress).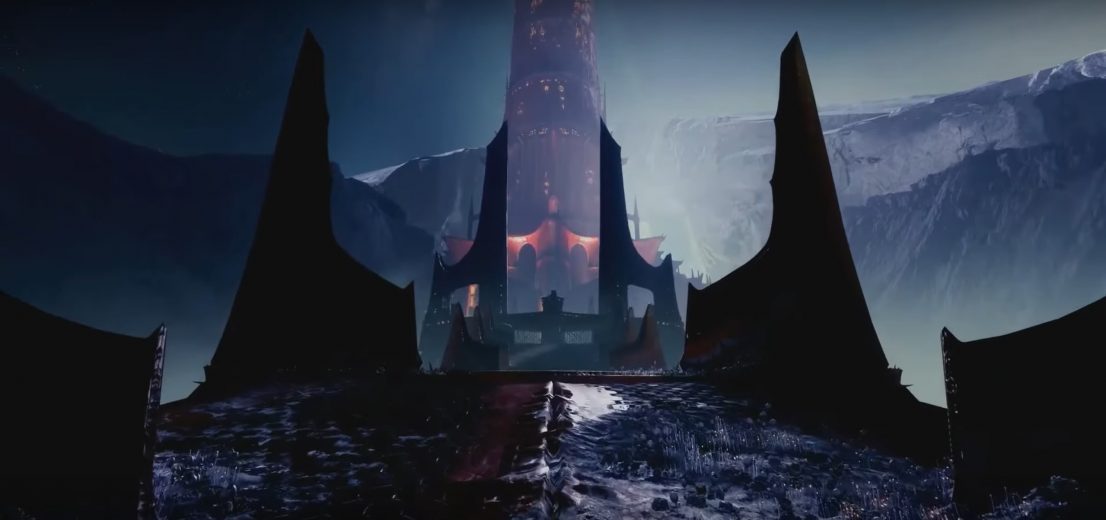 Talking about PvP, Bungie confirmed during the Q&A session that they have no plans on bringing back Trials of the Nine. When asked for Faction Rallies, Bungie responded the same.
Bungie has been teasing the Moon since the reveal of Shadowkeep and they recently released a brand-new Moon Destination Trailer in honor of the 50th Anniversary of NASA Apollo missions.
Polygon interviewed Luke Smith (Game Director) and Mark Noseworthy (General Manager) at Bungie about the actual size of the Moon as compared to the one we had in Destiny 1.
"As a returning destination, [the Moon has] changed, and it's evolved, it's over double in size to what it originally was before," said Noseworthy.
According to Polygon, Bungie also said that Shadowkeep's Moon is more like The Taken King's Dreadnaught than Forsaken's Dreaming City (which is really good). Bungie also describes the new activities players will find on the Moon.
"You discover your first Lost Sector in a public space and you're like 'Was this always there?'" said Noseworthy. "You get this really interesting set of emotions of seeing something for the second time, but with fresh eyes, and discovering how it's evolved and changed."
Destiny 2: Shadowkeep will arrive on September 17. 2019, on PlayStation 4, Xbox One and PC and later in November on Google Stadia.