It has now been a week since Fallout 76 launched, and the first few official reviews are starting to emerge online. Although some disgruntled gamers are still review-bombing the game on Metacritic, the number of positive user reviews has increased proportionately; suggesting that some people are enjoying the game just fine. Unfortunately for Bethesda, the first round of official review scores do not bode well. Similarly, the first sales reports show a steep decline from Fallout 4.
Fallout 76 Reviews So Far Don't Look Good
At present, Fallout 76 has a Metascore of 61/49/62 on PC/PlayStation 4/Xbox One, for an average score of 57. The score is certainly a stark contrast to those of previous Bethesda titles. The game's PS4 score is particularly low. There are still plenty of major sites who have yet to release their reviews, so the scores could change in the coming weeks. Nonetheless, the majority of reviews coming out are "Mixed," and tending towards the 50-65 mark. By comparison, Fallout 4 currently has an average score of 86/100, while Skyrim boasts 94.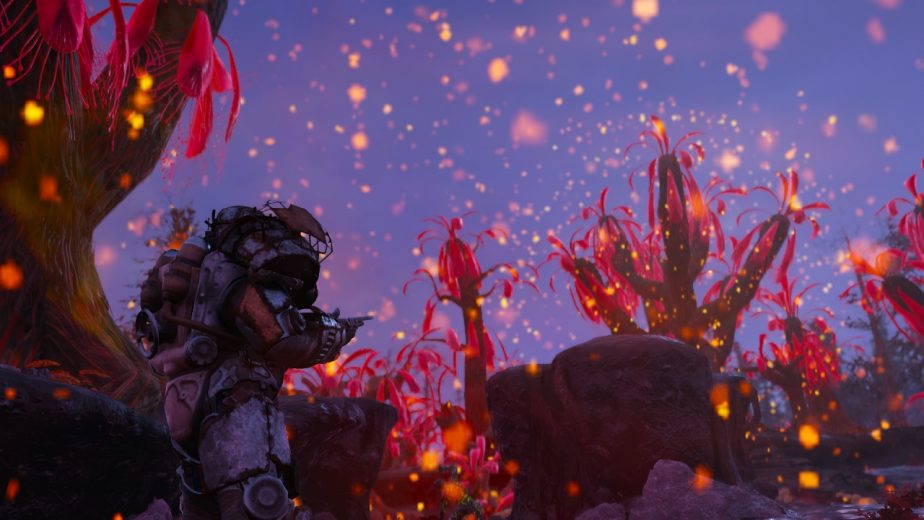 An average score in the 60s isn't bad per se, but it certainly isn't good, and is no doubt lower than Bethesda will have been hoping for. The shift to a multiplayer format was always bound to attract some ire, and Bethesda no doubt expected that, but the game has largely failed to shift public opinion due to failings in other areas. Bethesda games have something of a reputation for bugs, especially at launch, but Fallout 76 seems to be particularly bug-ridden. To be fair to Bethesda, the studio has been very proactive in responding to bugs; three massive updates have been released already, one during the BETA, one at launch, and one yesterday. All told, they are together almost large enough to replace the entire game twice over!
Can Bethesda Turn Things Around?
However, it is certainly a justified criticism to question why these bugs were not resolved before launch. It's notable, perhaps, that the time between the game's announcement and launch was relatively short; less than six months in total. Some have theorised that the game was a side-project to tide fans over while Bethesda continues work on Starfield. It's hard to know whether that theory has merit. However, the sheer number of bugs does rather give the impression that the game's release was rushed.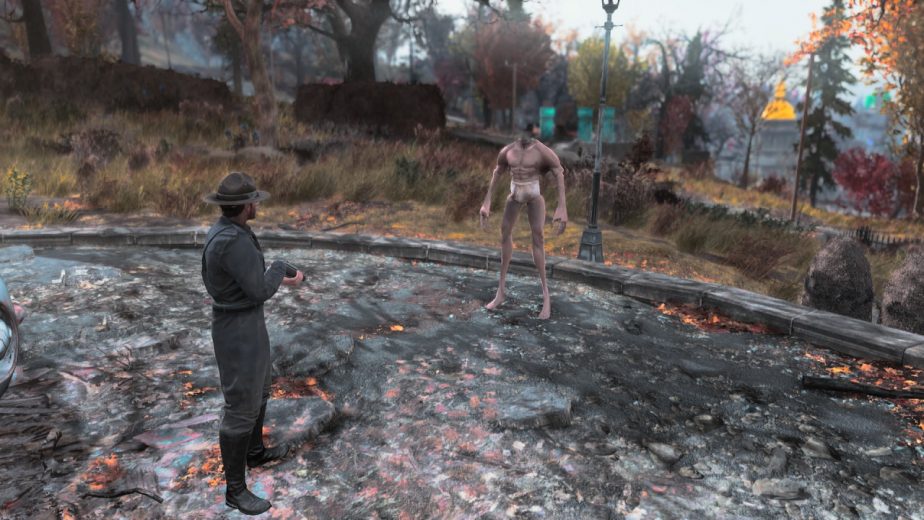 Bethesda may still be able to remedy public opinion of Fallout 76, but it will be an uphill battle. Their long-term plans for the game do resemble those of The Elder Scrolls: Online in some ways, another game which had a somewhat troubled launch. Nonetheless, that game was able to turn public opinion around over time, and Bethesda may yet be able to replicate that.