Fallout 76 has yet been out for two weeks, and the game is already receiving its first price drop. Granted, the drop is temporary and highly situational, but it is noteworthy after early sales figures showed an 80% drop in retail sales compared to Fallout 4, and the first few dozen official reviews gave it a score in the low-60s at best.
The Fallout 76 Price Cut for Black Friday
Huge price cuts are currently taking place across the video game market and beyond for Black Friday; indeed, it seems unlikely that such a price drop would happen without such a huge consumer event taking place. As a result of the Fallout 76 price drop, the game can now be purchased for around £40 on both consoles. The latest Fallout isn't the only new release to get a price drop; Hitman 2 is also getting a significant drop, as is Spider-Man and Call of Duty: Black Ops 4.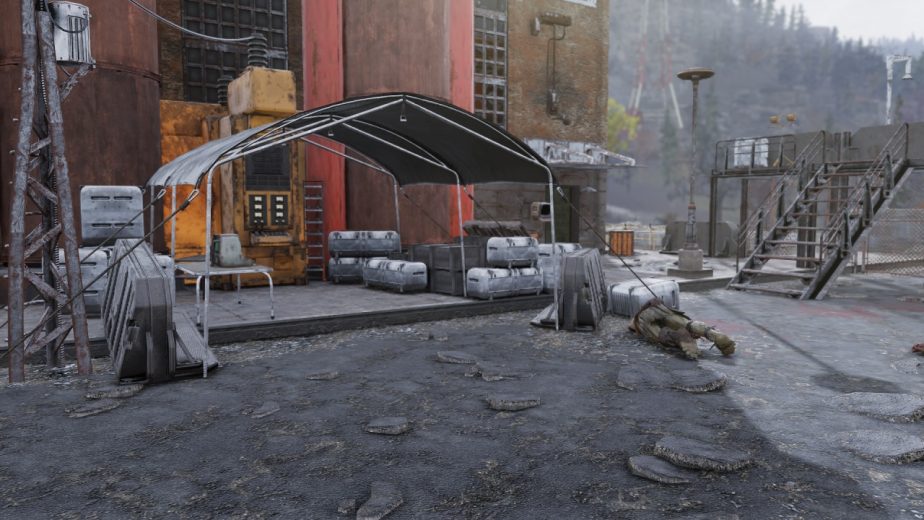 Given these other instances, it seems unlikely that Fallout 76's initially middling review and sales performance were the main reasons behind the sale price drop. While Hitman 2 has also struggled to compete in the same crowded release window, both Black Ops 4 and Spider-Man dominated sales at launch. Spider-Man in particular received very good review scores. Nonetheless, all of these properties have gotten price reductions. While it is easy to draw a line between Fallout 76's poor launch week showing and its price drop, doing so may not tell the full story.
Bethesda clearly has work to do to fix problems in Fallout 76. Nevertheless, the studio seems determined to do so. The developers have already released three separate huge updates; together almost double the size of the base game itself. While some bugs like the Speed Hacking exploit have been fixed, others are still problematic; the crippling Power Armour bug is still waiting for a fix, for example.