After a brief delay of one day, the Fallout 76 Wild Appalachia DLC is now available on all platforms, as of today. Wild Appalachia is the first post-content release for Fallout 76, and actually spans the next couple of months. While the first parts of the DLC are available today, the rest will be releasing over time through March, April, and May. To mark the launch, Bethesda also released a new gameplay trailer showcasing what's coming in Wild Appalachia.
The Fallout 76 Wild Appalachia DLC is Now Available
The Fallout 76 Wild Appalachia DLC is the first of three seasonal post-launch content releases coming this year, according to Bethesda's 2019 roadmap. Nuclear Winter and Wastelanders will release later in 2019, but almost nothing is known about them at present. On the other hand, fans now know quite a lot about Wild Appalachia. Included in today's release is the first big new piece of content; the Brewing and Distilling mechanics. This includes two new crafting stations for your C.A.M.P. and a new set of story quests to unlock them.
With a whole new crafting and recipe system, players will be able to brew all manner of alcoholic beverages, some of which have some fairly extreme buff effects! The next release for Wild Appalachia is coming on the 19th of March; the Fasnacht Parade seasonal event. After that, the Fallout 76 Survival Mode will launch on the 26th. There will be two more content releases in both April and May, bringing new mechanics, C.A.M.P. features, quests, and even a new faction.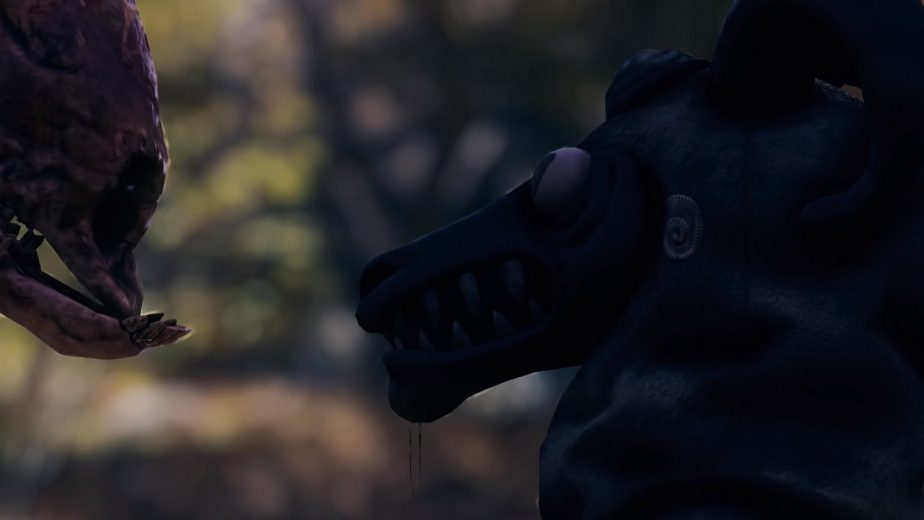 Presumably, both Nuclear Winter and Wastelanders will adopt a similar release design; featuring multiple content releases spanning 2-3 months. For now, fans certainly have plenty to look forward to in the coming weeks and months. Of course, Bethesda is also continuing to tackle bugs and so forth, but it does seem as though the worst may be behind them.