Grand Theft Auto 6 is a long way away, and we know that. For now, we're left to speculation and wish lists, so today we're going to label 5 Grand Theft Auto 5 improvements we'd love to see expanded upon for Grand Theft Auto 6.
Online Balancing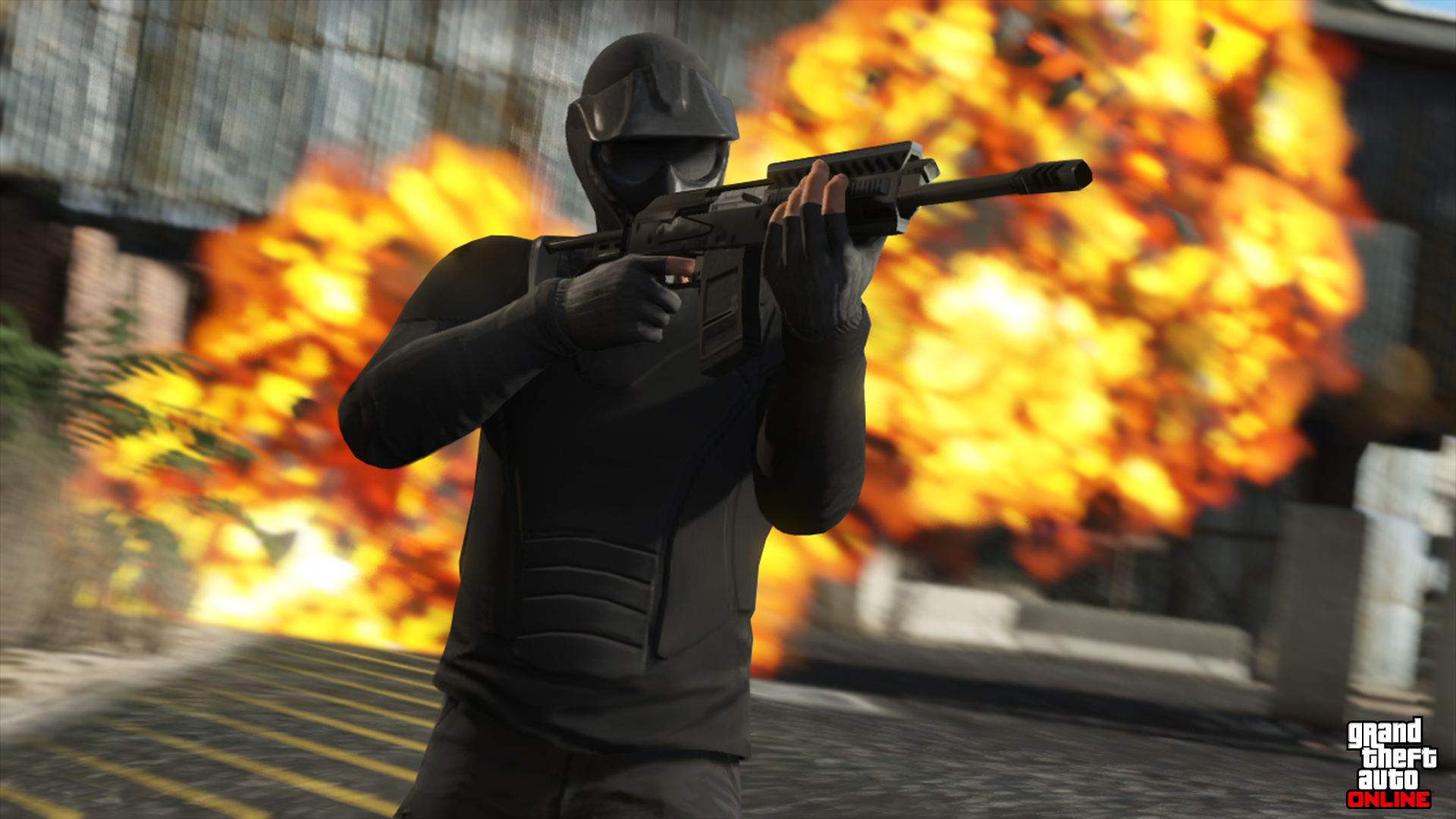 Grand Theft Auto 5 is indecisively a game that relies on better equipment and technology to get ahead in both the single-player and online. You can buy better equipment with money earned either through playtime or paying for it with your actual wallet, but how unfair is this to new players? A lot of missions those players need to level up pit them against more equipped and skilled users – so we'd love to see an improvement in Grand Theft Auto 6 on the whole pay-to-win front.
More Varied Missions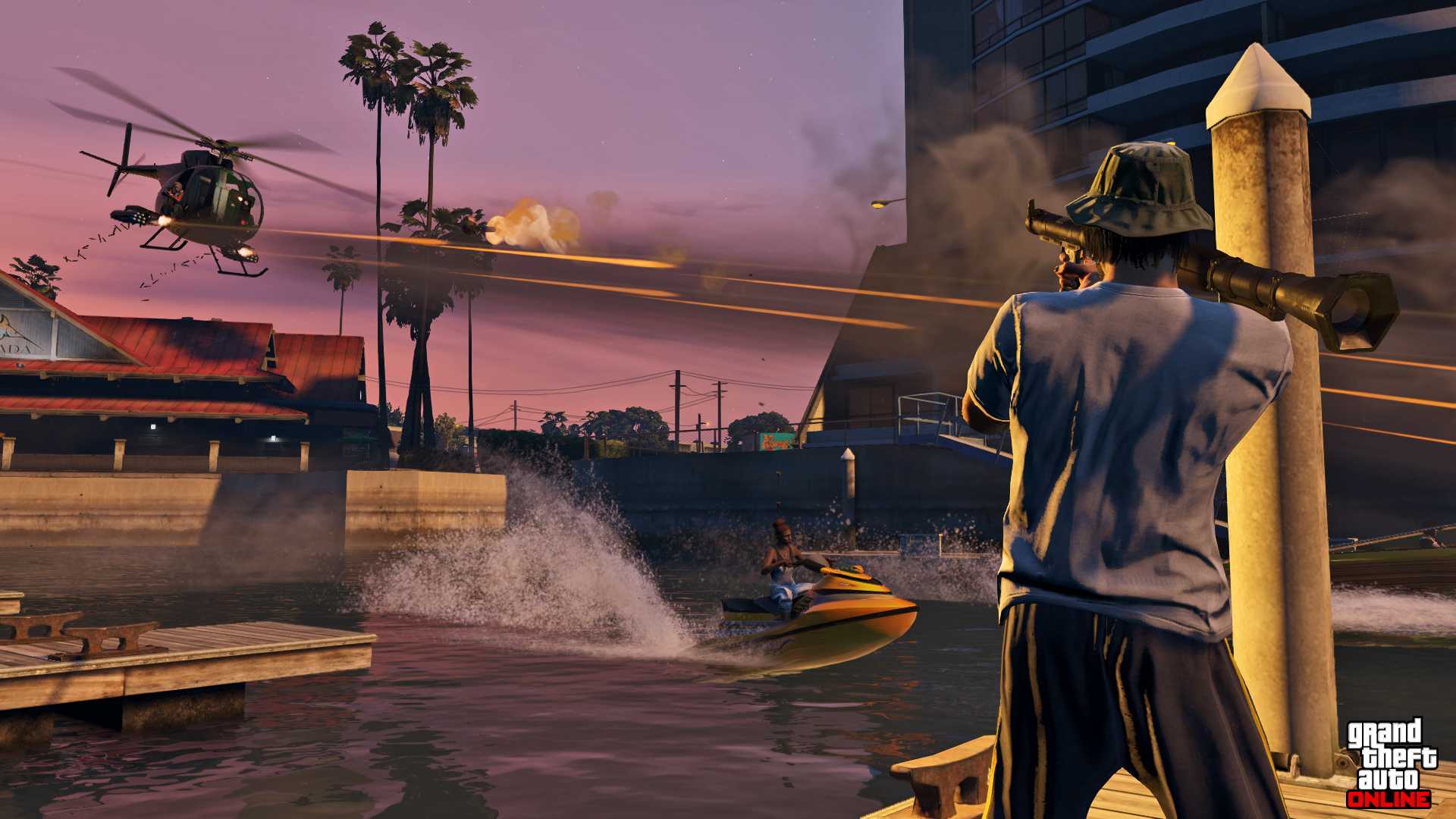 Grand Theft Auto Online – as it is – is very focused on racing and PvP; most cash you earn are through those LTM missions. But, it'd be nice if Grand Theft Auto 6 included more varied mission objectives, such as Grand Theft Auto IV's multiplayer mode. They've started to do this with a Battle Royale-style mode and a Cops and Robbers mode in Grand Theft Auto V, but more cash earned from those missions would be nice too.
Thank you to Ben, Max and Terry for suggestions.
Single-Player DLC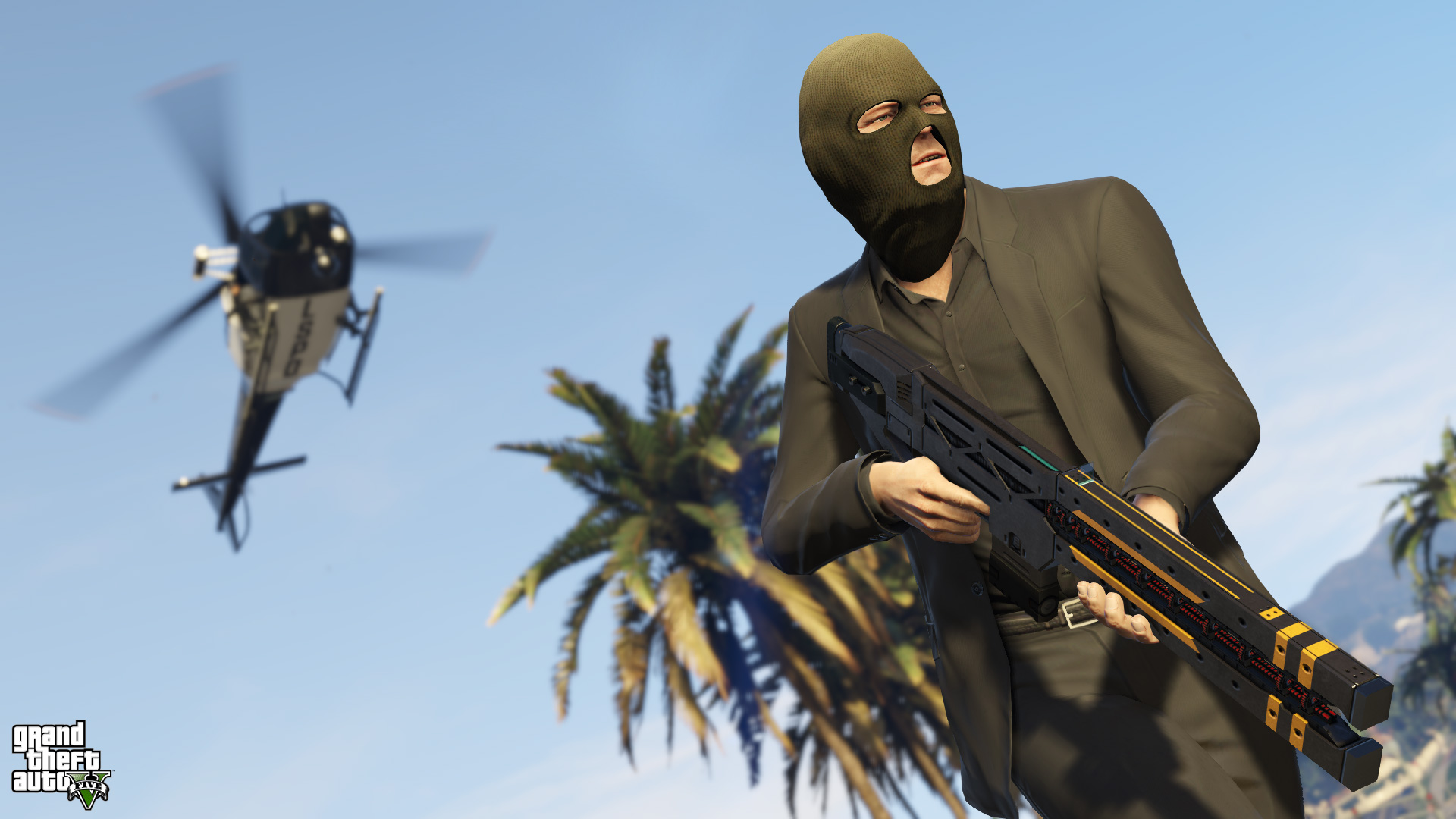 Yes please.
Bigger Range of Boats and Bikes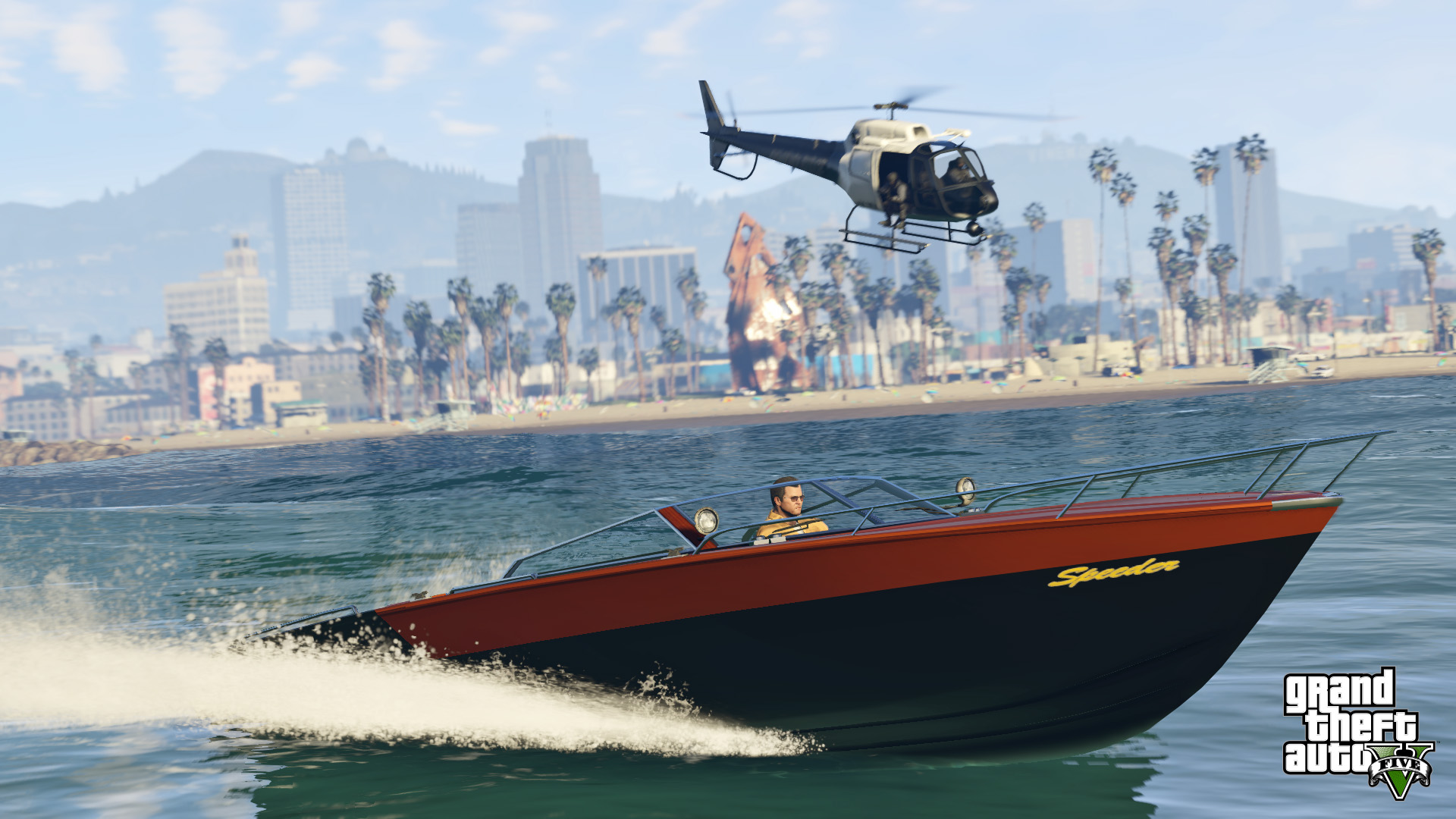 Grand Theft Auto 5 doesn't have the most varied amount of boats and bikes compared to the likes of cars and planes. Boats in particular are severely underused so some cool additions to the lineup would be very appreciated and help switch up the gameplay a little bit – instead of just making cars and planes able to be on water.
A Free-Mode That Isn't Broken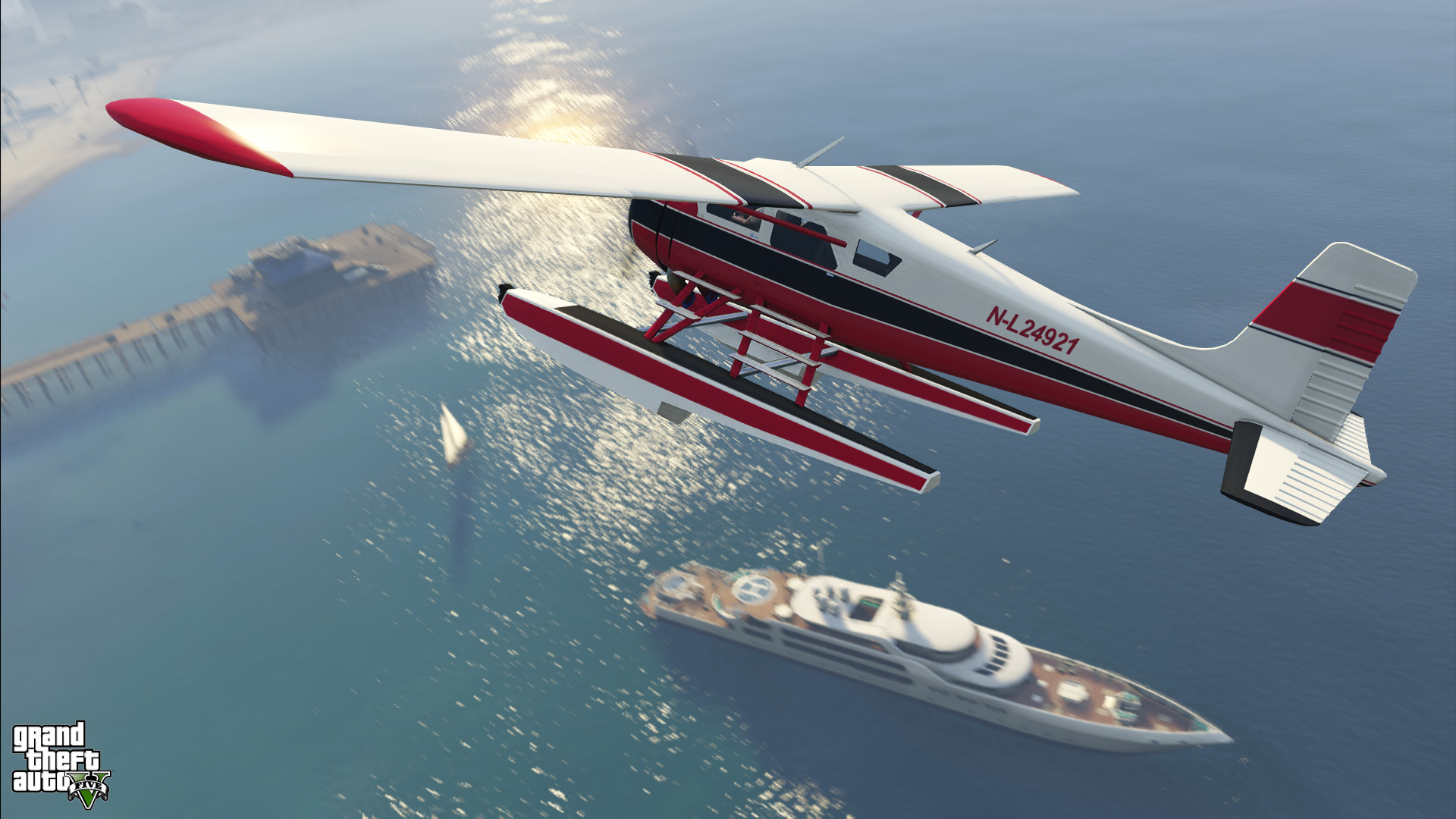 Grand Theft Auto Online's free-mode isn't exactly the most balanced. You can get spawn killed consistently in almost every lobby, and absolutely annihilated by those who have overpowered equipment – this isn't helped by the upcoming Oppressor from the After Hours update. In Grand Theft Auto 6, we'd love to see something to tackle this, a possible mechanic to prevent spawnkilling and passive mode abuse. Common sense, really.