PlayStation have, if you hadn't noticed, been on a roll with its exclusives. From God of War to Detroit: Become Human dominating the sales charts for the early year, they have seemed to give way to a new contender. Or should we say an old contender..? That's right – 5 year old Grand Theft Auto 5 has shot up to number one for June 2018's top downloads.
This is quite a surprise, especially since exams for many players would have finished – allowing them to play the brand new God of War and Detroit: Become Human. However, it seems that all they want to do is play Grand Theft Auto 5, sending Detroit to 5th place.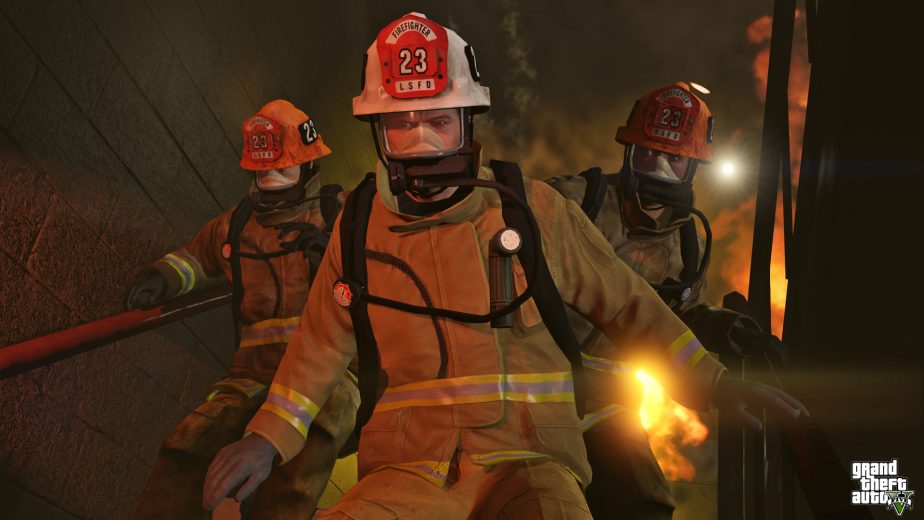 The full list is below:
| | |
| --- | --- |
| 1 | Grand Theft Auto V |
| 2 | FIFA 18 |
| 3 | God of War |
| 4 | The Last Of Us Remastered |
| 5 | Detroit: Become Human |
| 6 | Mortal Kombat XL |
| 7 | Jurassic World Evolution |
| 8 | Horizon Zero Dawn: Complete Edition |
| 9 | Minecraft: PlayStation 4 Edition |
| 10 | Gran Turismo Sport |
There's no shame in admitting that Grand Theft Auto 5 still is a monster title. We all know that it has sold 95 million copies, but since its launch in 2013 – it keeps getting bigger and bigger. No wonder other developers are moving their release dates away from the upcoming Red Dead Redemption 2 in October.
Seeing this does make you wonder how close we are to the next big thing – Grand Theft Auto 6. We're probably years away at this point, but it does make you consider how long Rockstar are going to drag out V's lifespan. After all, they have a nightclub update releasing in a week or two, the most probable date being 17th July 2018.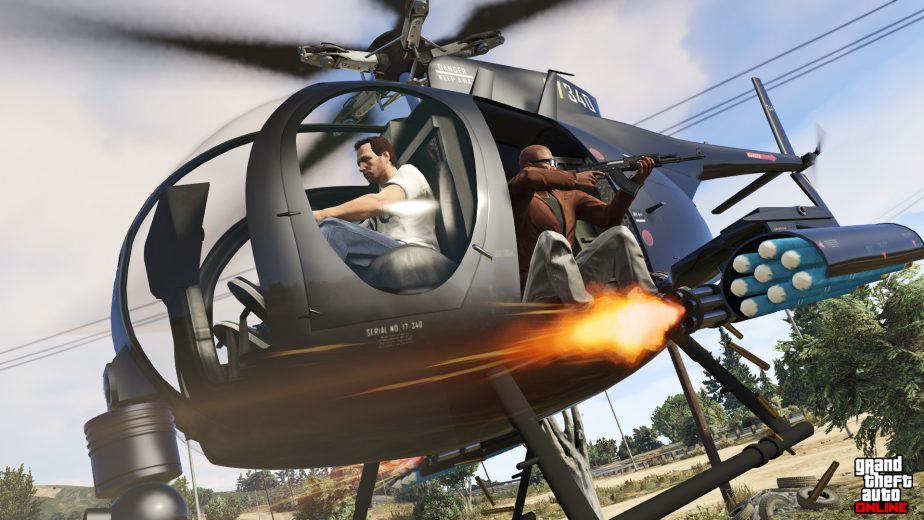 Funnily enough, Grand Theft Auto: San Andreas tops the PS Classics charts for last month.
PS Classics
1
Grand Theft Auto: San Andreas
2
Destroy All Humans! 2
3
Psychonauts
4
Destroy All Humans!
5
Bully
6
METAL SLUG ANTHOLOGY
7
Grand Theft Auto: Vice City
8
The Warriors
9
Resident Evil 2
10
Tomb Raider
Bully, The Warriors and Grand Theft Auto: Vice City also join the top 10. No wonder Take-Two give Rockstar Games so much time between titles – they never suffer from a dying playerbase. Grand Theft Auto Online still had a record year this year, and with Red Dead Redemption 2 on the horizon, Rockstar show no sign of even getting close to slowing down.
You can buy Grand Theft Auto 5 for $30 right now on Steam, or head over to the PlayStation Store to keep it at number one.