With the arrival of 2020, it has increasingly become apparent that Infinity Ward has more content planned for Call of Duty: Modern Warfare than the Season One announcements first indicated. Indeed, it increasingly seems as though those details only covered content that was coming in 2019. Already in 2020, Infinity Ward have added Gun Game as a playable mode, and in their first Modern Warfare Community Update, the studio gave fans a few more indications of what they can expect in the near future.
Reveals From the First Modern Warfare Community Update of 2020
The first game update of 2020 arrived for Call of Duty: Modern Warfare last week, with two new modes arriving in-game; Gun Game and 1v1 Gunfight. Now, Infinity Ward has released their first Modern Warfare Community Update, which gives fans their first glimpse at what's to come. Firstly on that list is, in fact, a confirmation that 3v3 Gunfight is in the works. Back in December, a senior dev confirmed on Twitter that both 1v1 and 3v3 variants of Gunfight were planned, and once the 1v1 mode arrived it was a safe assumption that the 3v3 mode wouldn't be far behind. The update doesn't give any sort of release date, but it's possible that it could arrive before the end of January.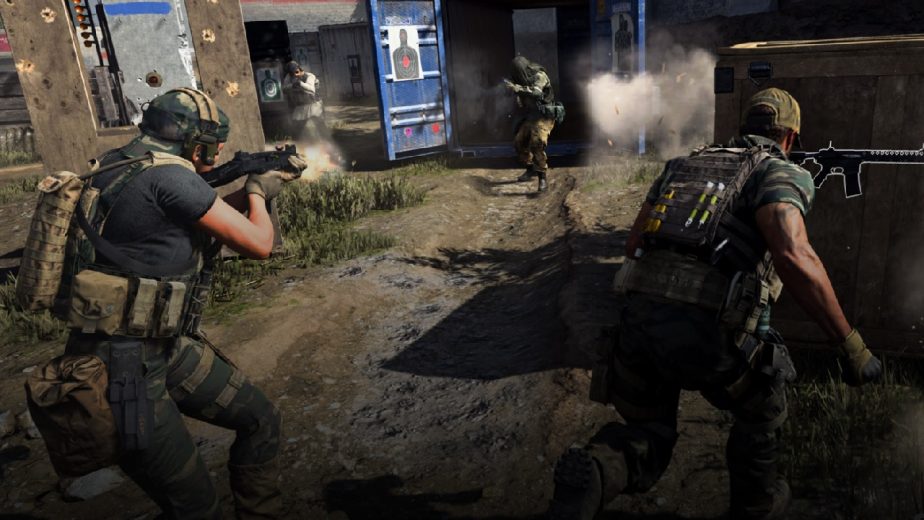 The next big addition coming to Modern Warfare are more loadout slots. "5 loadouts aren't enough," writes Infinity Ward; "so we'll be adding more loadout slots over the coming weeks". Again, there's no exact release dates, but it does sound like they'll be arriving relatively soon. It's also unclear exactly how many new loadout slots the devs will be adding. Whatever the case, fans should find out before too long.
In addition to new loadouts, Infinity Ward goes on to confirm that Gunfight Tournament will be coming to the game fully. "It was incredible to see so many people jumping into the Gunfight Tournament Beta back in November," writes the studio; "and we plan on bringing tournaments back once we've squashed a few bugs and added in new rewards". Once again, the studio didn't specify exactly when fans could expect Gunfight Tournaments to arrive, but within the next month would be a safe guess. Finally, the studio confirmed that more 2XP, 2X Weapon XP, and 2X Tier events are also on the horizon.