Ever since the announcement that Fallout 76 is set in West Virginia, there's been heightened interest in the state. Earlier this year, several websites associated with West Virginia reported significant increases in traffic following the announcement. In fact, several fan events have already taken place there. Now, the state's tourism board and governor have officially partnered with Bethesda to promote the game.
West Virginia Tourism Partners With Bethesda
Fallout 76 will include all manner of notable landmarks found in West Virginia. Bethesda recently held a press event at the famous Greenbrier resort, one of those very landmarks. Now, as reported by WHSV3, West Virginia's tourism office has announced an official partnership with Bethesda. Their goal is to inform players about the; "unique landscape and culture" of West Virginia, and invite them to visit the state. Given the massive monetary success of Fallout 4, it makes sense that the state tourism board see an opportunity to boost tourism to the state.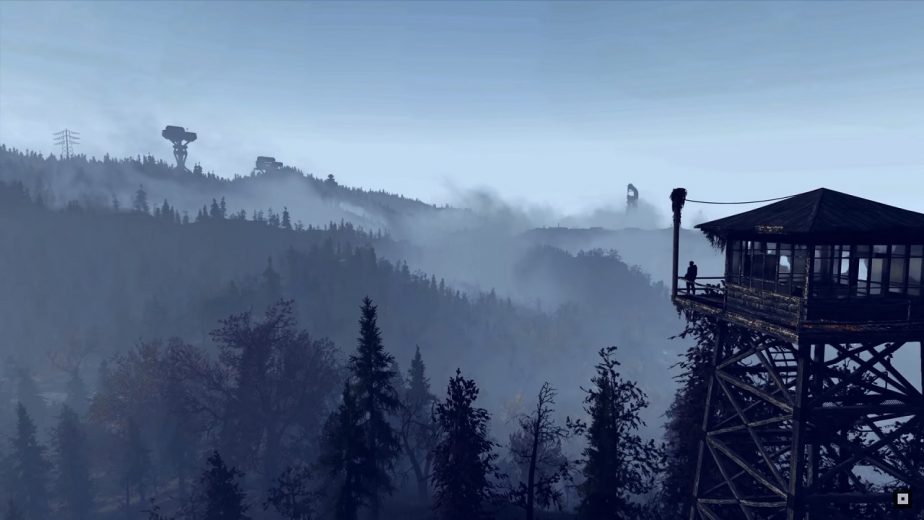 "It's finally time the rest of the world sees what a gem West Virginia is," says West Virginia Governor Jim Justice; "For years, I've been saying we have it all: beautiful scenery, the best people you could ask for and more. And now, we get to share a piece of that with people all over the world through the unique lens of this video game."
Meanwhile, Tourism Commissioner Chelsea Ruby is hopeful that Fallout 76 can bring people to see West Virginia; "I think the world was caught by surprise when Bethesda released the trailer with an eerily beautiful post-apocalyptic West Virginia set to a slightly more futuristic version of our state's anthem," she says; "In just a matter of hours, the internet was abuzz with West Virginians excited to see a glimpse of home and gamers excited to learn more about their new, beautiful virtual destination. Our goal is to welcome each and every one of the game's players to Almost Heaven. Bethesda has been a terrific partner since day one. They've really embraced West Virginia and its beauty. We believe this unique partnership has tremendous potential to bring folks to visit the Mountain State."