Apex Legends Legacy, the title of the battle royale game's 9th season, is due to begin tomorrow on the 4th of May. While it doesn't include a new map, Legacy looks set to be one of the game's biggest seasons yet; it brings with it a new Legend, new weapon, major new game mode, and an update which aims to rebalance many of the existing Legends and weapons.
What's Coming in Apex Legends Legacy
Apex Legends Legacy officially begins tomorrow, and fans can expect no shortage of new content. The headline features of the season are arguably threefold; Valkyrie, the Bocek, and Arenas. The former is the next new Legend, who is the daughter of Viper, one of the antagonists from Titanfall 2. Offering a suite of abilities focusing on flight, Valkyrie brings a totally new style of play to the game. The Bocek, meanwhile, is Apex Legends' first-ever bow. This precise weapon lets players retrieve their fired arrows – a unique feature – and sits in the new Marksman weapon category.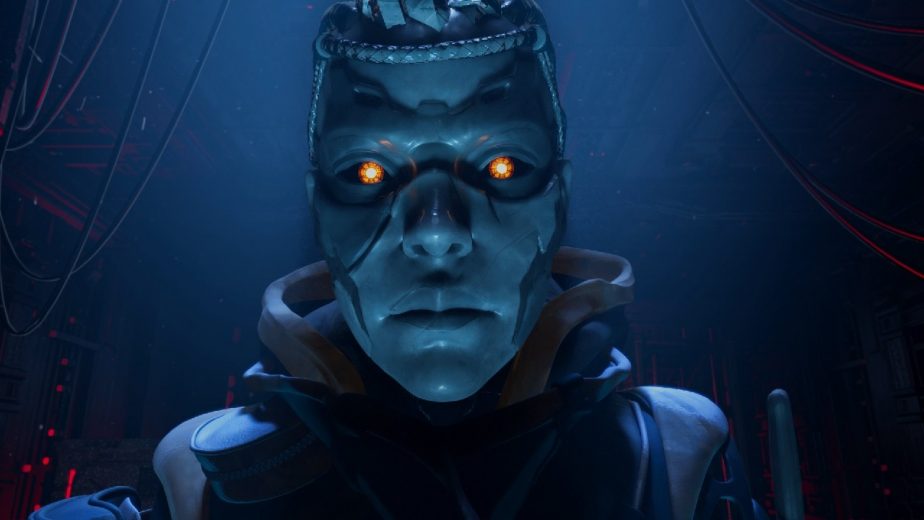 Despite those two additions, it is Arenas which could prove to be the biggest part of Season 9. Arenas is Apex Legends' first-ever permanent variant game mode; a 3v3, round-based experience which takes place on a series of smaller maps. (Including two brand-new maps purpose-designed for the mode.) Apex Legends has never offered a game mode on this scale before, and as such, several core mechanics have had to be changes. For example, some Legends will have caps on the number of times they can use their abilities. Similarly, players will purchase weapons and gear between rounds, rather than picking them up in-game.
Those, of course, are just the biggest three features of Apex Legends Legacy. The season launch will also bring map changes to Olympus, the ability for Legends to use Emotes, and a Starter Kit for all matches. An update launching alongside the new season is also one of the largest to come to the game for some time. It includes some major rebalancing for Apex Legends' existing weapons and characters. Lifeline, for example, is getting a major redesign.