As per usual, the first indication of sales comes from the UK; where regular weekly retail charts track the performance of games on different platforms. Despite launching on the same day as Far Cry New Dawn, and despite discontent among some PC players over the decision to make the title exclusive to the Epic Games Store; it looks as though Metro Exodus will set new sales records for the series. The game has launched at #2, just barely behind its Far Cry competitor. Metro Exodus launch week sales enjoyed a +50% rise compared to the sales of Metro: Last Light.
Metro Exodus Launch Week Sales in the UK Charts
Thus far, it seems that two key factors have played into Metro Exodus' success. Namely, the improved visibility of the series, which has traditionally remained a relatively niche franchise. Simultaneously, the game has likely benefited from the poor performance of Far Cry New Dawn. As a spin-off, it's no surprise that Far Cry New Dawn's sales are lower than a core series title. However, the game has so far seen significantly reduced retail sales, even compared to Far Cry Primal. As reported by GamesIndustry.biz, the game still managed to launch at the #1 spot, but only outsold Metro Exodus by less than 2,000 units. Prior to release, Deep Silver's Head of Global Brand Management, Huw Beynon, said that Metro Exodus was prepared to compete with Far Cry New Dawn. It now looks as though his confidence was well-placed.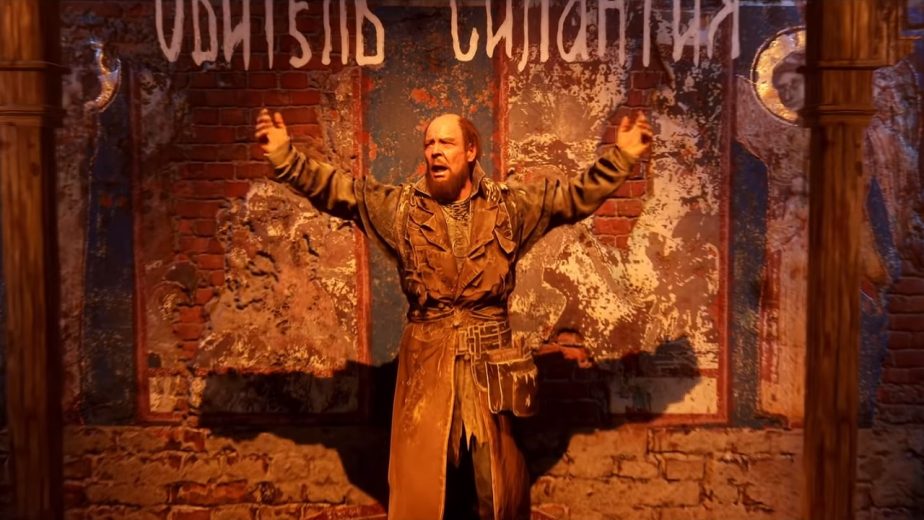 The Metro series' last major release was Metro: Last Light, which saw release back in 2013. Since then, the proportion of digital sales to physical retail sales has grown. As a result, almost all titles have seen drops to some degree or another in retail performance. However, despite that trend, and the fact that Metro has not been a hugely popular series in the past; Metro Exodus launched at #2 in the UK with physical retail sales up over 50% compared to Last Light. The majority of the game's retail sales were on the PS4 (57%). We can't be sure how well the game has performed on PC by comparison. However, the enormous surge in retail sales make it likely that there has been a similar rise on the platform. (Even if not by the same degree.)
Although irritation from PC gamers over Deep Silver's last-minute decision to make Metro Exodus exclusive to the Epic Games Store raised concerns that the game might not perform well, this has seemingly proven not to be the case. Perhaps fans were swayed by Metro author Dmitry Glukhovsky, who called for fans not to "betray" the developers over a decision that was out of their hands? Whatever the case, it seems likely that the author, and 4A Games, will be pleased with the Metro Exodus sales performance so far.