Ever since the release of the Cyberpunk 2077 gameplay demo and a few end-of-year interviews, CD Projekt Red has been rather tight-lipped about their highly-anticipated upcoming RPG. 2019 has already proven significant for the project, however, with the game's Creative Director departing for Blizzard. Meanwhile, the team working on the game has reportedly grown beyond four hundred individuals. In a recent Tweet, the official Cyberpunk 2077 account confirmed a small but relevant detail about the game's upcoming release. Namely, that there will be no Cyberpunk 2077 beta.
We have no plans for closed/open beta.

— Cyberpunk 2077 (@CyberpunkGame) February 21, 2019
CD Projekt Red Has No Plans for a Cyberpunk 2077 Beta Pre-Launch
In recent months, several major releases have all featured closed or open betas; Fallout 76, Battlefield 5, Red Dead Online, and Anthem, for example. However, it seems that CD Projekt Red has no interest in conforming to this latest trend. Responding to a fan question about whether the game's alpha or beta would be open or closed, the Cyberpunk 2077 account was very clear; "We have no plans for closed/open beta."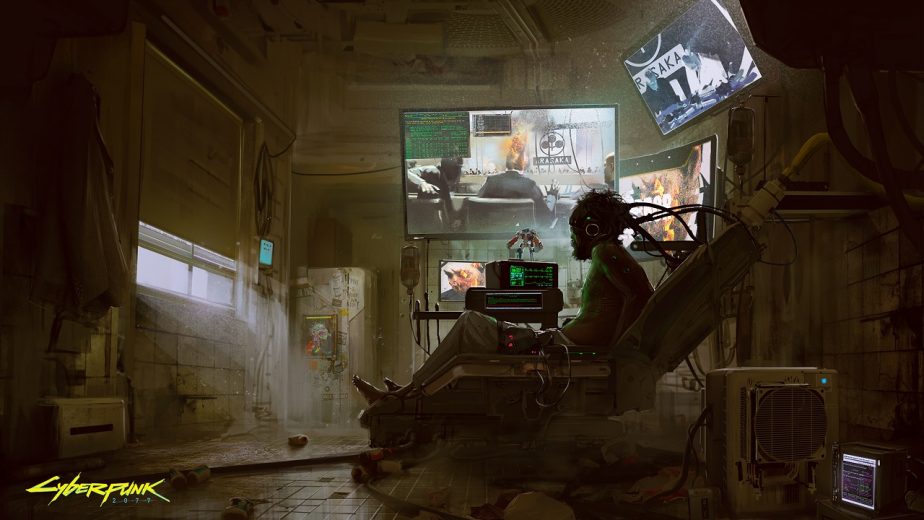 So, it sounds like the first opportunity that gamers get to play Cyberpunk 2077 will be on release day. (Unless a playable demo appears at E3 or some such situation, although this is relatively unlikely.) While some gamers may have been hoping for a chance to get early access or play before release, the decision makes sense for CD Projekt Red. Recent betas have become widely publicised, and there is an argument to be made that too many people judge games based on beta performance. CD Projekt Red's decision avoids any risk of that for Cyberpunk 2077.
Moreover, most recent betas have been for online games and were primarily aimed at testing server stability, etc. As a single-player RPG, there's no need to do so. Although there are rumours that there will be multiplayer of some sort in Cyberpunk 2077, this has not been confirmed. Moreover, even if a multiplayer mode does surface, it would doubtless be separate from the main single-player game.