Grand Theft Auto 5 is one of the best selling games, if not the best selling game, of this generation. It's highly controversial and known among every gamer, and even non-gamers. Of course, its online mode Grand Theft Auto Online is the main attraction 5 years since its release, and the brand new After Hours update has reinforced this.
Some gamers may have picked up and played Grand Theft Auto 5/Online but lost their PlayStation Plus subscription, so they are not able to play the brand new nightclub-themed After Hours update with their friends. However, PlayStation have stepped in with a temporary solution to that (which is probably more of a marketing stunt) by allowing players to play Grand Theft Auto Online without a PlayStation Plus subscription up until August 6.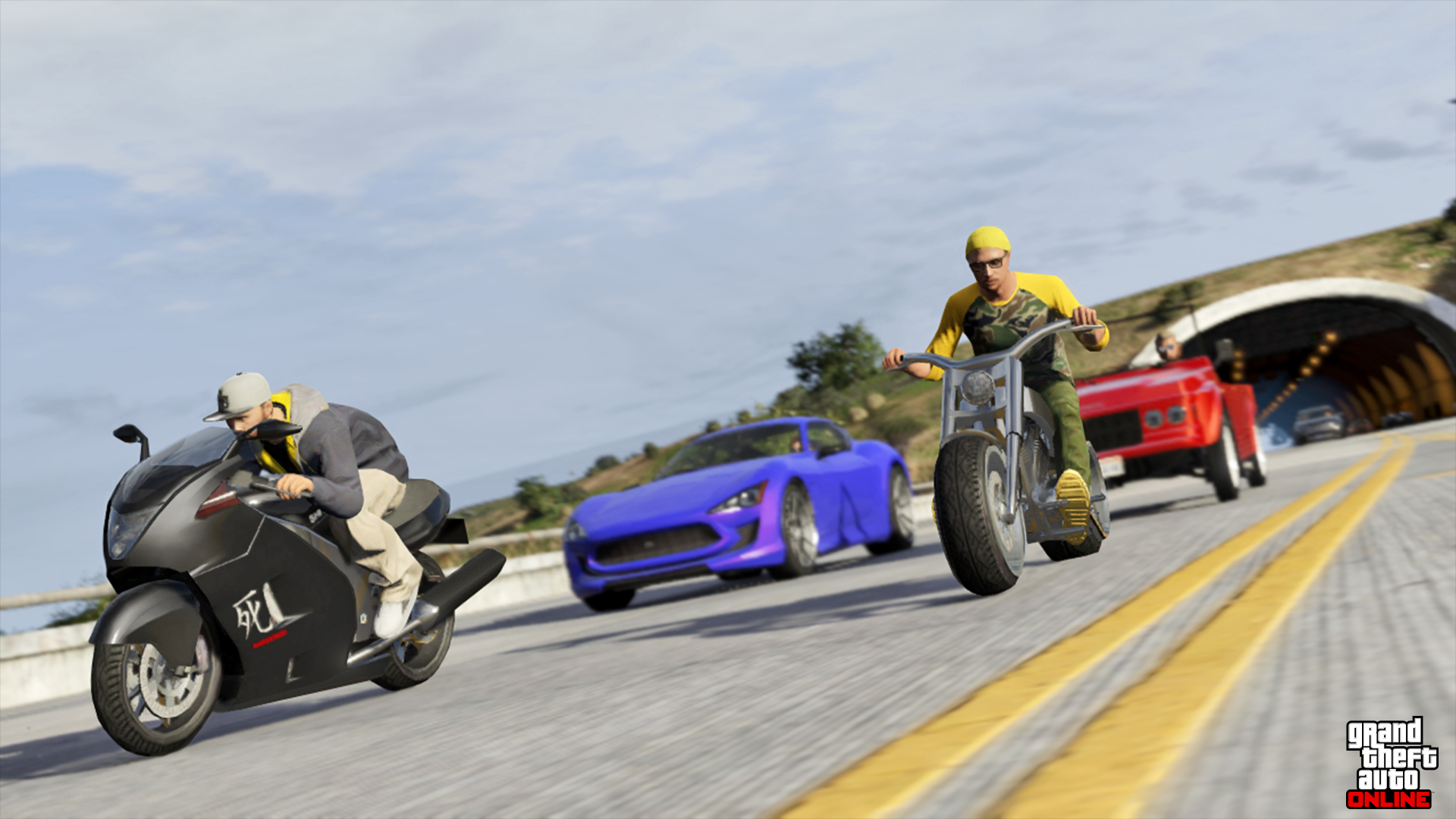 Nightclubs include an underground Warehouse, a new epicenter for your network of seedier ventures. Assign technicians to accrue supplies for your existing Biker, Special Cargo, Smugglers and Gunrunning businesses and sell the goods for criminal profits.

Today's update also includes seven all new vehicles such as the Ocelot Swinger sports car, the Dinka Jester Classic and highly customizable and powerful delivery vehicles for your new Warehouse supplies.

And now through August 6th, play Grand Theft Auto Online without a PlayStation Plus membership.

The party starts now, play Grand Theft Auto to experience After Hours.
So, if you want to head over and play the new After Hours update for Grand Theft Auto Online, then don't hesitate to look at our guides and lists of everything that has been added. We have a guide for which nightclub to buy and all the vehicles that have released and will be releasing overtime.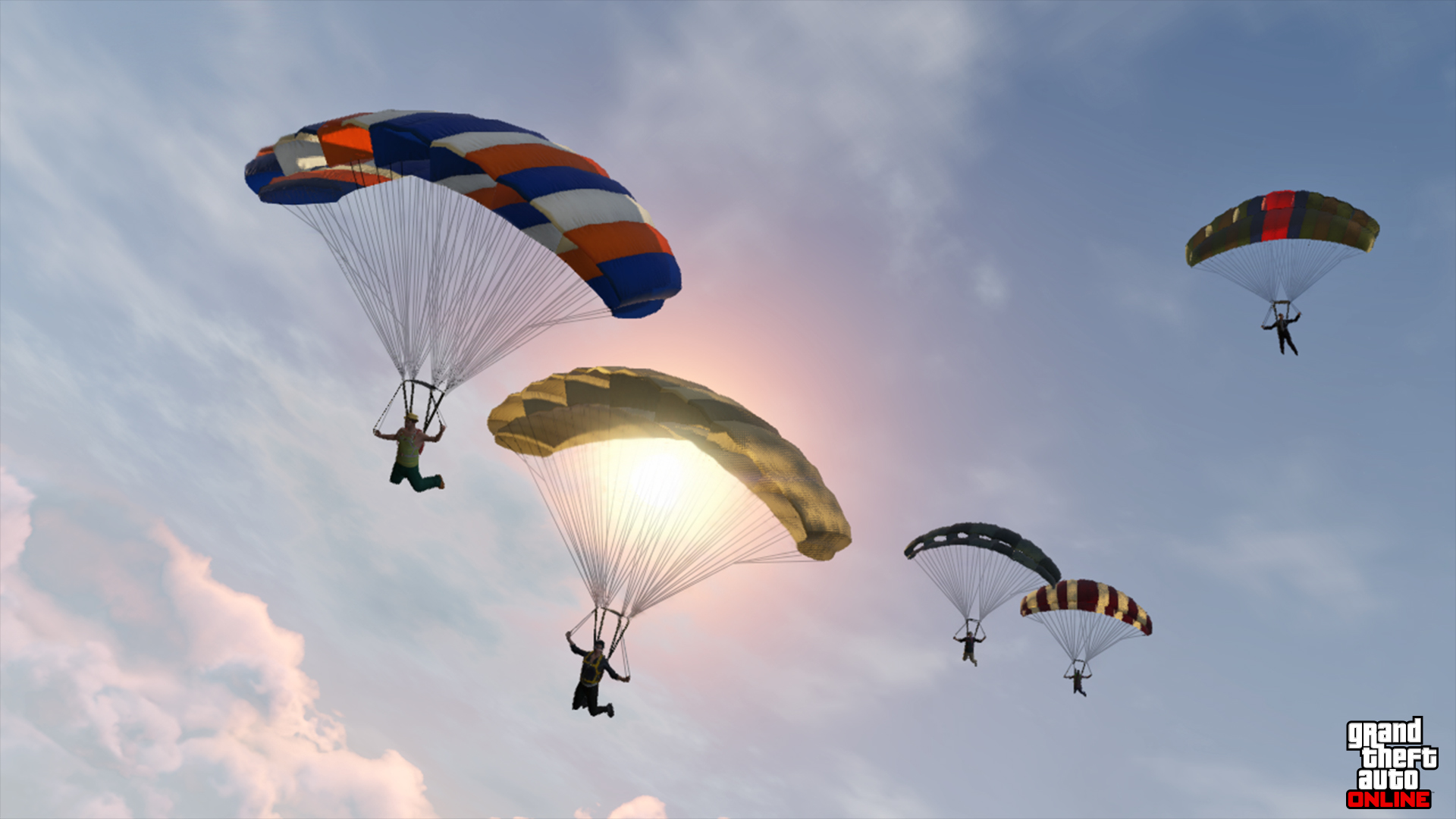 The update allows players to buy and run nightclubs across Los Santos, and use them as a front for your other illegal businesses. Gay Tony returns with a brand new cast featuring characters such as English Dave and the real-life DJs Solomun, Tale of Us, Dixon and The Black Madonna. Lazlow from the single-player storyline returns to attempt to pick up chicks using his VIP status at your club.
The update is available now on PS4, Xbox One and PC.