Grand Theft Auto 5 has been a subject of many awards and controversies alike. From best-selling game to most profitable entertainment product of all time at a record-breaking 95 million copies sold, and approaching the 9 digit number rapidly, the game is still unexpectedly beating the likes of God of War, Detroit: Become Human and other hit PlayStation titles.
That's right – 5 year old title Grand Theft Auto 5 has shot up to number one for the PlayStation Store's July 2018 top downloads, after securing first place in June 2018's list too. Seeing this does make you wonder how close we are to the next big thing – Grand Theft Auto 6.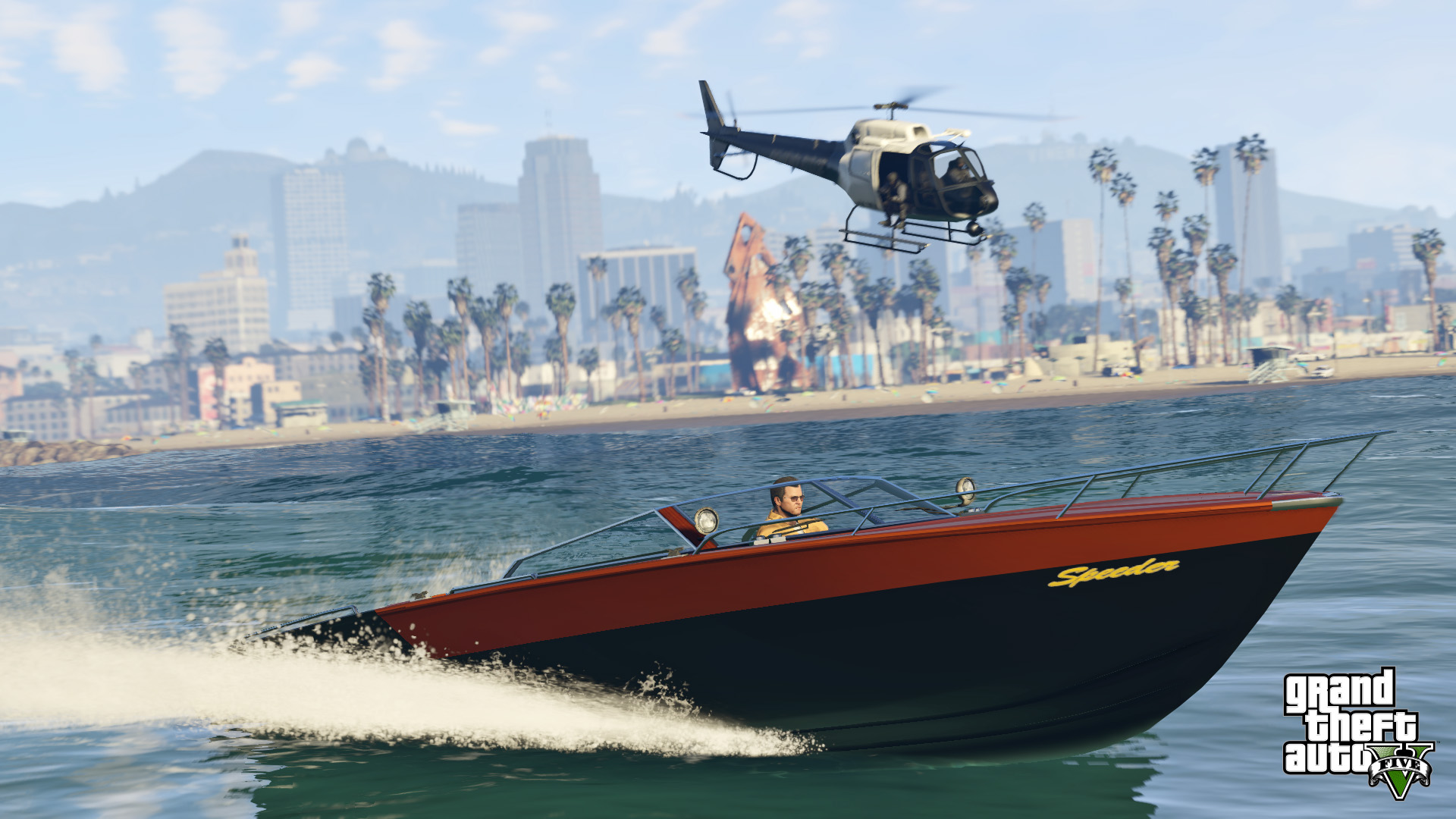 We're probably years away at this point, but it does make you consider how long Rockstar are going to drag out V's lifespan. After all, they have just released a brand new update for the game involving dozens of new vehicles, properties, and more.
Here is the full list of Top PS4 Game Downloads for July 2018.
| | |
| --- | --- |
| 1 | Grand Theft Auto V |
| 2 | Rocket League |
| 3 | No Man's Sky |
| 4 | FIFA 18 |
| 5 | Destiny 2 |
| 6 | Darksiders Warmastered Edition |
| 7 | Minecraft: PlayStation 4 Edition |
| 8 | Fallout 4 |
| 9 | Need for Speed |
| 10 | Horizon Zero Dawn: Complete Edition |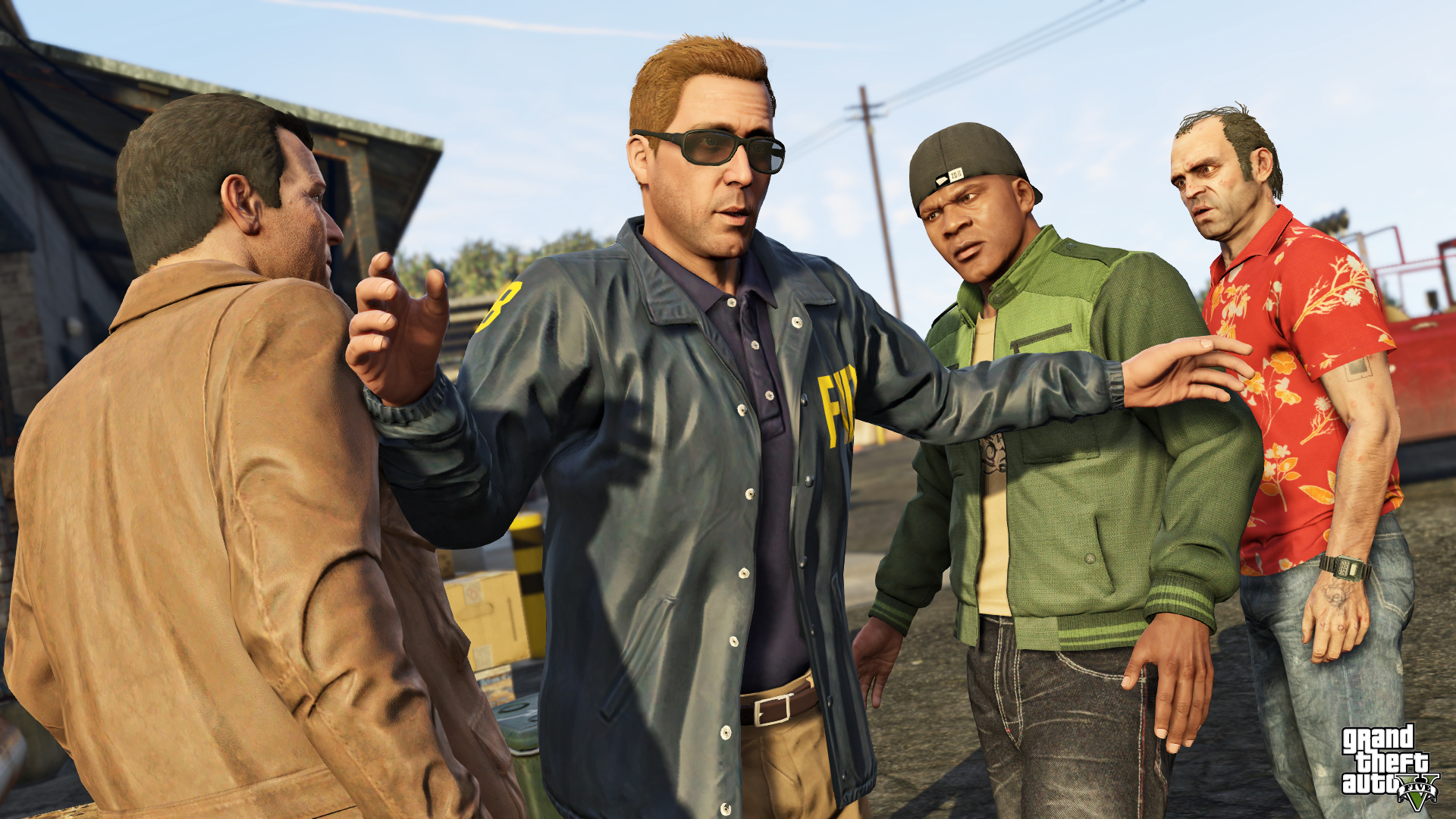 Surprisingly, God of War and Detroit: Become Human aren't even in the Top 10. What a shocker. Instead, the likes of Rocket League and No Man's Sky have crawled into the top 3. While there's no telling what promoted Rocket League's rise in downloads, No Man's Sky recently received its biggest update ever made, adding multiplayer.
Grand Theft Auto Online still had a record year this year, and with Red Dead Redemption 2 on the horizon, Rockstar show no sign of even getting close to slowing down. It's no wonder that other developers are scared of releasing their game after Red Dead Redemption 2, which hits shelves on October 26.
You can buy Grand Theft Auto 5 for $30 right now on Steam, or head over to the PlayStation Store to keep it at number one for another month. The most obvious reason for Grand Theft Auto 5's rise in downloads is the hype for Red Dead Redemption, and the brand new After Hours update.